MHR Upholstery
Evolution by MHR Upholstery is a bold model for more radical and irreverent decoration environments.
This sofa clearly distinguishes itself from all the others due to its innovative and futuristic design, keeping the backstitch as a master line.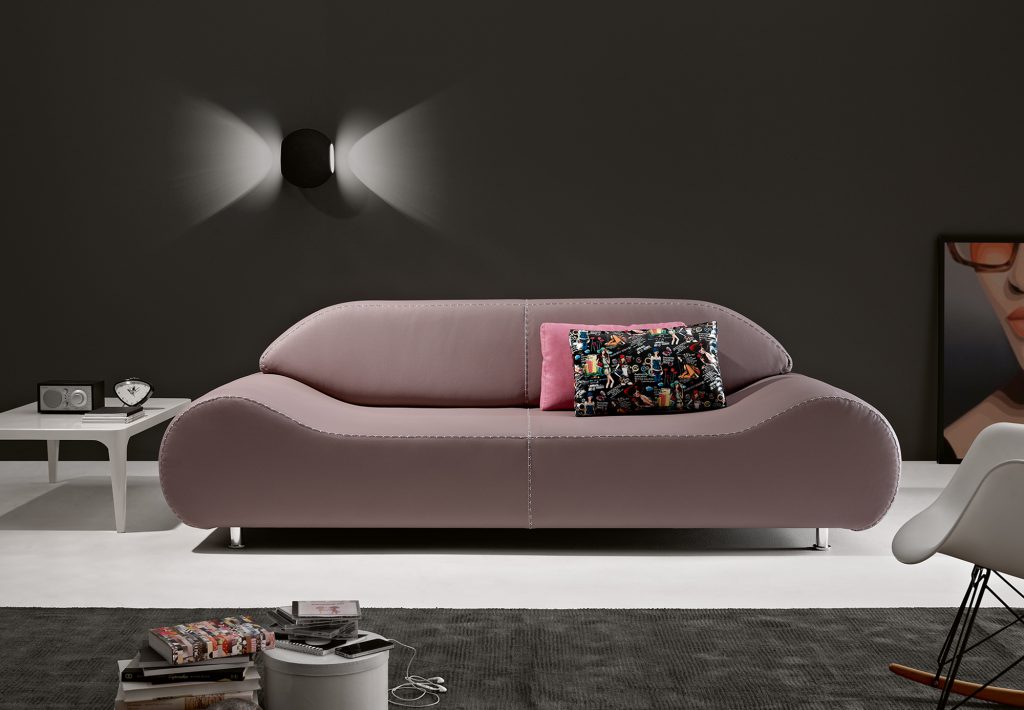 About MHR
With nine years of experience, the MHR brand was founded by two brothers whose work was initially focused on the sofa area and is today a growing brand that appears on the market as a symbol of trust, delivery, preserving the pride of its products. This is, therefore, a company based on a family structure, but which today recognizes a notable presence in terms, not only national but also in the international context.