Enjoy your outdoor and free air spaces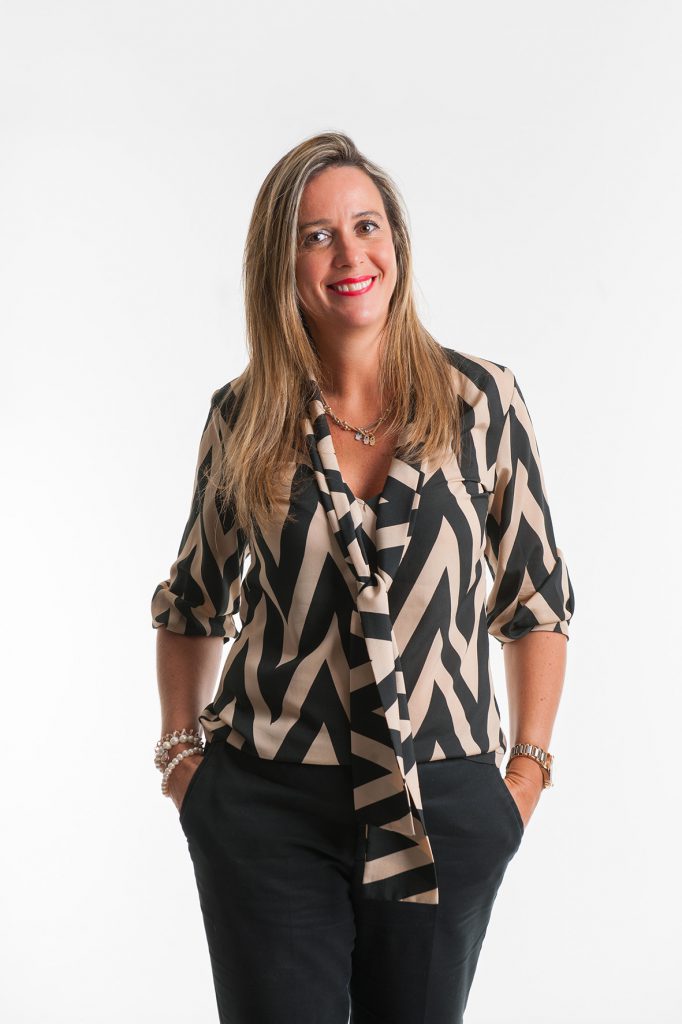 With the arrival of spring and nice weather, we advise you to enjoy your exterior and outdoor spaces, whether it is a balcony, a terrace, or a garden. You can create a wonderful space with harmony, comfort, and finesse.
Starting with the balcony, it may or may not be an extension of the living room. In this space the advisable materials are wood, bamboo, straw, among others, derived from its resistance to sunlight.
The terrace can be used as a place for friends to relax whenever you want, creating dark spaces with pergolas, sofas, and decorative greens. Chairs and sofas are recommended with comfort and ergonomics, with the special attention that this material should be resistant to the environment.
Finally, in the garden we want you to feel involved with nature. In this space we can boost your imagination. Starting with some sun loungers beside the pool, we suggest that they have a good mattress for your comfort. A deck floor, which allows you a better cleaning and durability. To decorate your garden's exterior, we recommend a good lighting without damaging the aesthetics, that is, a soft LED light, like garlands, torches, flashlights and several candles scattered throughout the space, in order to create a harmonious and romantic night.
Decorate your space, bring it life and soul!
Anabela Moreira, Interior designer