Joana Marcelino is the new Creative Director of Wewood
After a year full of critical changes, with the opening of the first store in Portugal and the celebration of the brand's 10th anniversary, Wewood announces a new Creative Director: Joana Marcelino.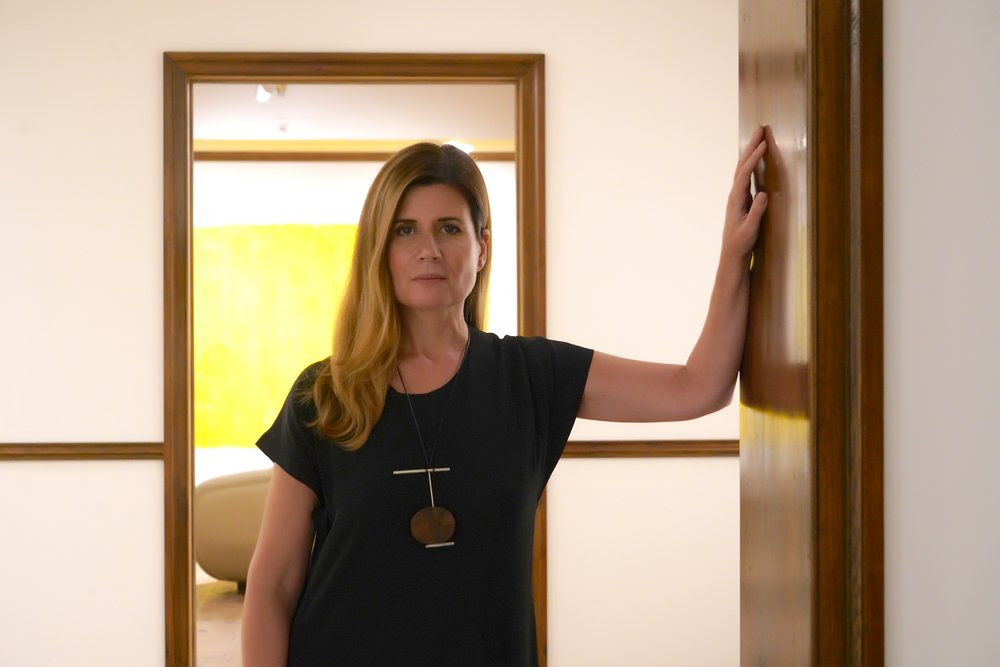 Joana had already been working very closely with the brand since the beginning of the year as curator of the first store and now assumes a prominent position as Creative Director. In the coming months, Joana Marcelino will set the course of the brand's collection, as well as the image and stands for international fairs. She will also play an important role in defining global values, image, and brand positioning.
She will also be responsible for researching the international design and furniture markets, new trends and materials and (re)evaluate how the brand can attract a broader consumer base, in close collaboration with the marketing/communication and sales departments.
Joana Marcelino is a Portuguese architect, with a great passion for art and that feeling is reflects in everything she does in life. She believes that projects should be developed according to the person and the place, always combining architecture, fashion, design and art.
Her creations have a very strong identity and she always works closely with several artisans who are looking together for the best solution.
Joana has extensive experience in the residential area. She designed marble and ceramic collections for Lovetiles, Pavigrés and Pedrantiqua and a mirror for a Belgian design editor – Per/Use – presented at the Biennale Interieur Kortrijk, Belgium and the Salone Del Mobile, Milan. One of her most innovative projects are BP's two gas stations in Leiria.
According to Joana Marcelino: "Wewood tells a truth about matter, nature and creative thinking. Products deal with human well-being in space and are ineptly beautiful in their construction, sustainability and form, assuming a unique and special place in the national and international design landscape."
The new Creative Director is already working on briefings and contacting designers and receiving proposals for the development of new products for the Wewood collection.