Filipa Feijó is the new COO of Gato Preto
Filipa Feijó is the new Chief Operations Officer of Gato Preto. With a career of more than 20 years in the Retail area, she will be in charge of the teams of Retail Operations, Product Design and Visual Merchandising of Portugal and Spain.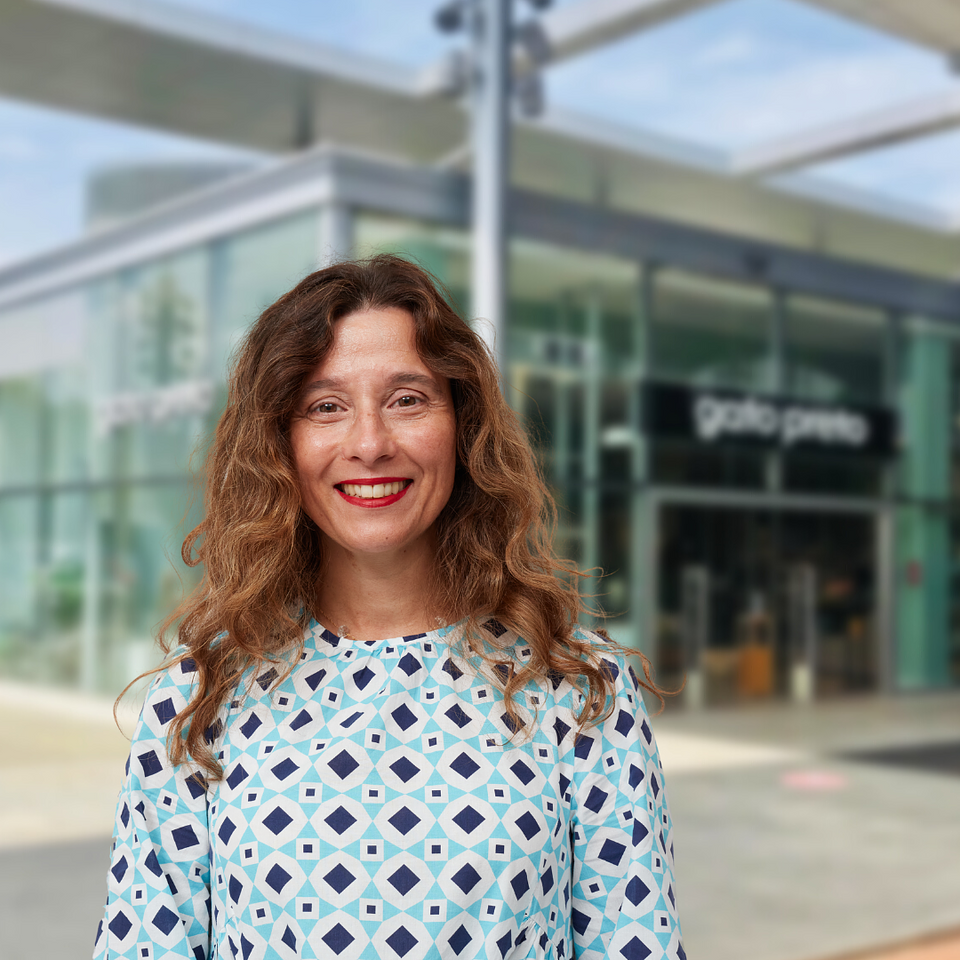 Filipa Feijó has more than 20 years of professional experience in retail, assuming strategic responsibility positions in the areas of Product, Merchandising and Sales, in various SONAE insignia, namely Sportzone, Zippy and MO, the latter where she spent four years as Head of Merchandising.
Filipa Feijó is from Porto, has a degree in Business Administration from the American International University of London, attended a postgraduate degree in Audit and Management Control at the Catholic University of Porto and most recently a course in Fashion Buying and Merchandising at the London College of Fashion.
According to Filipa Feijó, Chief Operations Officer of Gato Preto, "It is with great joy and commitment that I respond to this new challenge, with the aim of being able to continue to develop the Black Cat business, integrating the teams in an agile and efficient way, in order to bring value and excellence of service to our customers."
Filipa has a special interest in travel and photography, also dedicating herself to trekking and Pilates in her free time.