Banak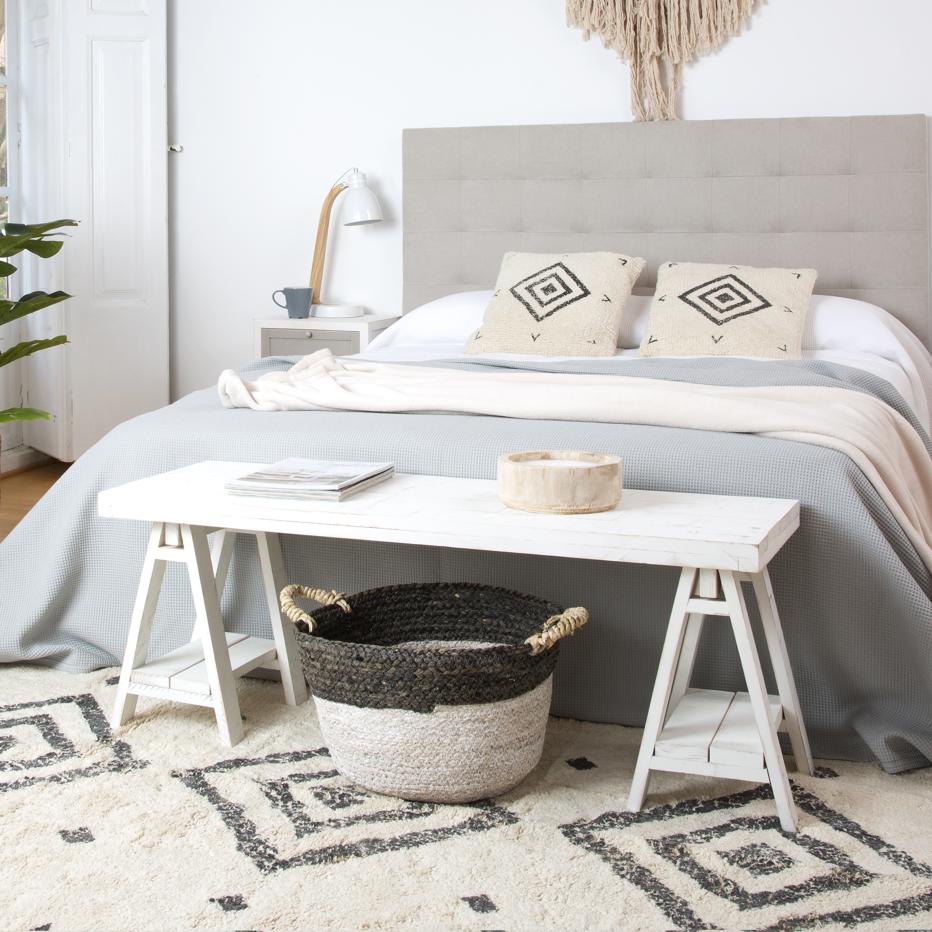 Wabi Decoration – Sabi
the style that celebrates the passage of time
Organic materials, bare wood and handcrafted objects to create homes that count stories and collect the traces and imperfections of the passage of time. WABI – SABI celebrates the transience and helps us to notice the beauty and charm of imperfections.
THE SECRETS TO A WABI ENVIRONMENT – SABI
Choosing neutral tones is the first step in applying a philosophy that transforms the organic world of nature into a source of inspiration. In a WABI – SABI house, the neutral tones that evoke the colors of the earth.
In addition to beige and sand tones, we can combine colors such as gray or Shabby White. that Banak uses for the new OBLAK collection, a reinterpretation of the WABI – SABI philosophy with the Japanese style as a reference.
WABI – SABI. A SUSTAINABLE STYLE
Resistant, natural and sustainable. The protagonist materials of a lifestyle and a aesthetic that celebrates the perfection of imperfection are ecological woods, fibers and fabrics natural. In the OBLAK collection, the rattan chairs and light points perfectly match the Shabby White color of display cabinets, sideboards, headboards and bedside tables, whose tone enhances the craft values ​​and handcrafted effects of each piece.
A BLINK OF AN EYE TO JAPAN
Natural style and elegance go hand in hand in the OBLAK collection, thanks to the combination of organic tones and decorative elements that evoke Japanese aesthetics, such as the black metal found in every piece of furniture in the collection.
WABI – SABI FOR YOUR ROOM
For a dream bedroom we chose to combine WABI – SABI with gray tones on the walls and sand tones in the fabrics that cover the bed. The result will be a sophisticated and elegant that does not give up heat thanks to wood and natural fibers. Another WABI secret – SABI is the asymmetry that you can apply in the arrangement of the accessories that decorate the walls, such as wooden or rattan mirrors.
About BANAK
BANAK, leader in the Spanish natural furniture market, is a brand with over 40 years of history
which in the last decade has expanded, both nationally and internationally, with more than 100 points of
sale in Spain and three in Portugal – Porto, Lisbon and Faro. Its name comes from a wood that
indicates the tropical origin of noble materials.