NAUU DESIGN – "Quality is remembered long after price is forgotten." by Aldo Gucci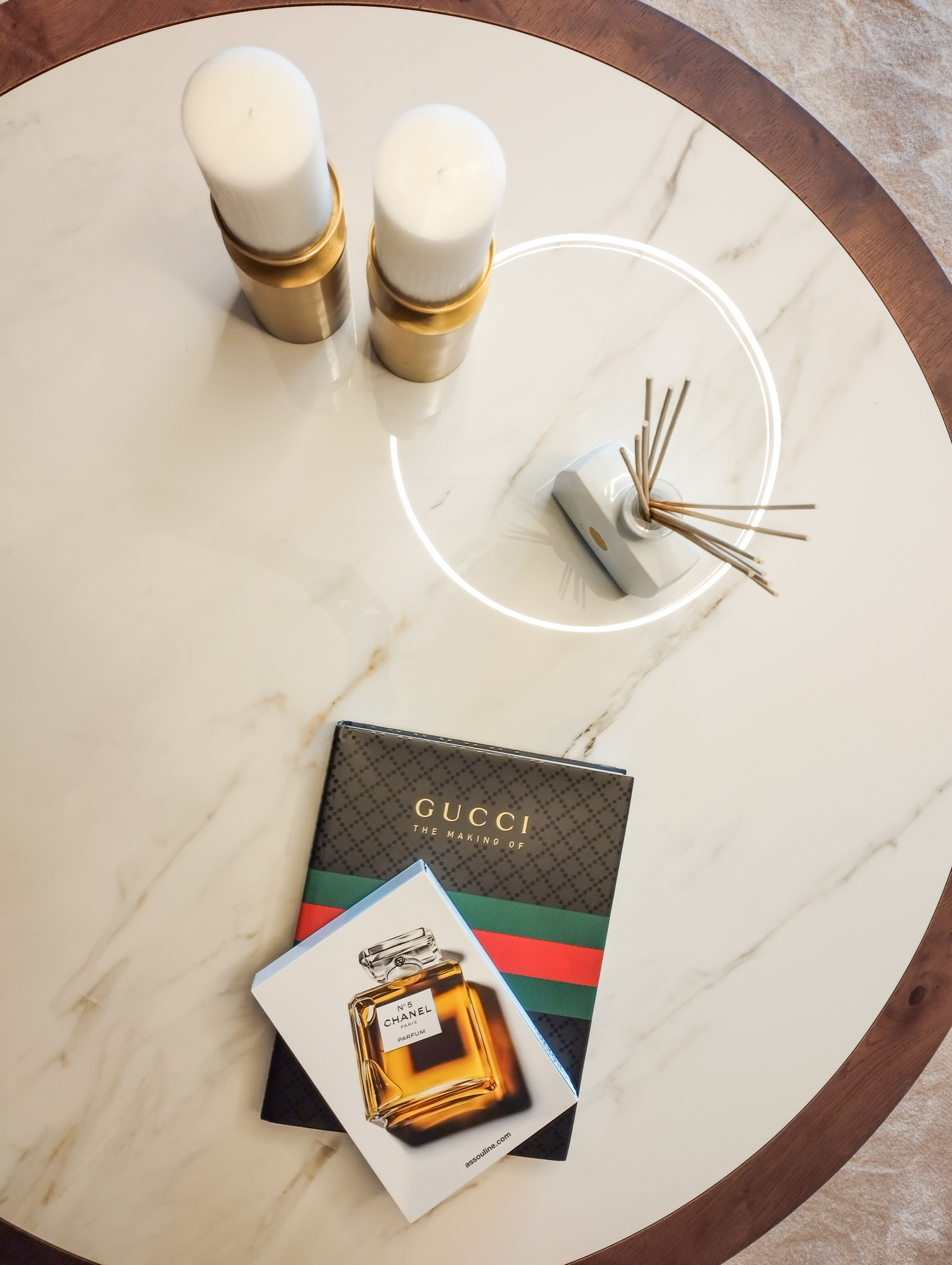 Why this title for this project?
Despite the differences of taste of the owners, our team managed to achieve a decor harmony, which gave rise to this luxury and exquisite residential project, in one of the most exclusive and private condos in Madeira Island, with a wide view over the Atlantic Ocean.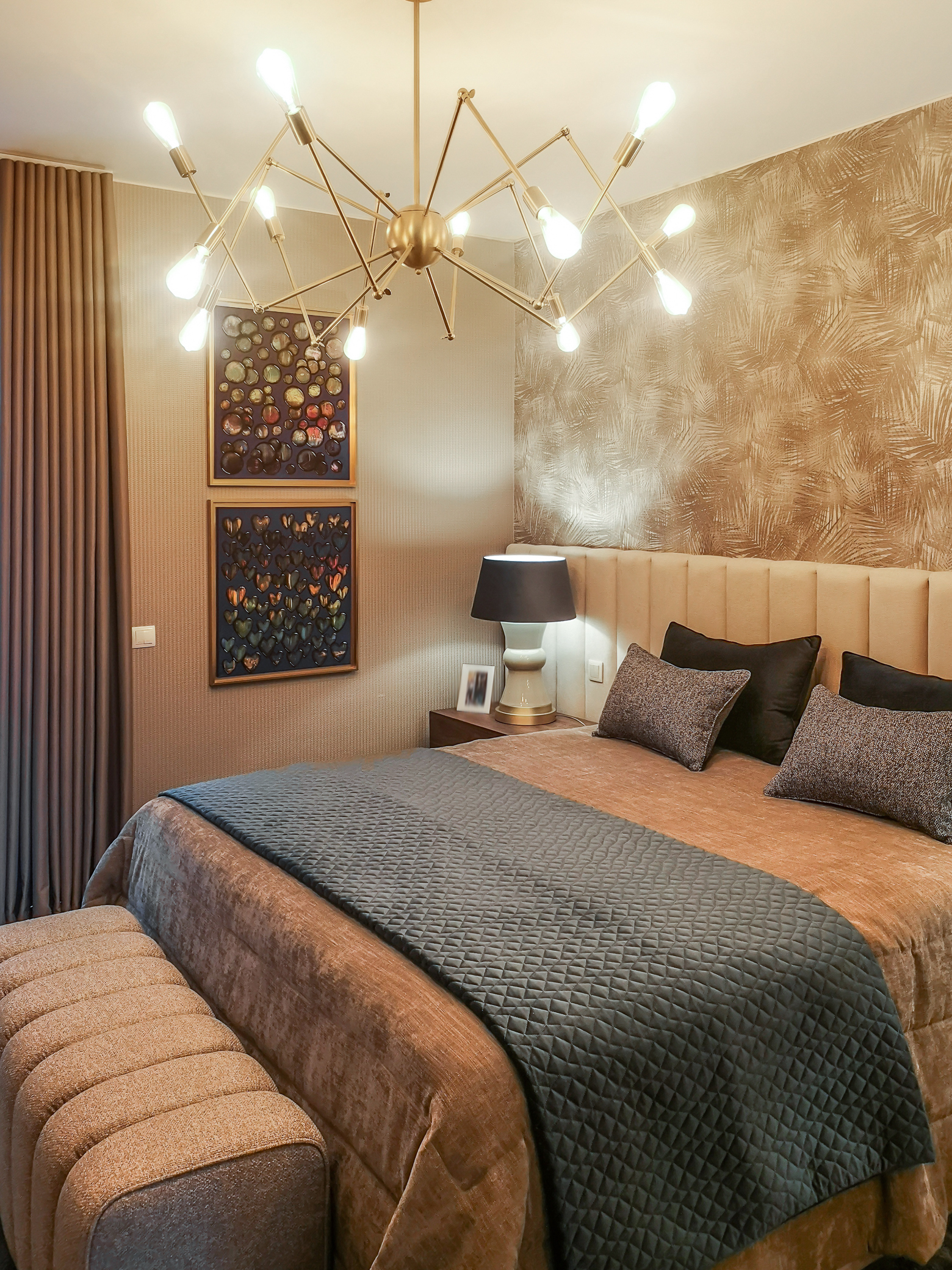 This house was presented to us completely raw, with the owners wanting a comfortable house,
with simple and modern lines, but conveying luxury and refinement, but essentially "breathing"
Design.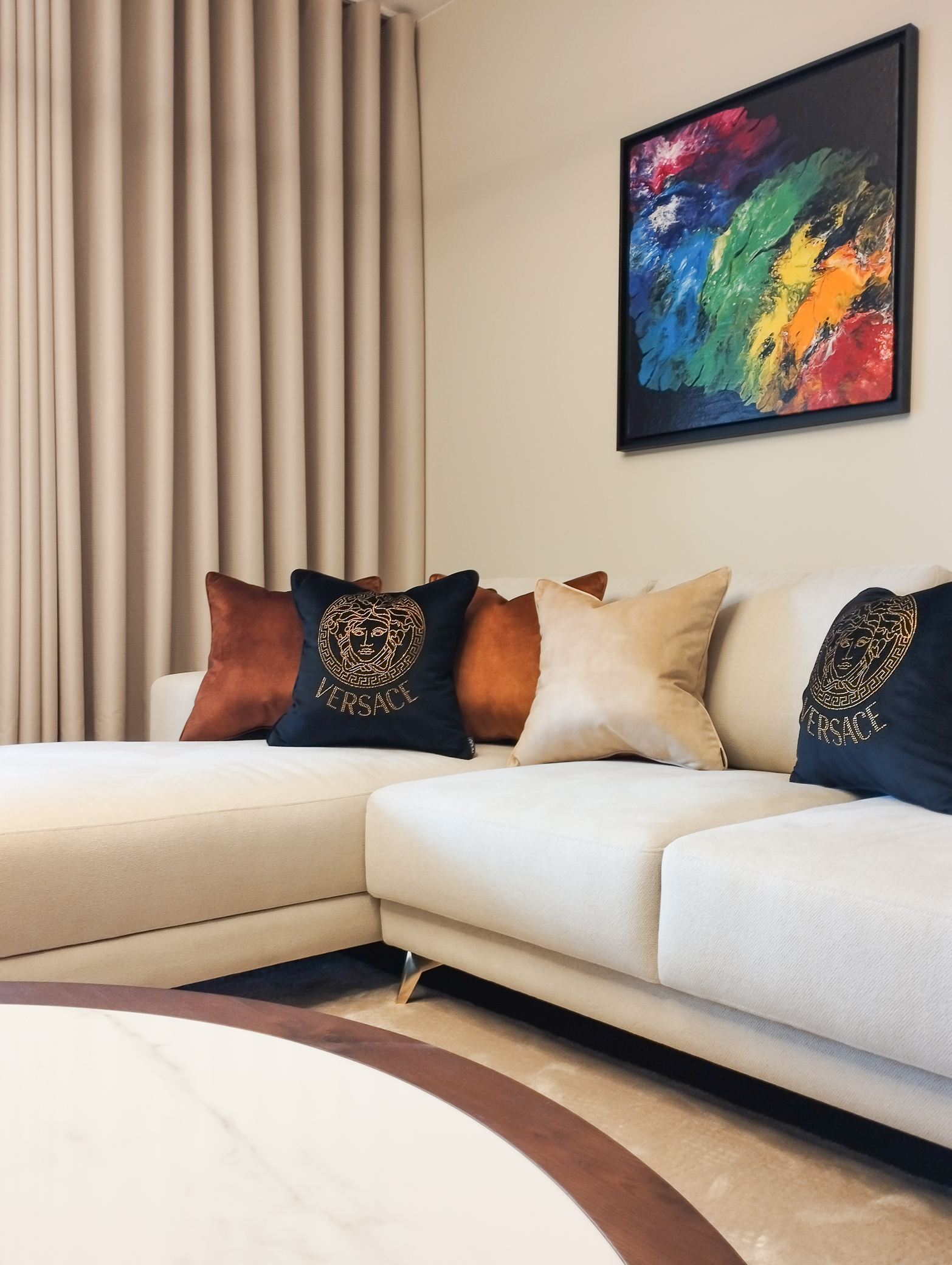 We completely designed and created a project with a base of neutral and light tones, but with notes of color, such as the paintings by the Portuguese paint artist Dulce Pedro; with pieces from our own collection – by NAUU DESIGN Collectible & Crafted Furniture, such as the Limited-Edition BACCHUS sideboard customized with gold leaf & Macassar ebony; and other pieces designed and produced exclusively for it, such as the bespoke ceiling lamp in the Dining Room with arms in polished brass plated with gold.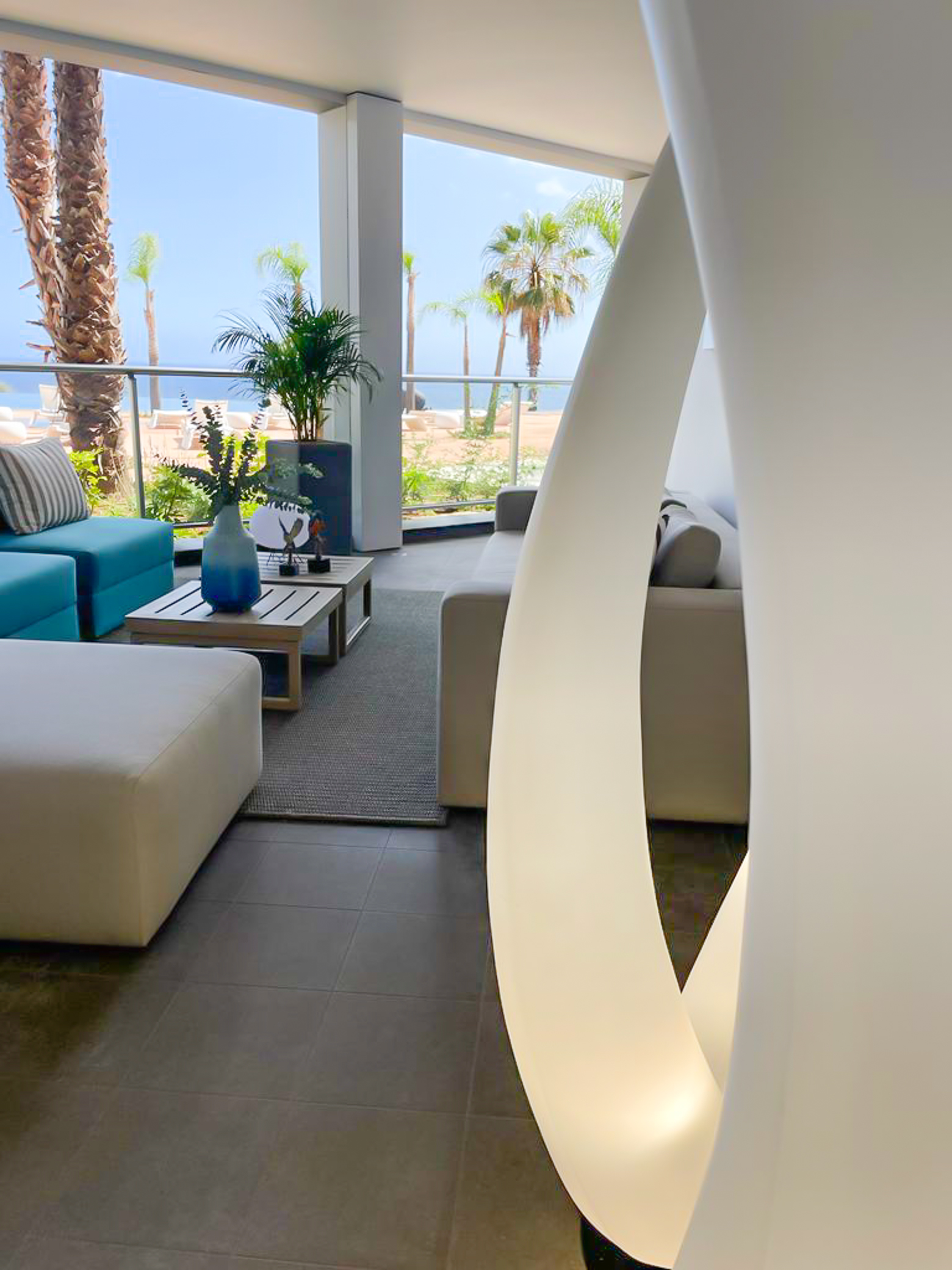 The NAUU DESIGN BESPOKE INTERIORS had an exclusive team dedicated 100% to this project, from the idealization, through
the production in our own factory, to its implementation.
According to the owners, it exceeded all the expectations they have.