Aldeco: Art expressed through fabrics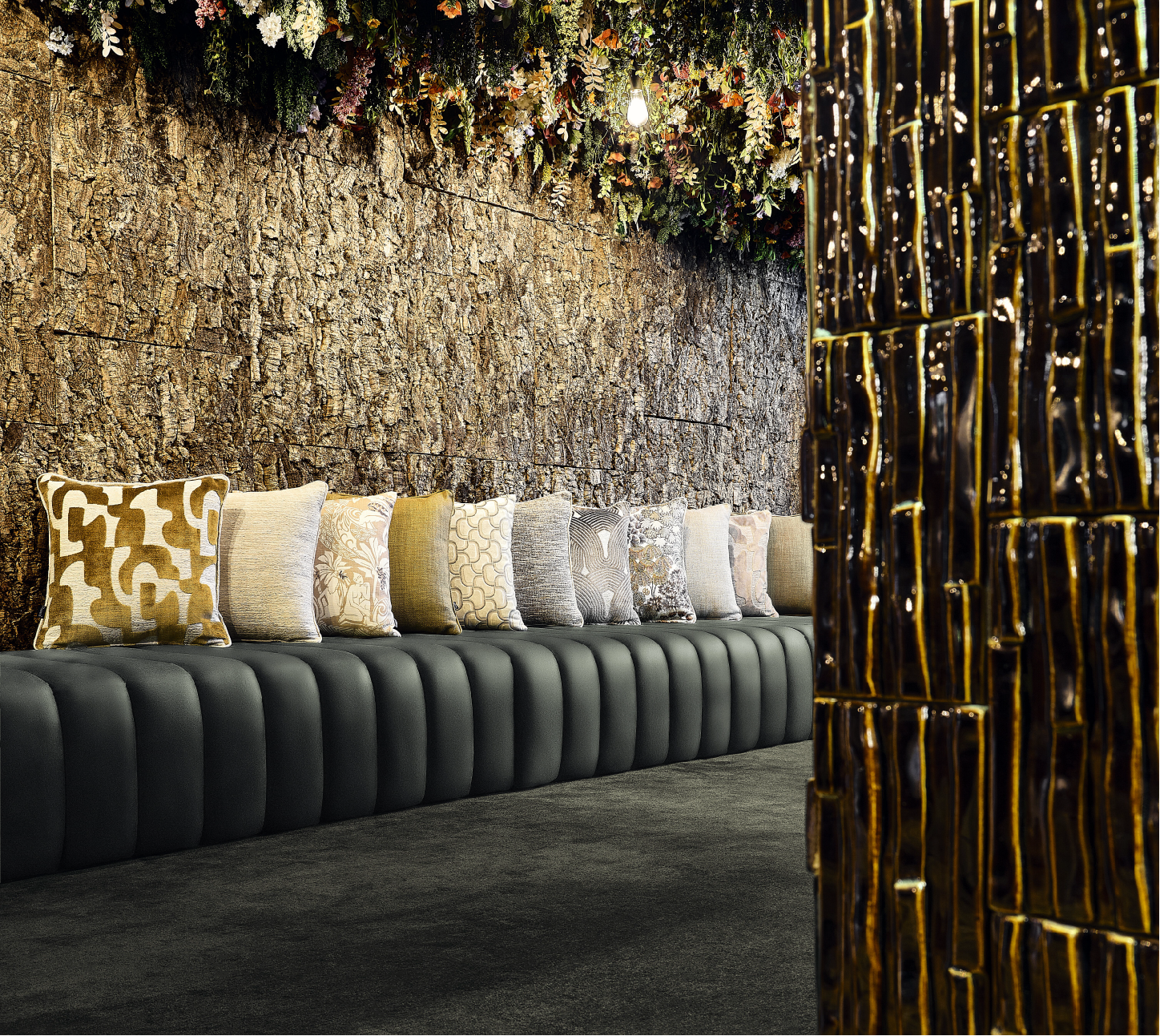 In the year of it's 30 th anniversary, Aldeco launches the Avantgarde collection, in a tribute to the avant-garde artistic movement.
Founded in 1993, Aldeco currently has international representation in more than 65 countries, being a reference in the universe of the most renowned architecture firms.
Professionals in the field of decoration, interior design and architecture recognize the legacy of this Portuguese brand, synonymous of design and quality of products and services.
Attentive to the most diverse trends in fashion and decoration, Aldeco recently launched the Aldeco Home and Walldeco collections, which pay tribute to its most iconic exclusive designs, enabling maximalism within the scope of an integrated design project.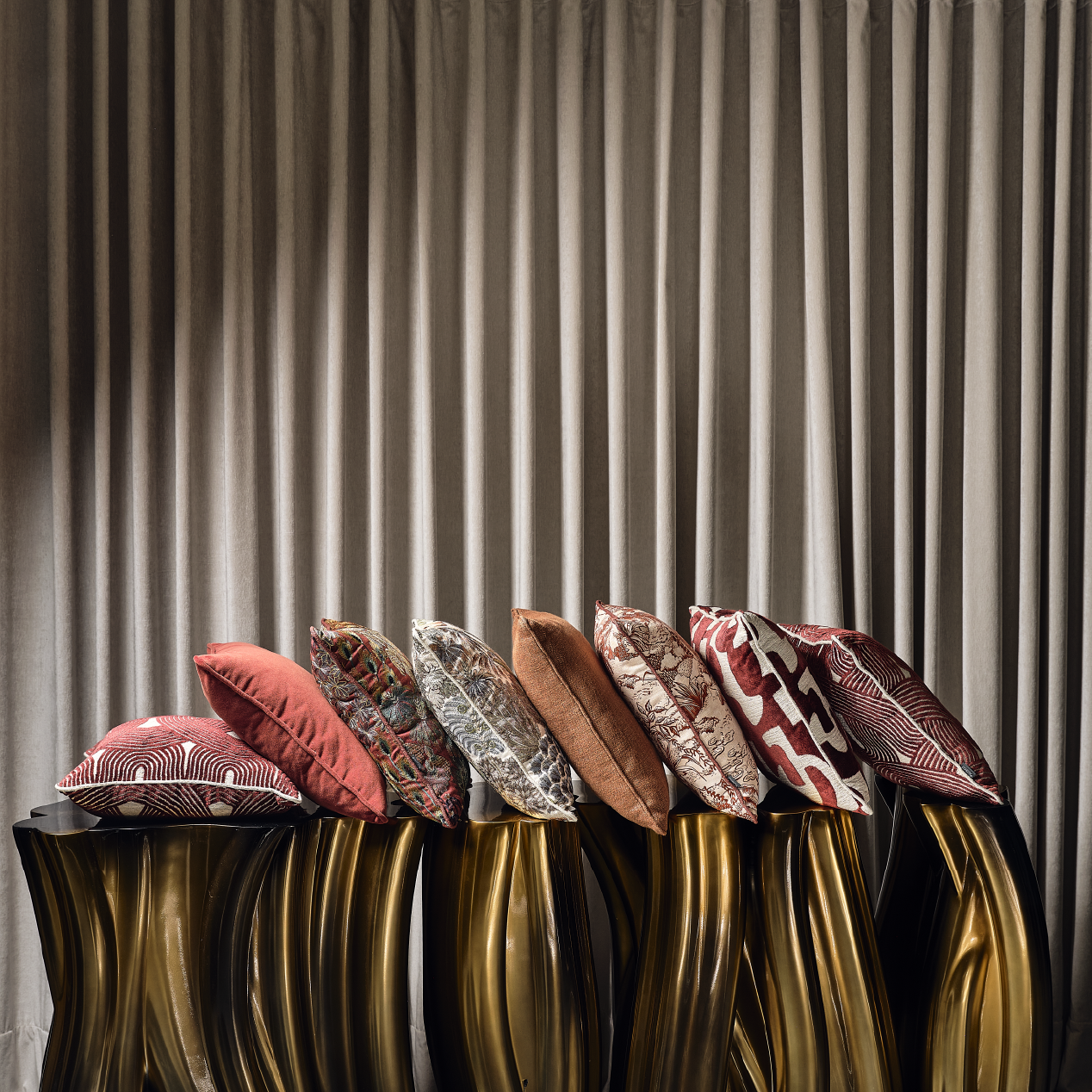 In a relentless search for the positive and for perpetuity, in 2023, the brand finds comfort in technology, in creativity, focusing on the essentials with resilience and flexibility to discover inventive ways to move forward. The Avantgarde collection is the materialization of this desire for innovation in favour of design at the service of sustainability, it reflects the connection between human beings, with their surroundings, through the exploration of new horizons in an active approach to environmental preservation.
Through a symbolic and idealistic symbiosis, the new collection adopts a fabulous narrative of embroidered tales and exquisite jacquards, inspired by a world of great effervescence of ideas and ideals.