The hotel market represents 40% of La Redoute's B2B business
La Redoute's B2B segment has been experiencing high growth in recent years, with the hotel market accounting for 40%.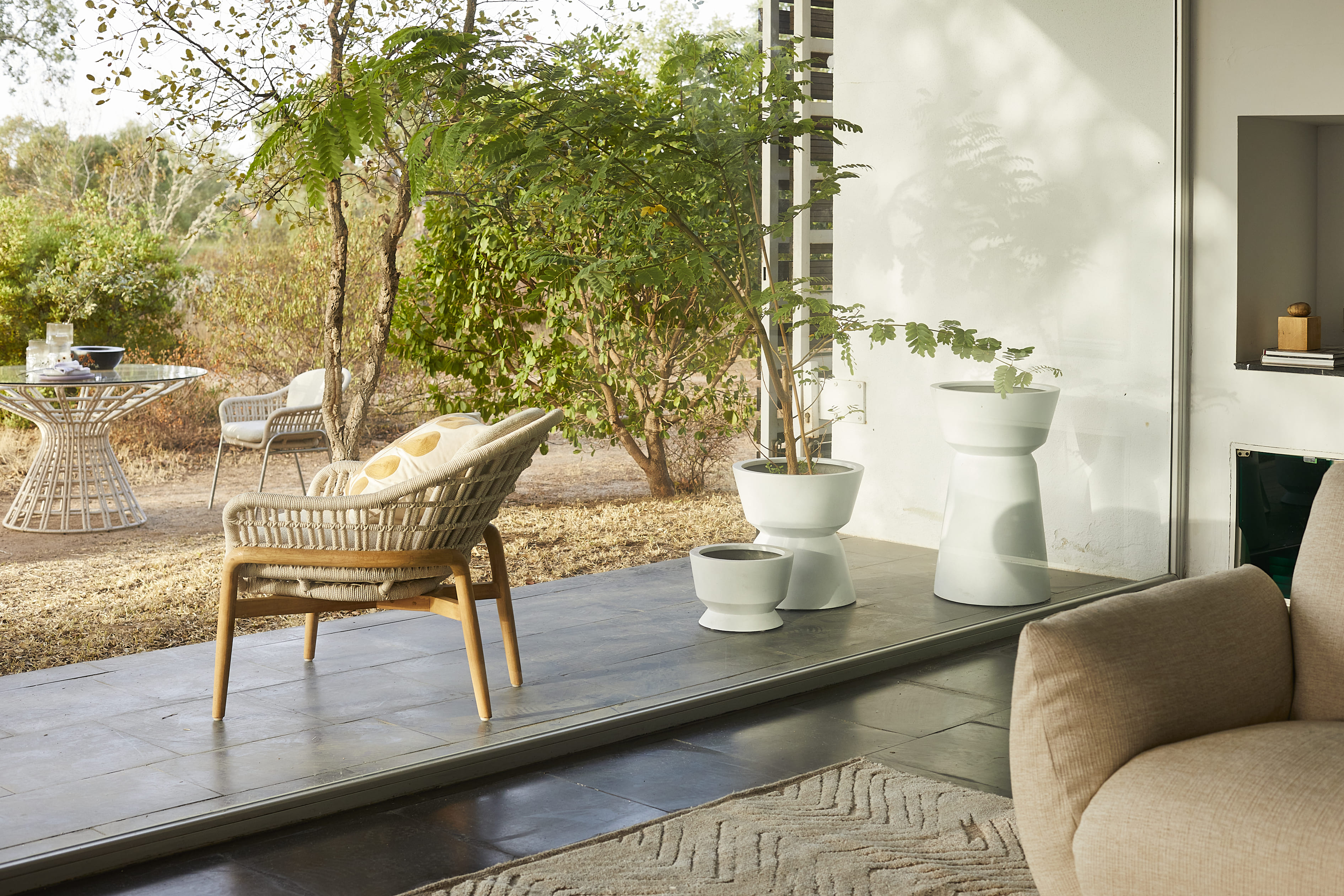 The professional market has been growing in recent years at La Redoute. At the moment, in Portugal, the hotel sector corresponds to 40% of demand, but this is a phenomenon that goes beyond national borders, a direct result of the attractiveness of the collection dedicated to CASA. The parent company itself – France, and other international subsidiaries, also register a notable growth in this segment, although less expressive than in Portugal. The architecture and decoration offices, which develop projects with La Redoute items for the hotel sector, also contribute to this remarkable result in our country.
Paulo Pinto, CEO of La Redoute in Portugal, praises: "The growing demand for La Redoute Intérieurs and AM.PM articles (our brands dedicated to the home market) by the professional market is a reflection of our commitment to establishing trusting relationships with our customers, through an aesthetically attractive, original product offering with high quality standards both in terms of the materials selected and the production procedures used, with the issue of sustainability occupying a central place throughout the entire process".
But after all, what are the types of article that hotel customers are most looking for? La Redoute is characterized as a brand with a wide range of articles on offer, with hotel customers not only looking for the textile category. Quite the contrary, this customer segment is looking for armchairs, bedside tables, desks, chests of drawers, rugs, side tables, lighting, beds, dining tables and chairs. This is a customer who is looking for design and quality, yes, but who does not neglect the sustainability factor.
Alongside La Redoute's positioning of improving its B2B service, making it grow, one of the brand's main objectives is its positioning in the field of sustainability. Currently, 94% of textile articles for CASA have the OEKO-TEX® Standard 100 certificate, an independent and international label that controls the use of harmful substances in textile products, and, by the end of the year, all the cotton used in La Redoute will be 100% organic and certified. Alongside these goals, furniture will also be manufactured with 100% wood from sustainably managed forests, by 2025.
Today, more than 30% of furniture is FSC© certified at La Redoute (certification that ensures that products come from well-managed forests that offer environmental, social and economic benefits), a figure that will reach 40% by the end of this year.