Alejandro Bermejo: "Whoever is not at FIMMA + Maderalia 2024 will lose a lot of visibility".
The president of the Organizing Committee of Maderalia, entrepreneur Alejandro Bermejo, anticipates some of the fundamental aspects of the next edition, which will be held together with FIMMA, from 14 to 17 May, at Feria Valencia.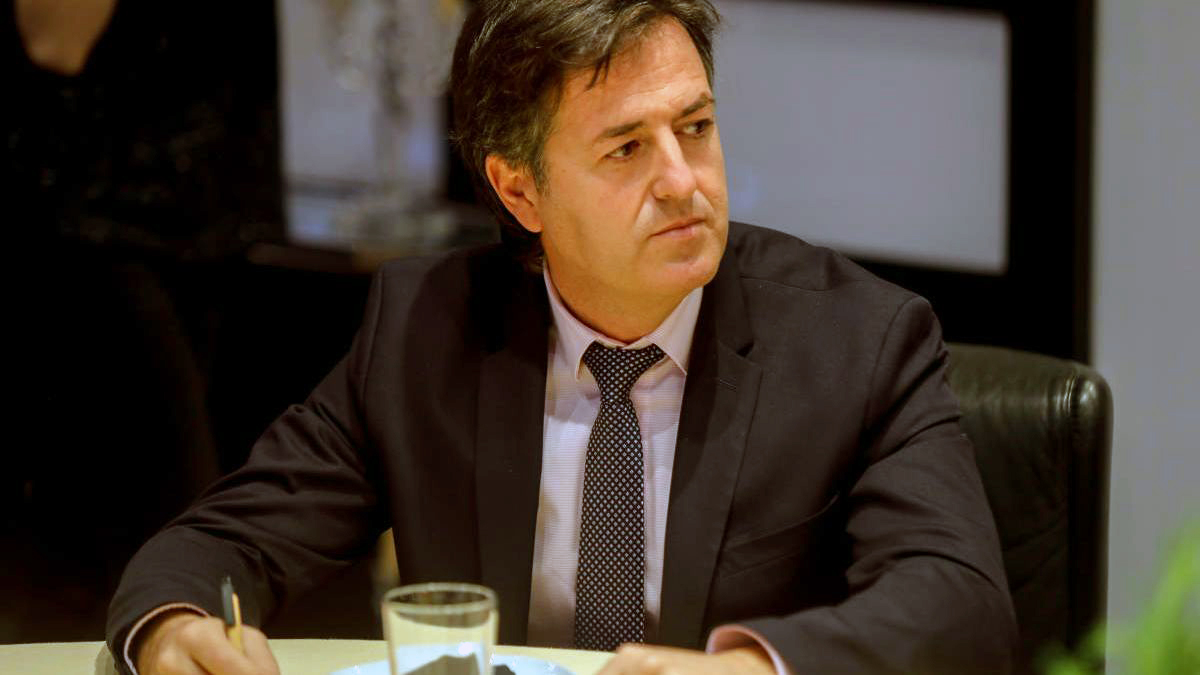 What are the expectations for the next edition?
FIMMA+ Maderalia is once again the benchmark international event for the sector, and any company that wants to consolidate its national market or increase its exports must be present. The number of visitors is increasing and those who are not present will lose a lot of visibility.
What aspects have been improved?
Changes and details were introduced, the result of a new team and organizing committee, complementing the good work done so far. And it's already bearing fruit, there's a lot of expectation and most importantly: a lot of enthusiasm to exhibit. Rewarding loyalty, creating networking events within the hall, giving greater visibility to exhibitors, giving equal importance to all pavilions, are just some of the changes we are introducing, among many others.
How is the sector receiving this next edition and is there any interest?
At the moment, taking into account the number of pre-registrations, I can guarantee that it will be a great success. At the moment, we are already filling the exhibition space of the last edition and there is still almost a year to go.
How is the market evolving?
The market remains stable, we have seen very good years (post-pandemic) and now, with the recovery of mobility, the reform is slowing down and the demand for projects for the contract channel is increasing. The tendency to use wood products or derivatives due to their good acoustic, thermal and environmental qualities makes us a sector with a future.
In this context, what role does a fair like FIMMA + Maderalia play in the development of the sector?
Fairs are gradually changing their concept, in addition to being an event where new products can be discovered, FIMMA+ Maderalia will be a meeting point for professionals, our challenge is to create a space where they feel comfortable and where everything that happens around them represents an experience for them.