Homeing returns to Lisbon with a focus on sustainability
The renewed Homeing – Interior Design and Home Living is back, already on Thursday, to Pavilhão Carlos Lopes, in Lisbon, with an emphasis on new trends in decoration and interior design and with a full agenda of lectures on sustainability in this sector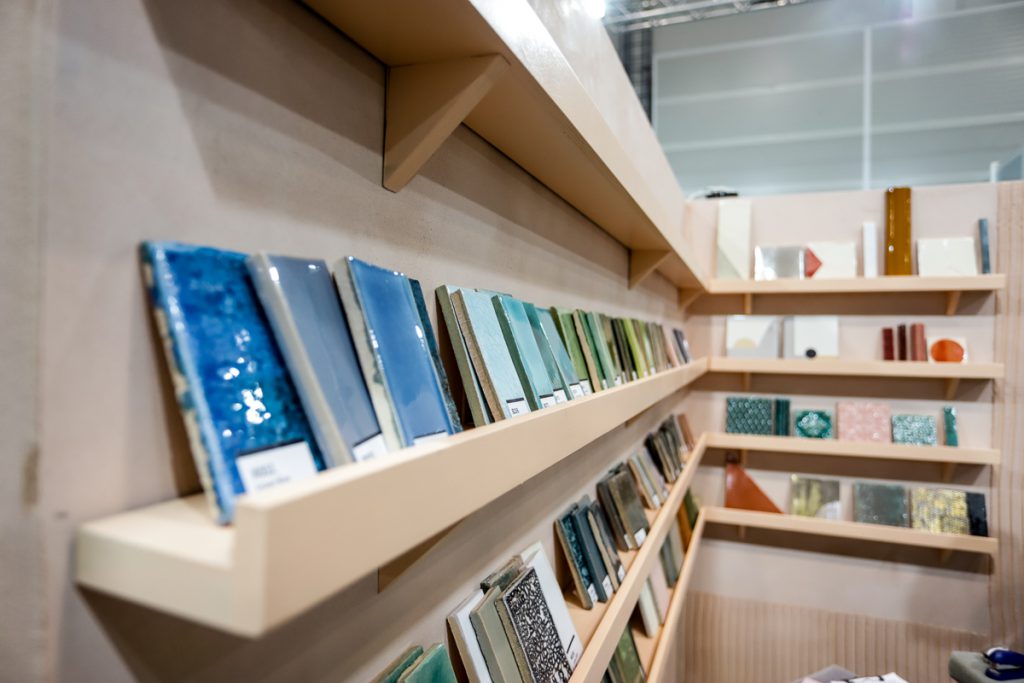 Homeing – Interior Design and Home Living is returning to Pavilhão Carlos Lopes, from September 29th to October 1st. With the motto "Metamorphosis", the 7th edition of the event includes a space dedicated to upcycling brands, which present eco-friendly solutions in market segments focused on decoration and interior design.
With a focus on sustainability, the event's program of lectures – "Let's Talk About" – features reference speakers such as Ana Marçal, Founder of IAM Interiors, Margarida Carnall Feio, Founder of Maggie Interiores, and Jorge Dias, Technical Engineer at Sanconvedras, who will discuss "Sustainability in design and the challenges for the next decade".
Ricardo Sebastião, Executive Director of AIPI – Associação dos Industriais Portugueses de Iluminação, moderated the debate on "Challenges of Circular Design in companies", with the presence of Ana Mestre, Assistant Professor at the Faculty of Fine Arts of the University of Lisbon (FBAUL), who reflected on "Circular Design & Bio Strategies for Circularity", and Patrícia Valinho, Founder of Dedal and Rui Rodrigues, Designer, who focused on the pros and cons for lighting companies. This will be followed by a debate with the participation of Isabel Dâmaso, Director of the Department of Equipment Design at FBAUL. Finally, Liliana Conde, Secretary-General of ADHP – Association of Hotel Directors of Portugal, gives a lecture on "Hotel Management and Architecture: The Hotel Director's Perspective".
For Amélia Estêvão, Exponor's Marketing Director, "The expectation for this year's edition is high, since in the last edition the fair received more than 3,400 visitors and 50 exhibitors. Since its debut, Homeing has established itself as a moment for business and networking, as well as a barometer of interior design trends. The main goal of the event is that it serves as an inspiration, as an observatory of trends, to discover new materials and functionalities to adapt to the rapid evolution of society and the relationship with environments, whether for housing, hospitality, professional or hybrid purposes".
The event, aimed at professionals, will have extended hours, from 11am to 8pm on September 29 and 30, and from 11am to 7pm on October 1.