Glammfire – A new form of heating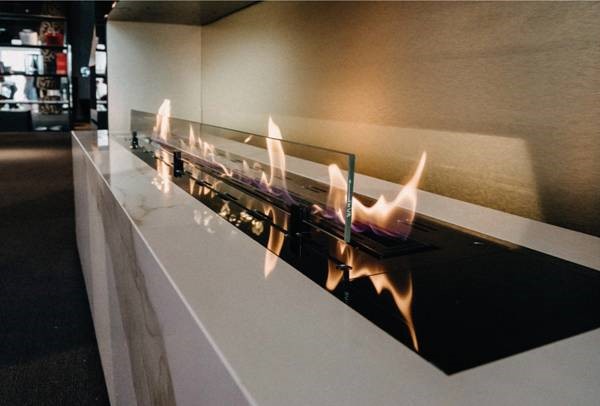 CREA7IONEVOPLUS
Bioethanol Fireplaces, 100% Green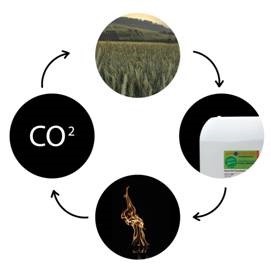 Specially designed to be the soul of the home, GlammFire's bioethanol fireplaces make everyone feel warm and comfortable by providing an incredibly dancing flame, the realest in the world, the most environmentally friendly.
Bioethanol as a fuel for running fireplaces is produced through the fermentation of plant products such as sugar cane, potatoes, beets, and cereals, among others. It is considered a renewable energy source that is 100% ecological, environmentally friendly, and does not contribute to the global warming of the planet.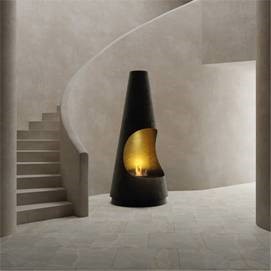 FREE OF HARMFUL SUBSTANCES
In the combustion of bioethanol, carbon dioxide (CO2) and water (H20) are released. At first impact, Bioethanol can convey the feeling of concern and insecurity, but these elements are the same that are produced by our breathing, so it can be admitted that the combustion of Bioethanol is clean and complete. GlammFire burners are prepared with various sensors for temperature, child lock, CO2, spillage, and leakage.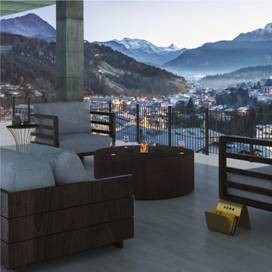 DOES NOT RELEASE SMELLS OR HAVE A FLAME
A bioethanol fireplace does not need any chimney and yet it is still a source of heat, and it is possible to easily and quickly install fireplaces anywhere in your home. There are new design and furnishing possibilities that come in a variety of shapes and sizes, so it is easy to find a model that fits easily into your available space.