Hábitat'19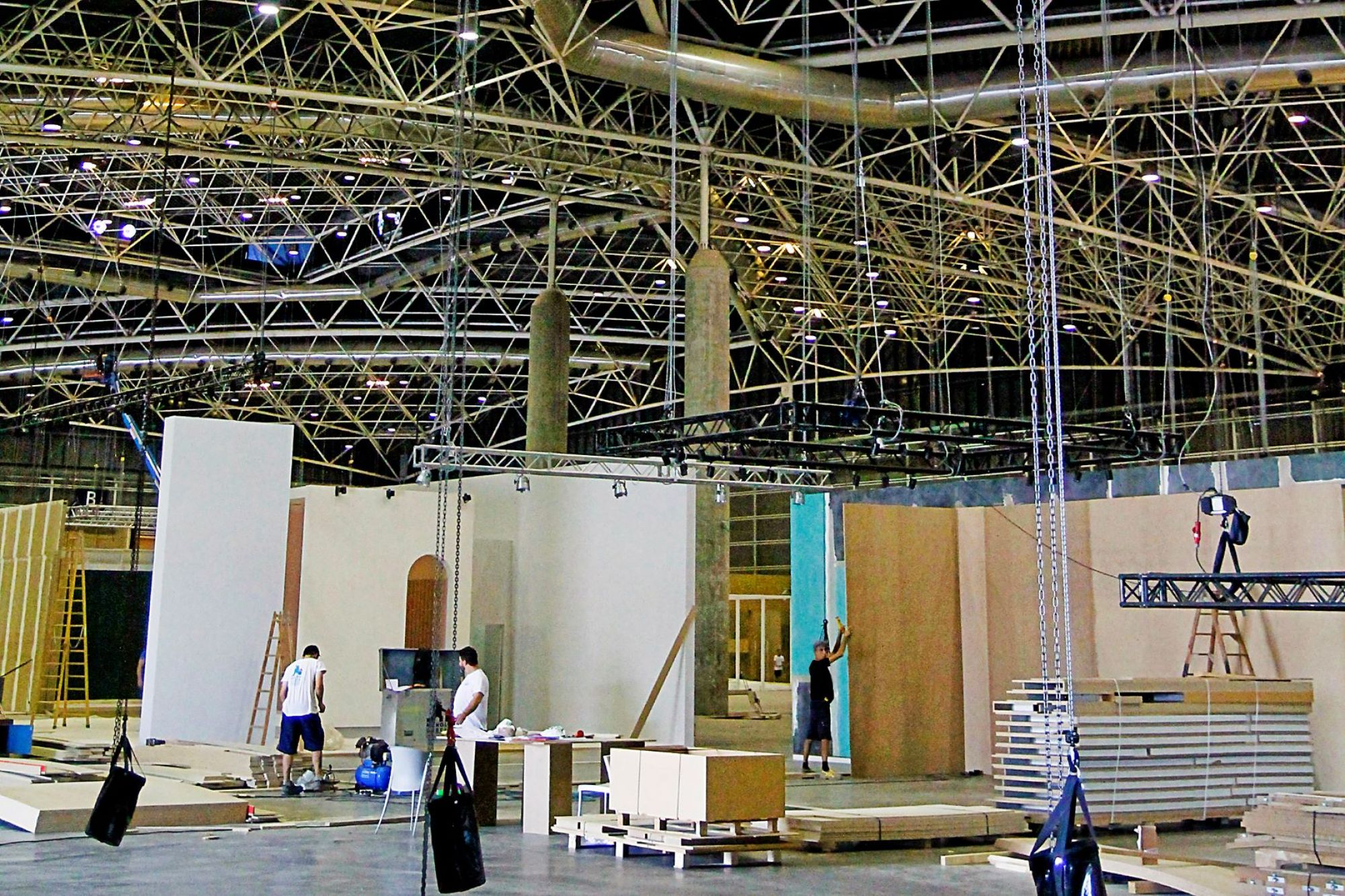 International buyers and prescribers from 60 countries confirm visit to Habitat'19
The event closes its Reverse Mission of International Buyers with confirmation of 1855 guests from 60 different countries and consolidates the good expectations of the meeting from September 17 to 20 at Feria Valencia.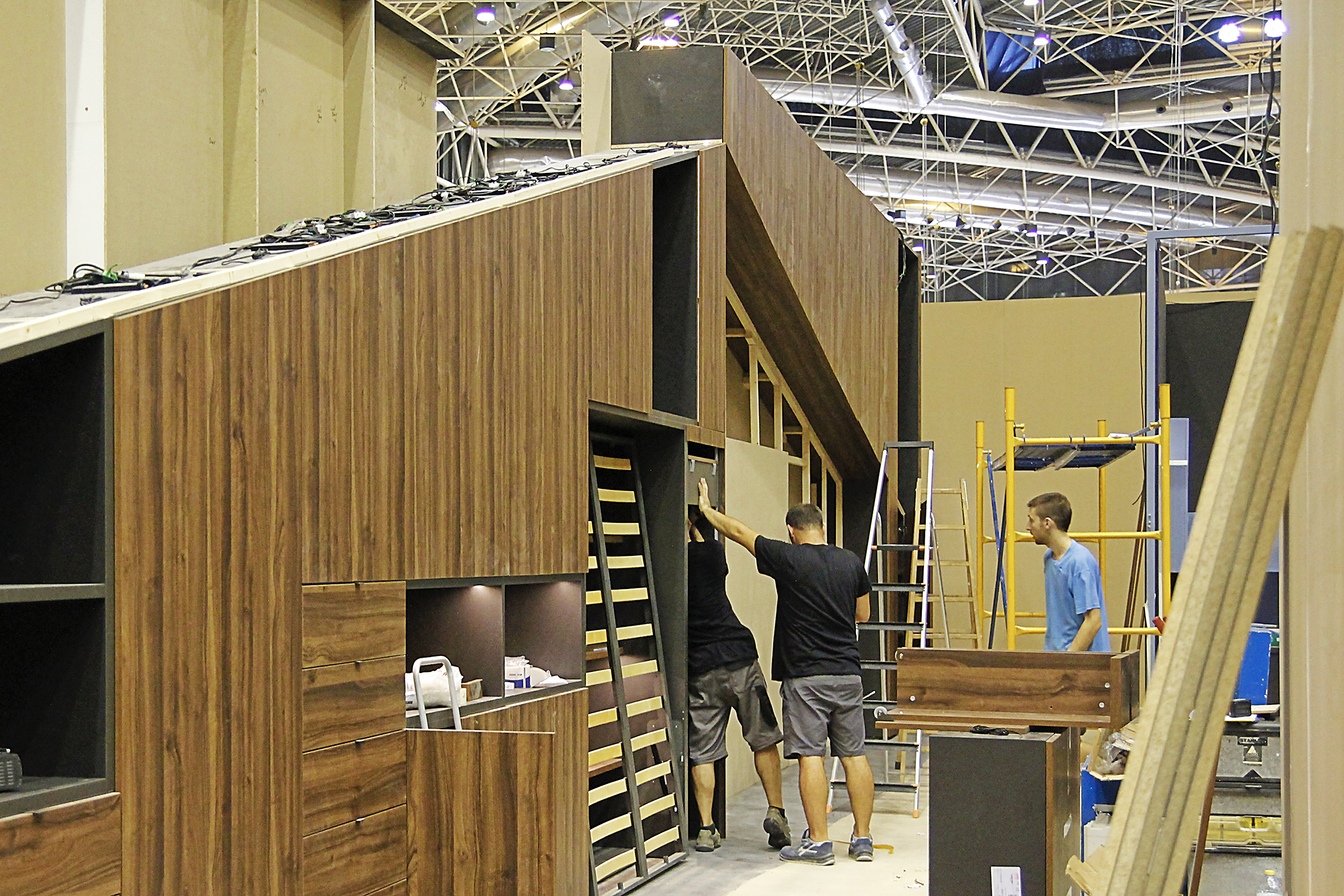 All set for the next edition of Feria Habitat Valencia. The event finalises preparations for what is expected to be a successful edition of Habitat, which will open its doors on September 17 at Feria Valencia until Friday, September 20. In this sense, the event not only grew this year in parameters such as the exhibition area (+ 41%) companies or brands (+ 21%), but in the interests of international markets.
A good proof of this is the closure of the Reverse Mission of International Buyers, which held during these months the Fair Habitat Valencia itself and which generated a very high percentage of answers and confirmations by the invited professionals. Thus, a total of 1855 buyers, interior designers and architecture studios from 60 countries confirmed their visit during the four days of the event, almost double the previous edition.
They are professionals with high purchasing power, to whom Habitat offers its direct invitation, meeting the interests of the market they represent and the projection of purchase for the exhibiting companies of this edition of the fair.
They are buyers of Germany, Andorra, Saudi Arabia, Algeria, Armenia, Austria, Azerbaijan, Barahin, Belgium, Bulgaria, Canada, Chile, China, Cyprus, Colombia, Denmark, USA, Egypt, United Arab Emirates, Slovakia, Slovenia, Finland, France, Georgia, Greece, Netherlands, Hungary, India, Ireland, Israel, Italy, Japan, Jordan, Kazakhstan, Kuwait, Latvia, Lebanon, Lithuania, Luxembourg, Morocco, Mexico, Nigeria, Panama, Peru, Poland, Portugal, Puerto Rico, Qatar, United Kingdom, Czech Republic, Dominican Republic, Romania, Russia, Singapore, Sweden, Switzerland, Taiwan, Turkmenistan, Ukraine and Uzbekistan.
All these buyers add the international prescribers who will visit Feria Habitat Valencia as part of the different commercial missions launched by Anieme and Fedai, with the support of IVACE International and ICEX.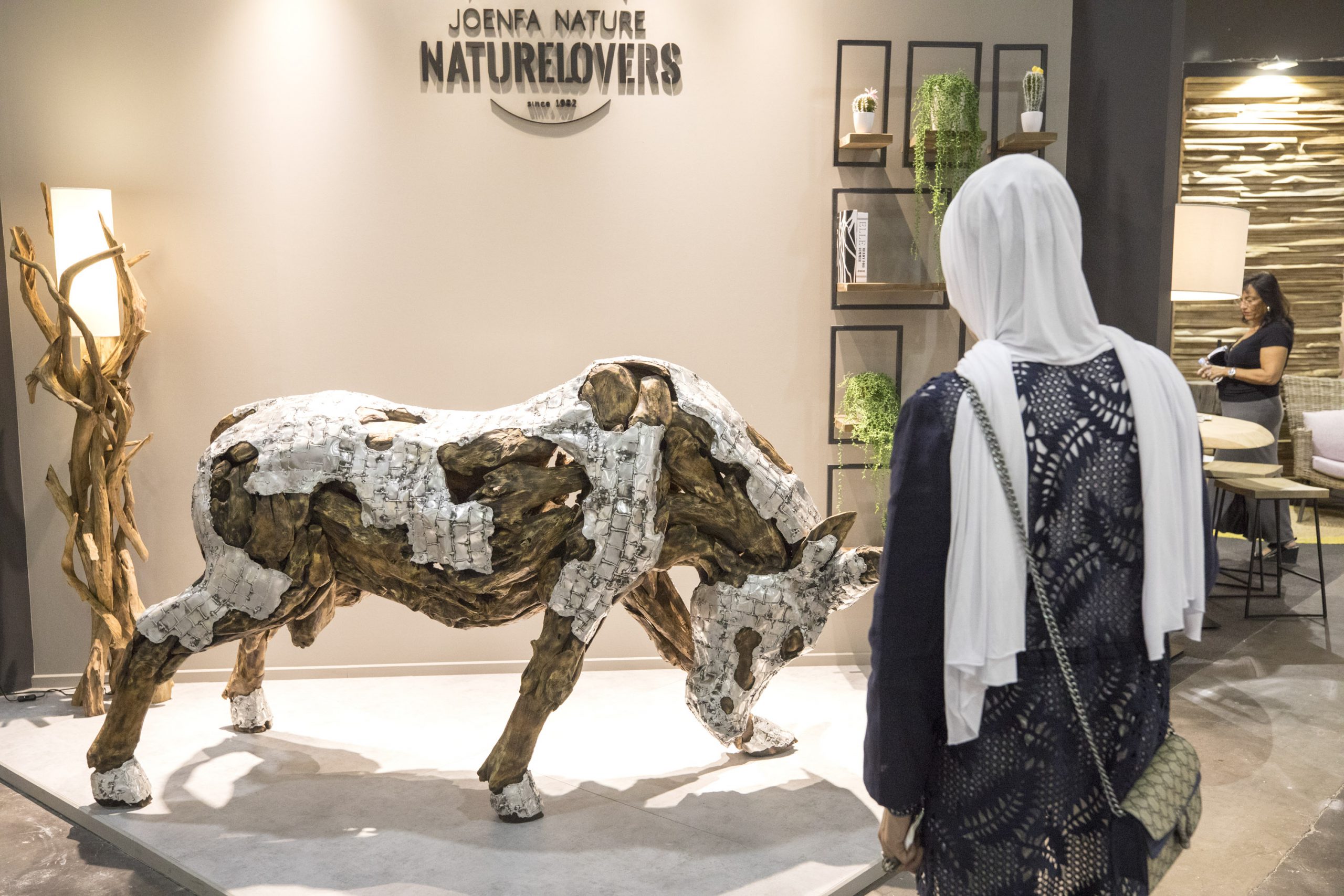 Increase online pre-registration
These are visitors who have been sent and confirmed through a direct invitation. Take into account in this regard, the thousands of visitors who, on their own initiative, travel to Valencia. In the last edition, Habitat registered a total of 26,140 professional, national and foreign visitors, although it is expected to exceed this number in this edition due to increased online pre-registration of professional visitors on habitat's official website and that today it was more than 10% compared to the previous year.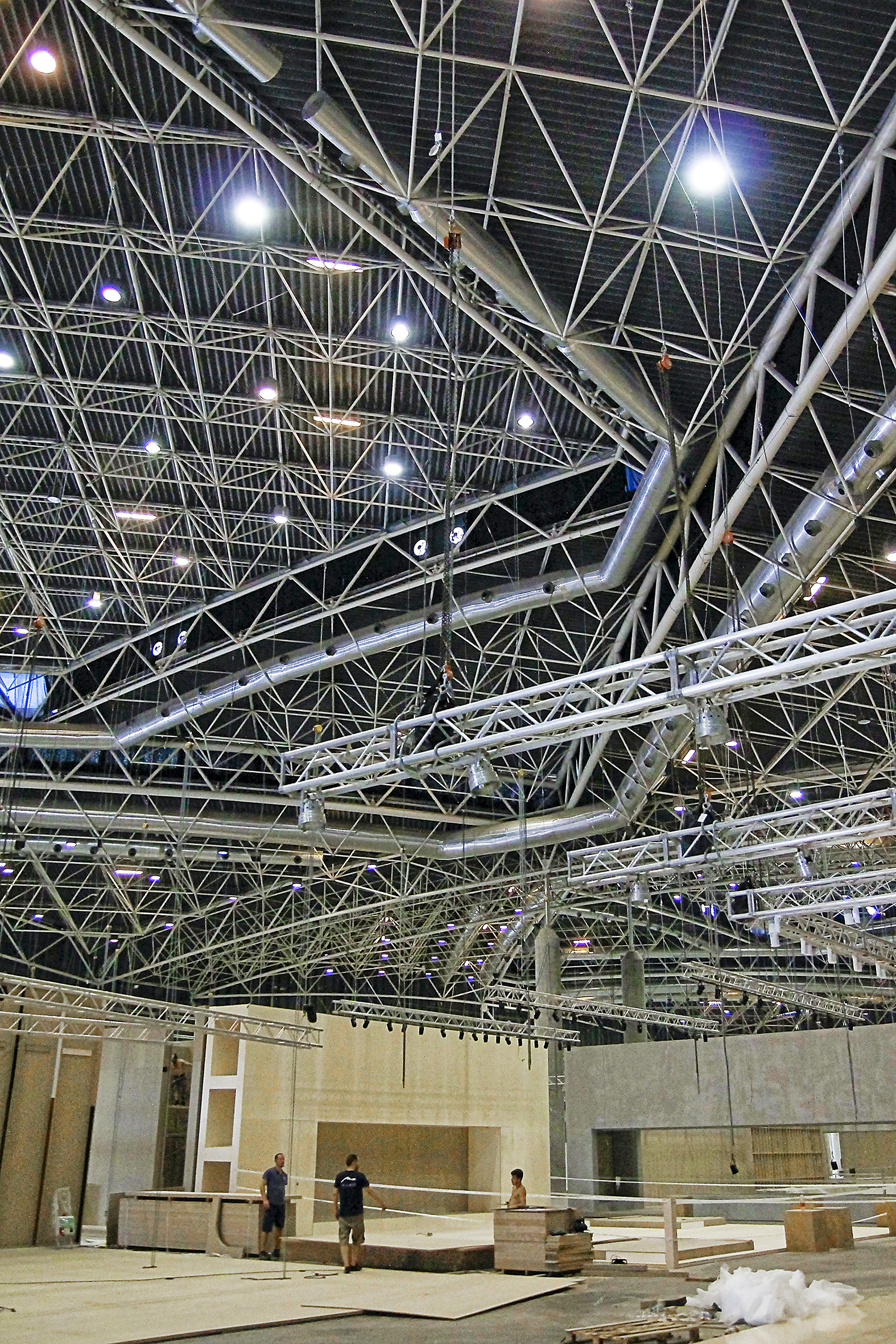 Assembly is already in progress
The activity at Feria Valencia, at this time, is already frantic. The assembly faces the last ten days with very advanced deadlines and hundreds of carpenters, painters, electricians, assemblers or decorators working since mid-August in the six pavilions of Feria Valencia, in which will be developed a Habitat that already points to success.