HOME TEXTILES PREMIUM: TAKE…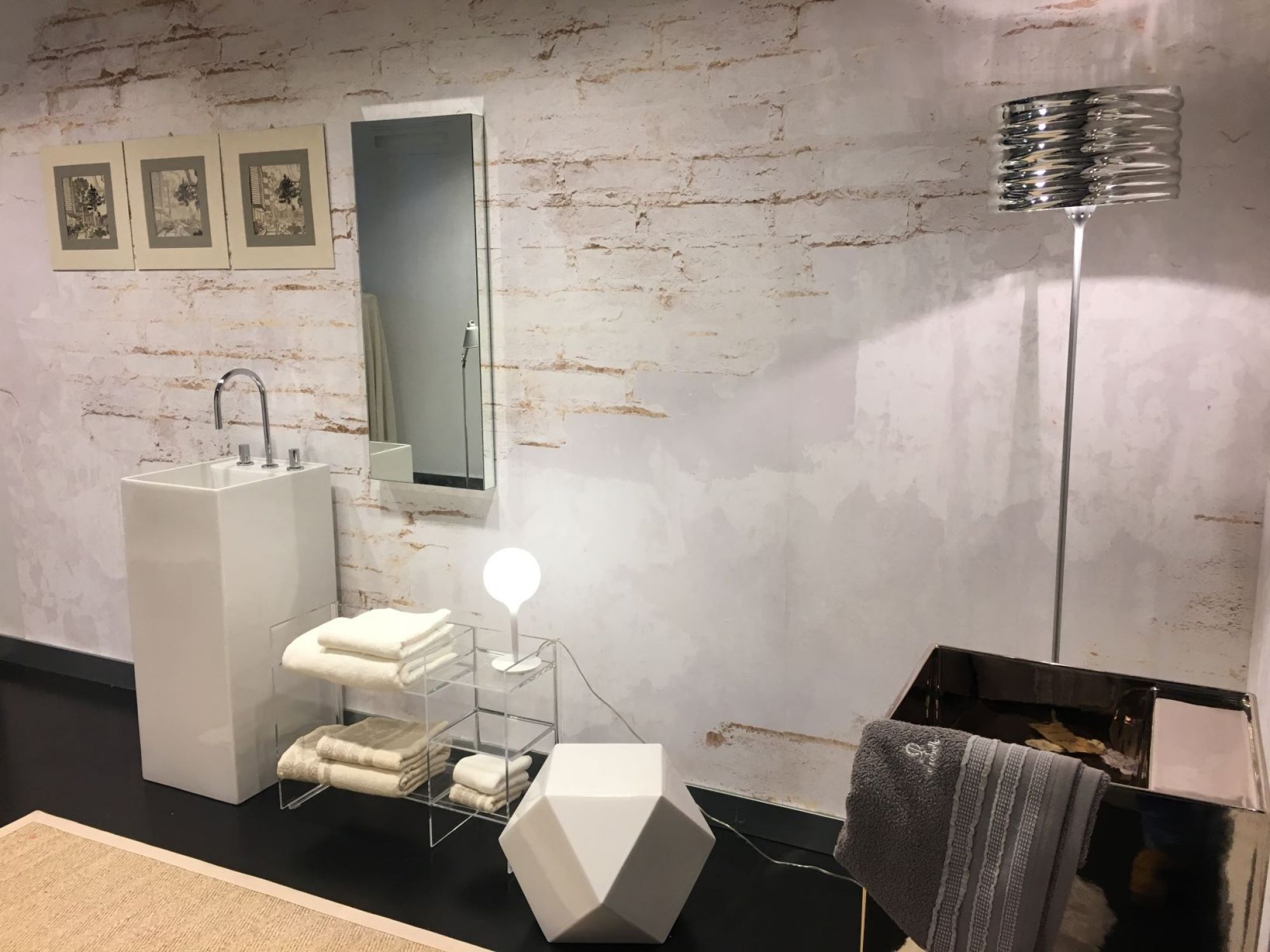 Home Premium Textiles: Take a peek at the 1st day of the fair!
The best home textiles, upholstered and decoration from today until Friday in Madrid, in the "Caja Mágica"
The fifth edition of Textilhogar's Home Textiles Premium brings together 69 exhibitors, of which 12 are Portuguese and the remaining Spanish as well as an offer of 163 brands in the only specialized and 100% professional event - "Caja Mágica" in Madrid.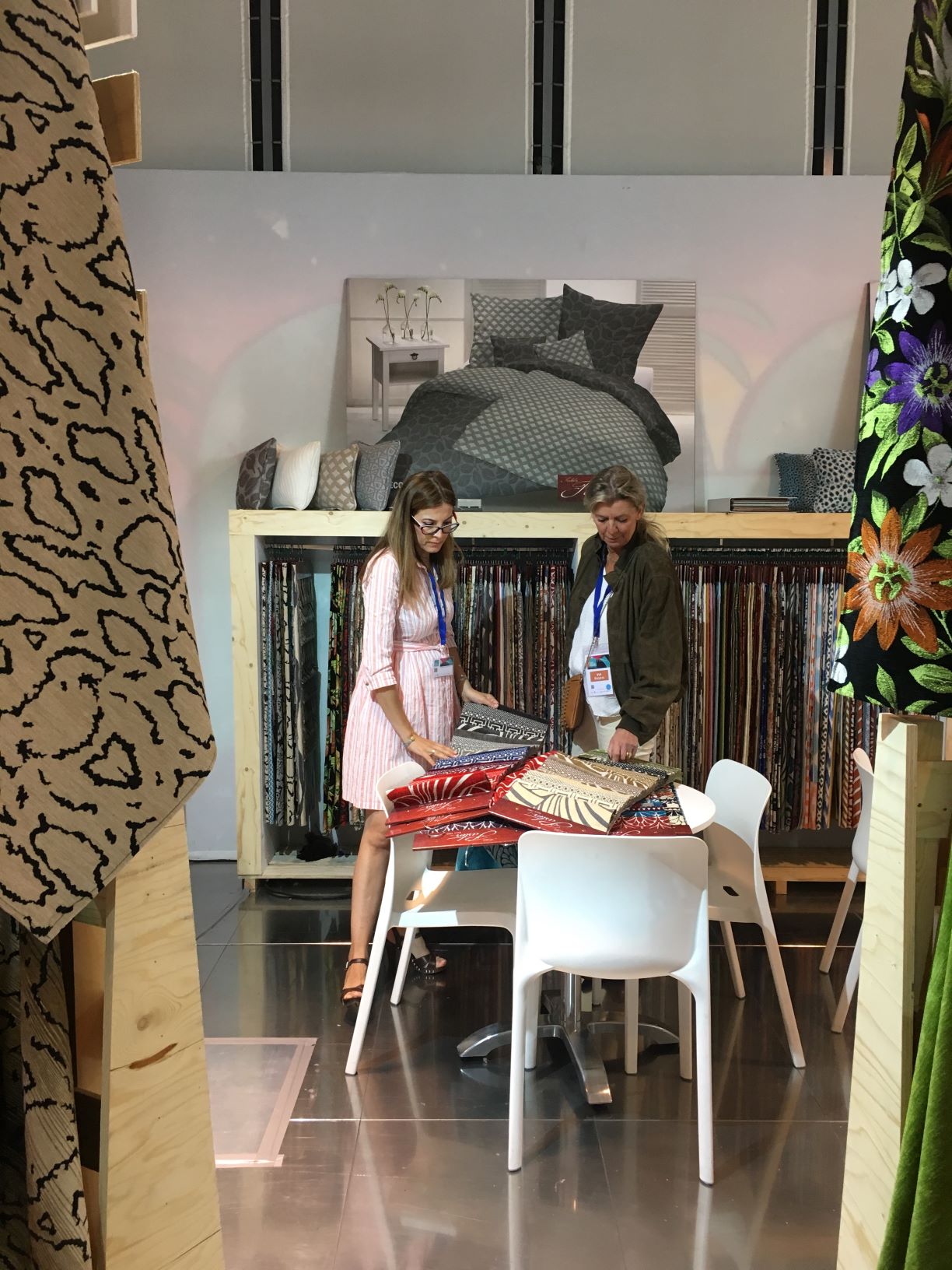 According to The Valencia Director of Communication, Ramon Sabater, he told MN – Furniture in News that about 5,000 international visitors are planned, all specialized and with high purchasing power in these three days of trade. According to Ramon Sabater, 35 distinct countries will be present at this event. Openness to the foreign market and the search for new markets have also become one of the main axes of this edition.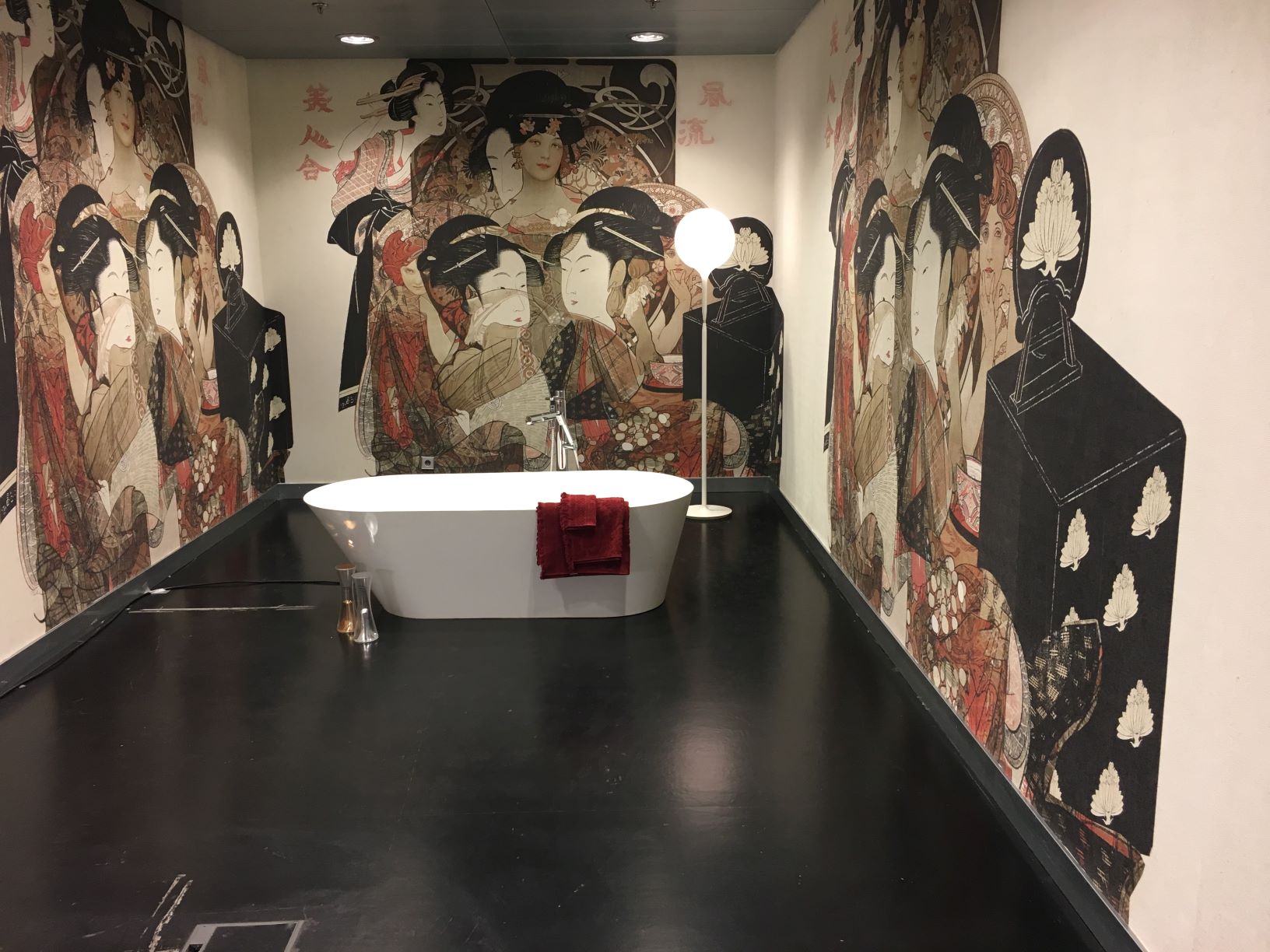 It is necessary to highlight the positioning of Textilhogar's Home Textiles Premium as the main benchmark in Europe in the second half of the year and a good example of this is the great interest that the contest arouses among international buyers.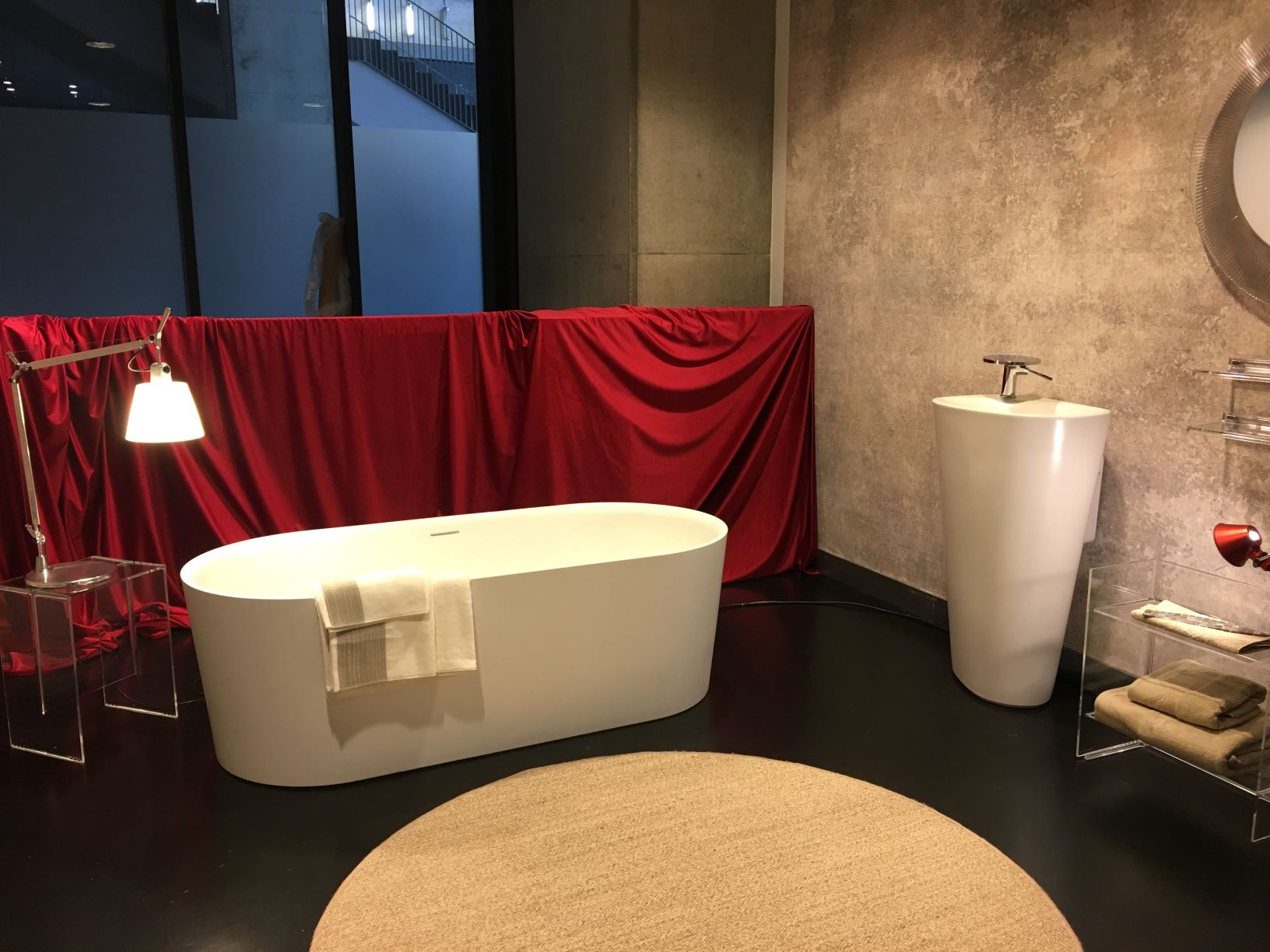 Textile in contract market
Textilhogar's Premium Home Textiles Fair worked to deliver high added value around the Contract and Internationalization variables. Thus, the fair relaunched this year the contract space, 'El Cubo', an exclusive area where you can find the latest textile proposals for contract, as well as various hotel-inspired spaces, equipped by interior designers and high-level designers such as Inés Abramián, Ornella Carrillo, or Ana Paul.