Glammfire celebrates its 12th anniversary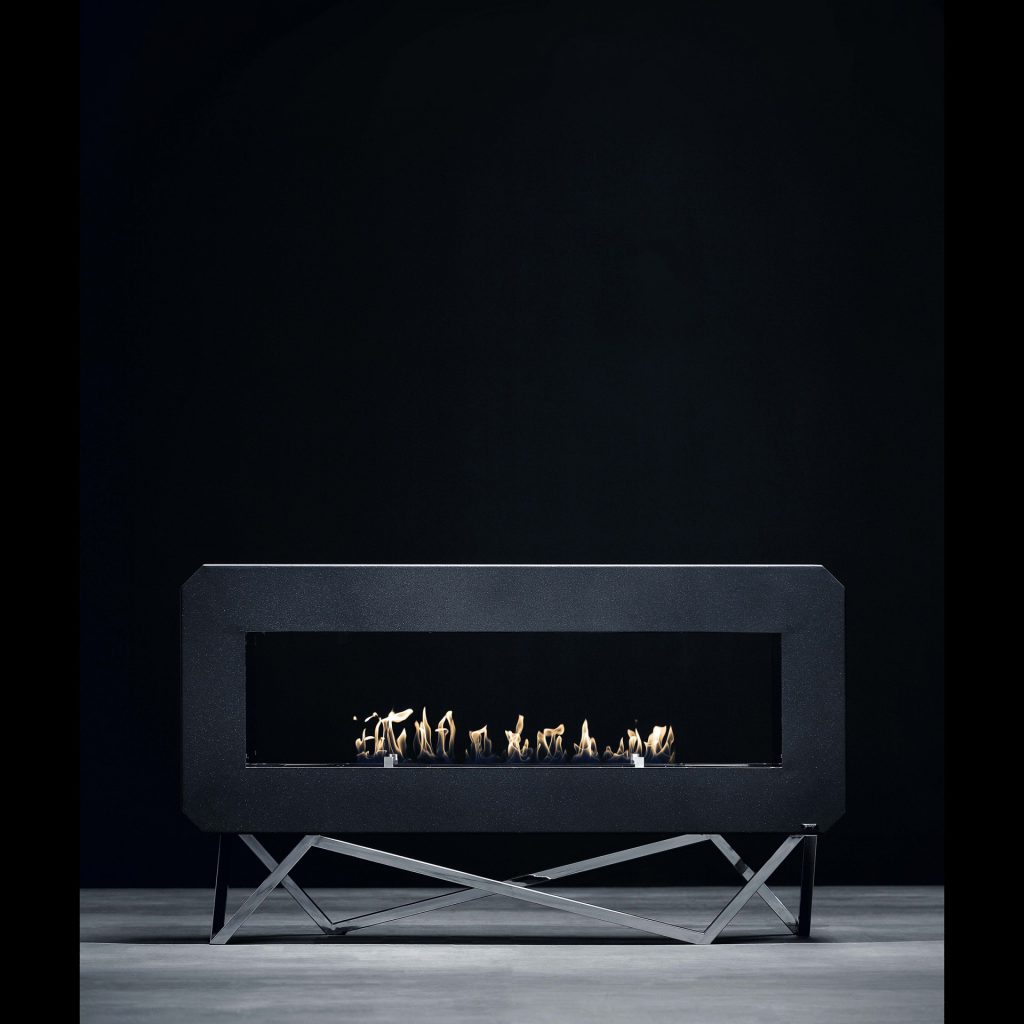 The Portuguese luxury fireplace brand, GlammFire, celebrates its 12th anniversary next September 13th.
It was in 2008 that Marcelo Inácio – CEO and founder of GlammFire ​​- gave wings to one of his dreams: to create a national fireplace brand, which represented the best of Portuguese design combined with a modern/contemporary style. That was how, focused on creating high-quality products, GlammFire ​​was born. A brand that has always aspired to innovate both in the design of its pieces and in the field of technology, always seeking to offer its customers unique and differentiated products, without ever neglecting refinement, safety, and the environment.
"GlammFire ​​is made up of a team of people endowed with an untamedly entrepreneurial spirit that has allowed us, throughout these 12 years, to constantly break barriers to create unique design products, using noble materials in their manufacture, highly innovative at the technological level and, of course, without ever forgetting our commitment to the environment. " – says Marcelo Inácio, CEO of GlammFire.
PIONEER IN THE MARKET
In the last year, GlammFire ​​launched the Archimedes fireplace, the most modern and contemporary fireplace with features that make it unique worldwide. The Archimedes fireplace equipped with a system that allows its manual rotation of 360º is composed of an automatic round burner with Crea7ionEVOPlus technology with rechargeable batteries and without fixed connections, which allows autonomy of up to 25 hours with only 10 liters of fuel, adopting the highest safety standards.
Archimedes works with a bioethanol combustion zone – a non-polluting fuel, derived from sugar cane – that does not release any kind of odors, smoke or sparks and, therefore, does not need a chimney making installation work simpler. Entirely built in steel, with a golden lacquered interior, or with the interior covered in gold leaf finished in varnish resistant to high temperatures, deflector plate and decorative plate in polished titanium steel, makes this fireplace a piece of refinement.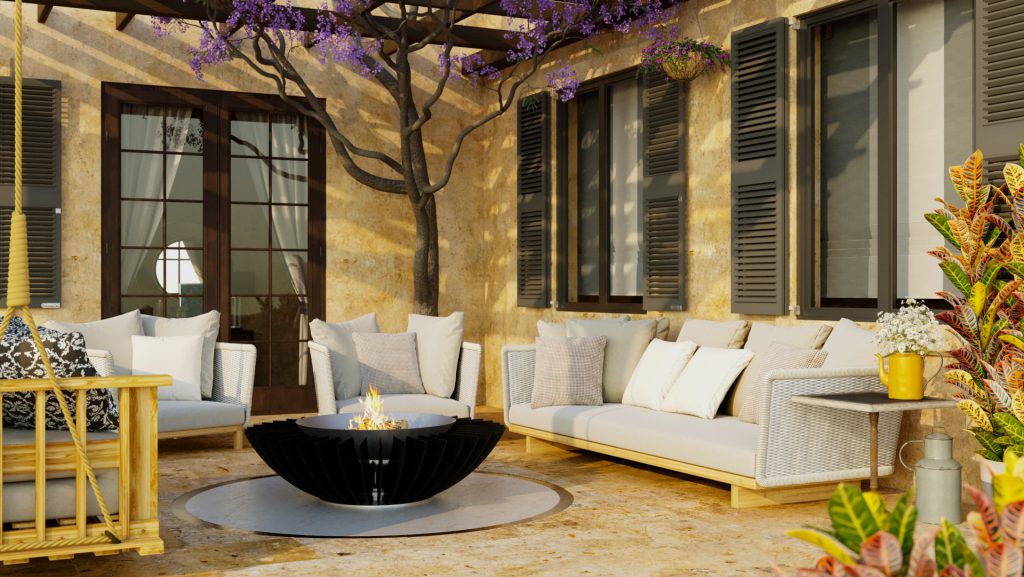 SUSTAINABILITY IS THE WORD OF ORDER
As a company operating worldwide, GlammFire ​​understands the importance of its role in promoting sustainability and protecting the environment. For this reason, in the past year, GlammFire ​​has partnered with Super Model and Fashion Show Producer – Jessica Minh Anh and the global leader in the world's logistics industry, DHL, in the production of the J Winter Fashion Show 2020, which made the DHL Gateway Express at John F. Kennedy Airport the world's first fashion show centered around the globally sustainable supply chain. GlammFire's Hyperion Tile heaters have warmed viewers and models throughout the catwalk, making the environment more comfortable and more glamorous.
GLAMMFIRE AR – THE GAME CHANGER
In the midst of a pandemic, GlammFire ​​expanded its presence in the digital world with the launch of an augmented reality application that allows users to show part of its product range without costs or user fees. Open to all Architects, Interior Designers, Decorators, and individual customers, the application allows the user to view the chosen products in the location they want before placing an order, as well as doing all tests in advance. The GlammfireAR application is available, free of charge, to download from the Apple Store for devices with an IOS system and from the Google App Store for devices with an Android system.
CONQUERING THE WORLD
Despite all the contingencies imposed by the COVID-19 situation, GlammFire ​​continued to work on its brand expansion strategy, opening in July 2020 an exclusive showroom consisting of two floors and 350m2 located in the city of Shanghai, China. The opening of this emblematic showroom was a great step and challenge for a brand that wants to continue to grow.
ABOUT GLAMMFIRE
Founded in 2008 in the north of Portugal, GlammFire ​​is a world-class brand of luxury fireplaces, which represents Portuguese design and modern/contemporary style.
As one of the most sought after fireplace brands in the world, GlammFire ​​specializes in the development and manufacture of unique and environmentally friendly fireplaces that fit into a new lifestyle. The desire for greater efficiency, the search for difference, incorporated in the development of unique products, and the respectful commitment to the environment are details present in each GlammFire ​​product