In harmony with nature
Casa Tarrio, in Vila Verde – Braga, and the street where it is located embrace the same name since its origin, which dates back to the 1930s.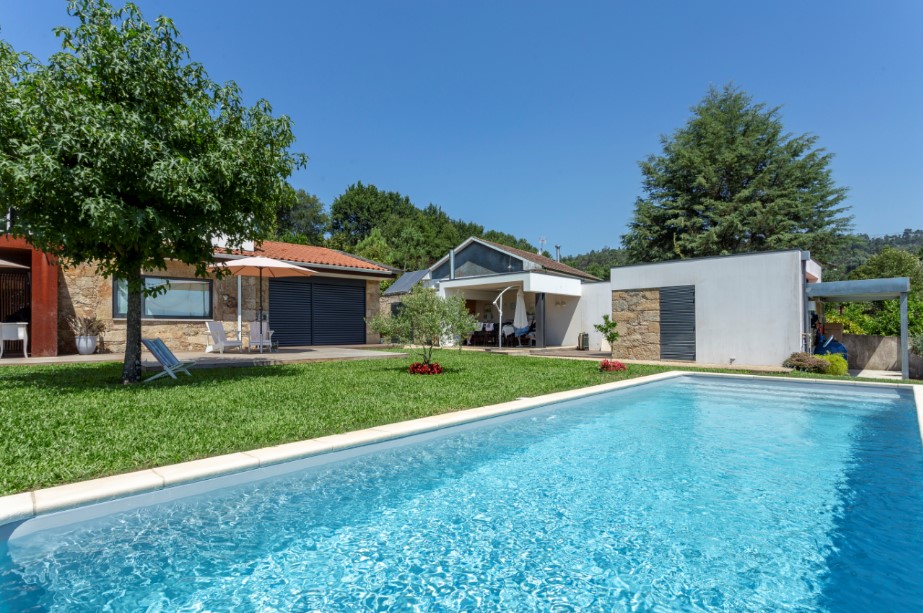 Recently, the current owner, Helena Esteve, presented the house with a recovery in "country house" mode, in stone, corten steel and pine wood, painted in white, where light and tranquility abound in the entrails of the house in conjunction with the smell of the earth and the chirping of the birds to delight those who enjoy it.
Casa Tarrio offers a quiet space, where good taste in decoration and details, accompany some treats that the house has to offer to those looking for it. It is Helena Esteves who, passionate about interior decoration and contact with people, opens the doors of Casa Tarrio, which has dazzled anyone who visits with the details and details in every corner of this harmonious and perfect space to receive families.