Fenabel presents the Tape collection
Fenabel apresenta coleção Tape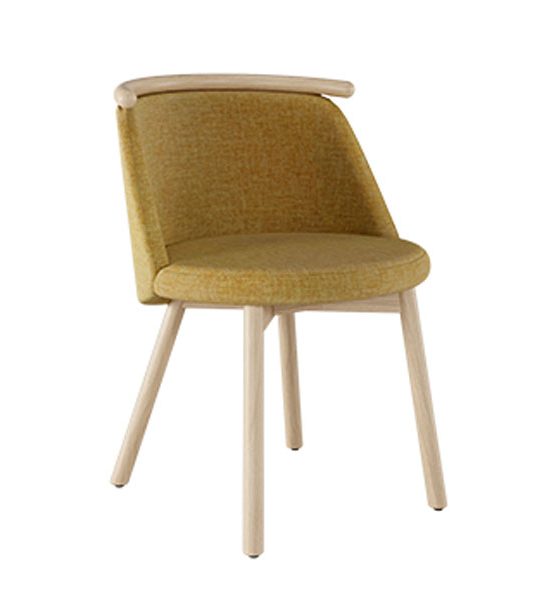 About a month ago, at the time of iSaloni, Fenabel presented among the various novelties, the irreverent collection Tape. This collection, developed by the Italian studio Area44, leaves no room for doubt, it requires a refined environment and a set of pieces that accompany the personality of Tape, thus contributing to the creation of a harmonious decoration.
With an ergonomic design, the collection stands out for the armrests that accompany and eventually surpass the entire back of the chairs.
In terms of materials, all pieces were designed in beech wood, and the finish and fabrics can be changed according to the requirements of each project.