COBERMASTER CONCEPT shows premium furniture in Porto customs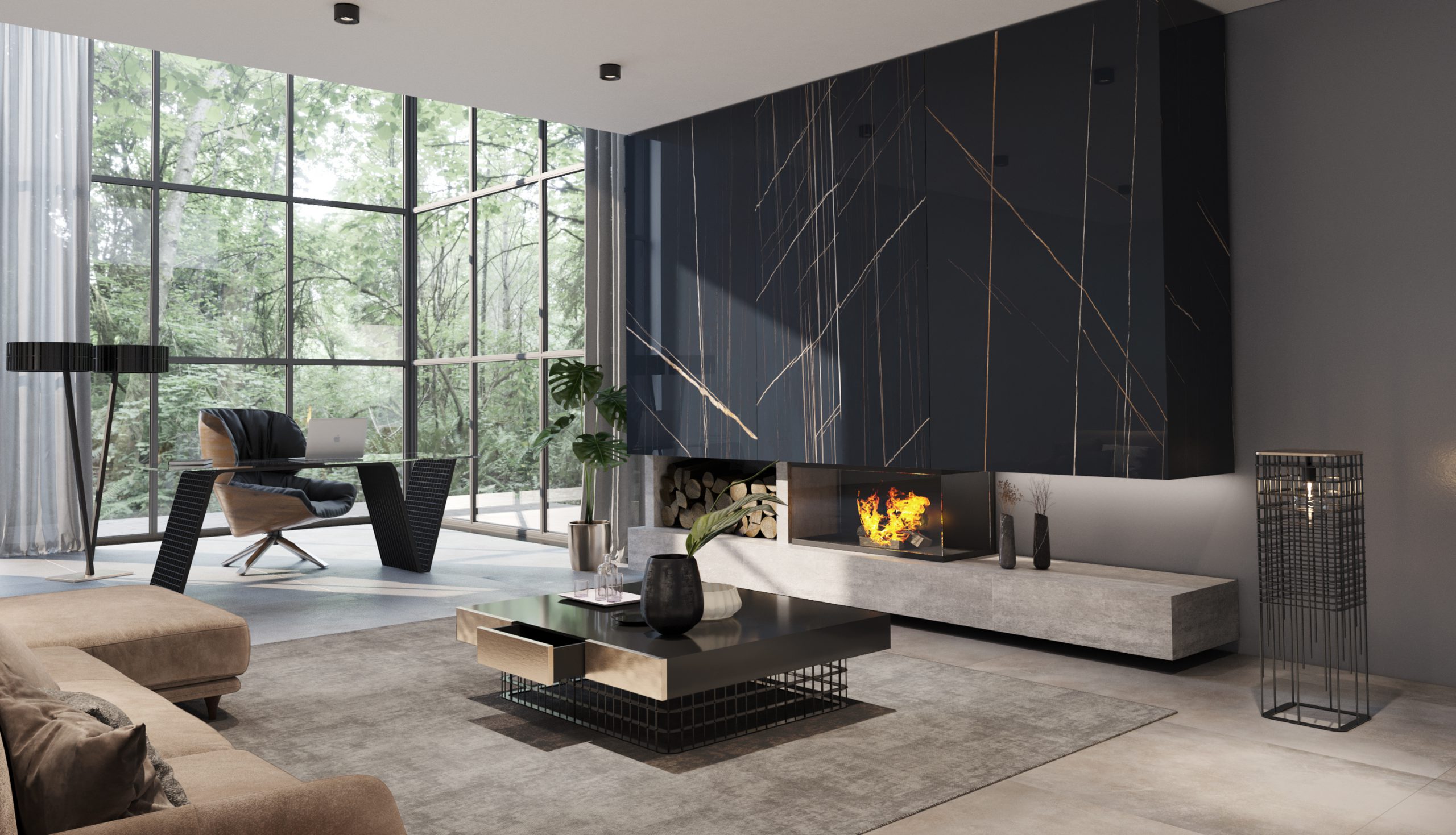 Cobermaster Concept, a Portuguese brand dedicated to the development and manufacture of premium furniture, with vintage and industrial inspiration, will be represented at the "Portugal Home Week" event on the 21st and 22nd of June, at Alfândega do Porto.
After two long years, the "Portugal Home Week" event is back with great expectations for this edition that aims, above all, to be a showcase with a view to representing the excellence of national production, in a year that marks the return of the usual national and international fairs.
Cobermaster Concept's main focus is on the creative and production processes, and for this exhibition the brand has ex-libris pieces where art, design and engineering complement and balance each other in a unique and exclusive way.
In addition, it will also bring news to this event and a new line of bold and irreverent furniture, with materials that reflect the philosophy of Cobermaster Concept as a premium brand with international projection.
Based on the pillars of innovation, sustainability, design and character as a basis of inspiration, Cobermaster Concept produces most of its pieces using the 3D grating, a mesh with unique characteristics, manufactured using a technology developed and patented by the brand itself.