City of Porto hosts international event dedicated to the "Fileira Casa" (Household Goods)
On 15 and 16 June, Portugal Home Week will bring together, at the Alfândega do Porto Congress Centre, the major global players in the Home Sector to discuss the future of one of the most exporting clusters of the national economy, as well as to present to the world the latest trends and innovations of the Portuguese furniture and bedding, home textiles, lighting, home utilities, decorative and utilitarian ceramics industries.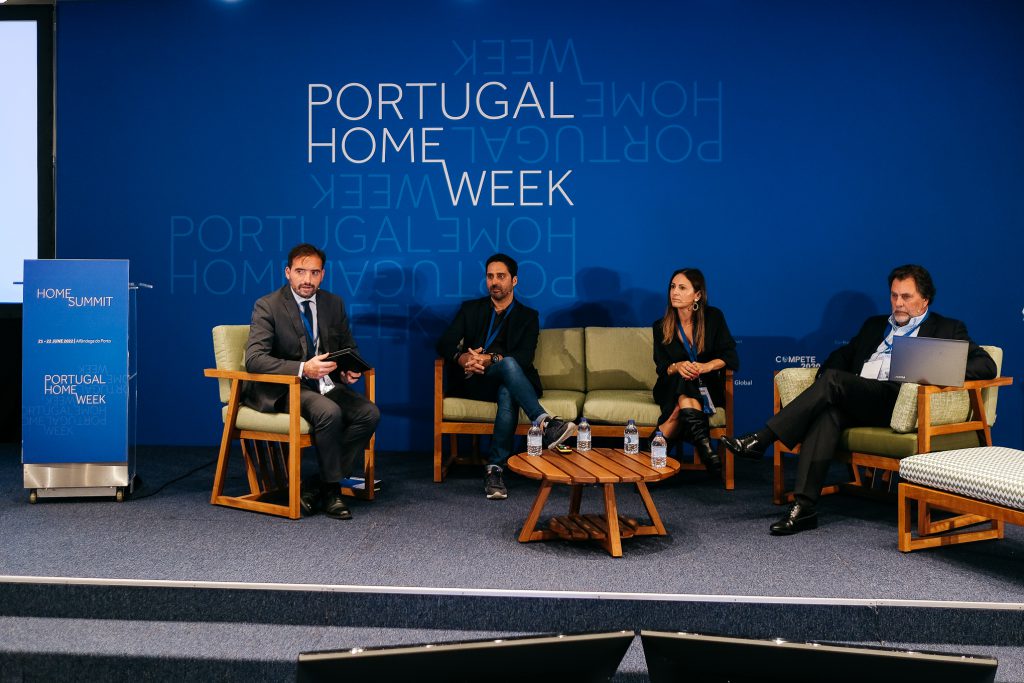 The event organised by APIMA (Portuguese Association of Furniture and Related Industries), with the institutional support of aicep Portugal Global, is designed to promote, at the "Home Show", the latest trends, solutions and innovations of the most prestigious Portuguese companies to professionals from all over the world, including architects, designers, journalists and buyers.
The show also features the "Home Summit" discussion forum, whose motto for its 3rd edition will be "Designing the Home of the Future", encouraging reflection on the evolution of human dwellings, emerging needs and challenges, and trends that allow us to anticipate how the homes of the future will be designed, built and furnished. Clara Del Portillo, designer and partner of the iconic Yonoh Studio, Susan Fischer, founder of Unbox studio, and Susana Xavier, founder of BARRO, are some of the speakers confirmed for this year's edition.
The exclusive event for professionals and students is complemented by initiatives such as meetings between companies and importers and the possibility for the international public to visit the facilities of participating companies to get to know the national production up close. On the first day of the event, at the gala dinner, the "PME Exportador 2021-2022" awards will also be handed out to the five most exporting companies in the APIMA universe.
According to Joaquim Carneiro, "we will receive hundreds of visitors from other countries – buyers, prescribers and importers – who come to Portugal after several contacts with companies at international fairs, to see for themselves the quality and excellence of Portuguese production". The President of APIMA also adds: "we are one of the best in the world in this area and Portuguese brands have already achieved this recognition at international level. At Portugal Home Week we aim to be the showcase for excellence of Portuguese design for the world.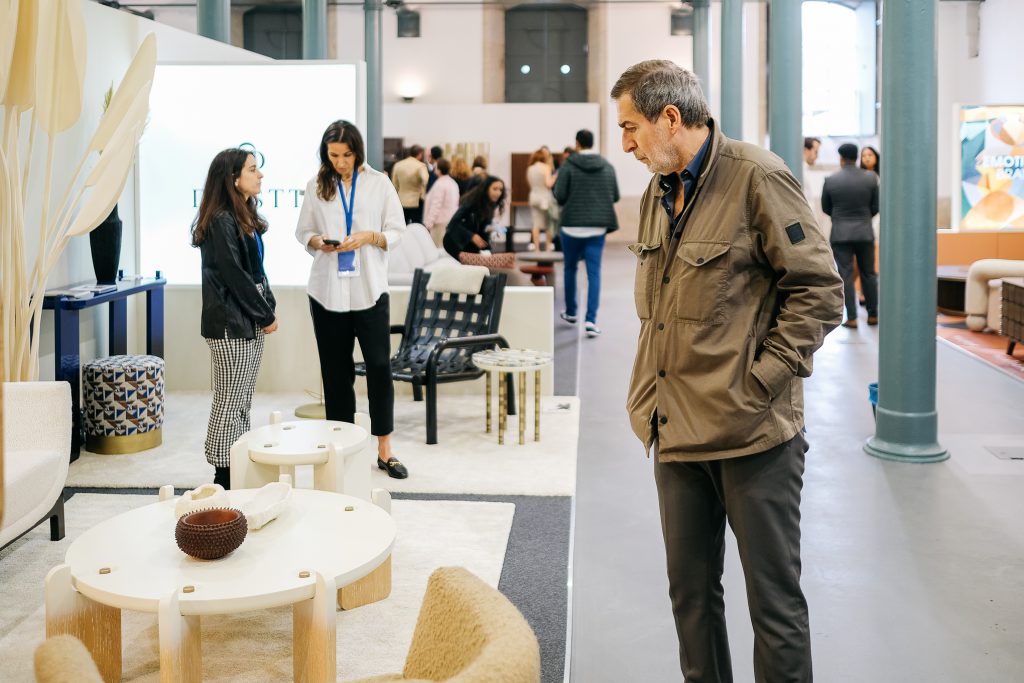 In the third edition of Portugal Home Week, visitors are expected from markets such as the USA, Canada, France, Spain, United Kingdom, Germany, Austria, Belgium and also the Nordic countries.
It is worth remembering that the Fileira Casa Portuguesa represents 4.5% of total Portuguese exports, comprising around 60 thousand workers and over 7500 companies which generate a turnover of 3.3 billion euros.