PNAM – National Prize for Architecture in Wood
The PNAM – National Prize for Architecture in Wood, held every two years, aims to encourage and promote the Portuguese forestry sector through innovation, enhancement, circularity, promotion and use of wood and its derivatives in architecture and construction.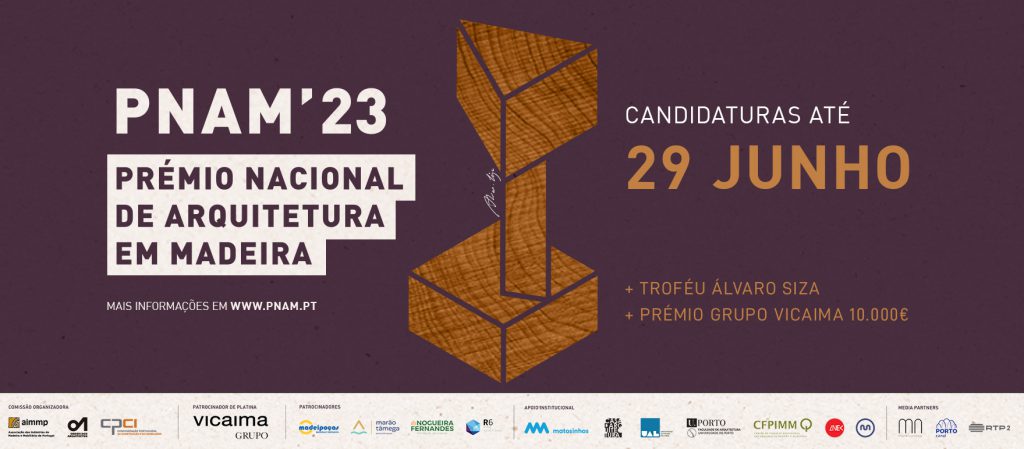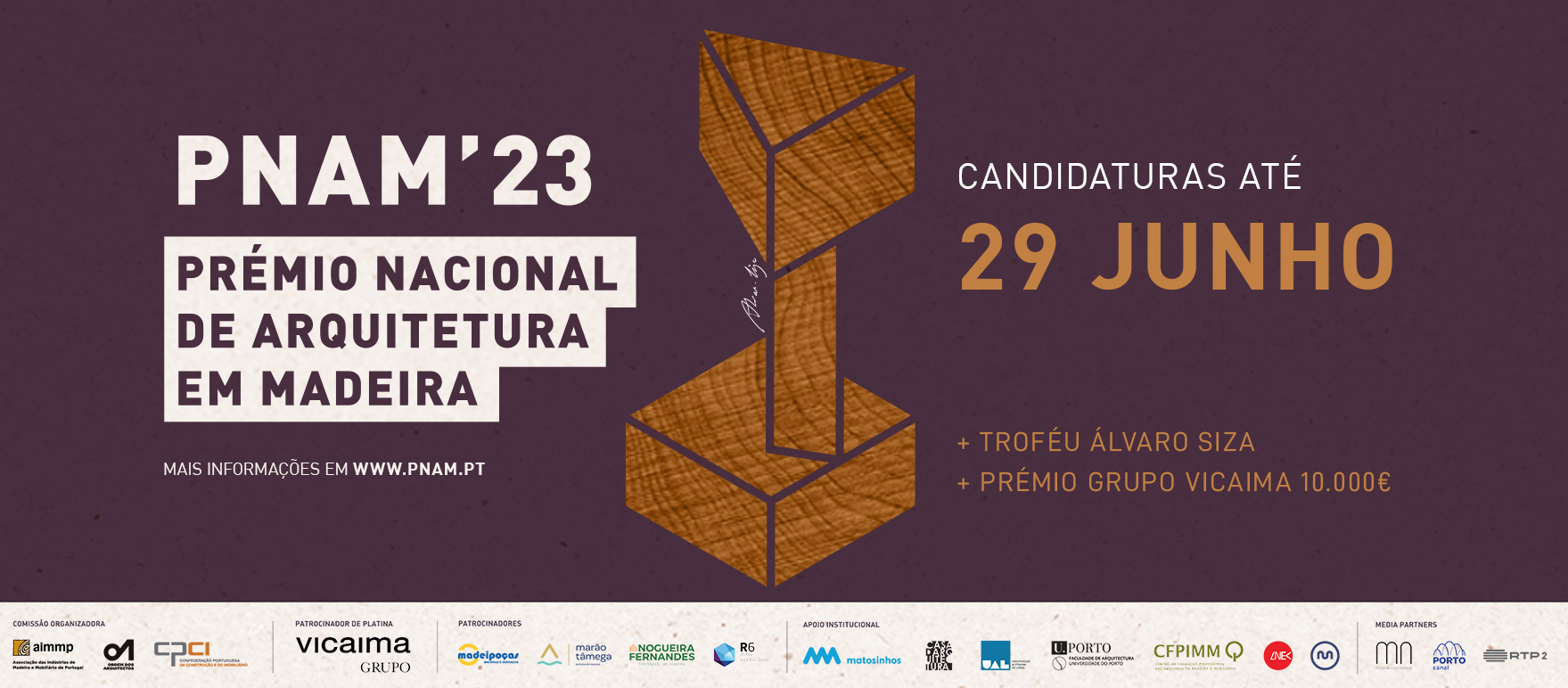 The PNAM is intended to reward permanent works carried out in Portugal, which show the use of wood as a relevant material in Architecture and which are authored by Architects registered with the Portuguese Architects Association.
Since its launch, the award has gained increasing national and international prestige, receiving a large number of applications and giving visibility to relevant works such as the Paiva Walkways, in 2017, the Hotel Casa do Rio, by Architect Francisco Vieira de Campos, in the 2019 edition, and the "House in the Chestnut Tree" by Architect João Mendes Ribeiro, in 2021.
In each edition a Jury is invited, composed by personalities from the national panorama of recognised merit and prestige in the areas of Architecture, Engineering and Industry, having been presided by numerous renowned personalities in the world of architecture in Portugal, namely Architect Pedro Bandeira, Gonçalo Byrne, Nuno Sampaio, Francisco Vieira de Campos among others. In this year's edition, the Jury is chaired by Architect João Mendes Ribeiro. See the Jury panel of this event, through the news on our website.