Gaveta Glamour: Office furniture special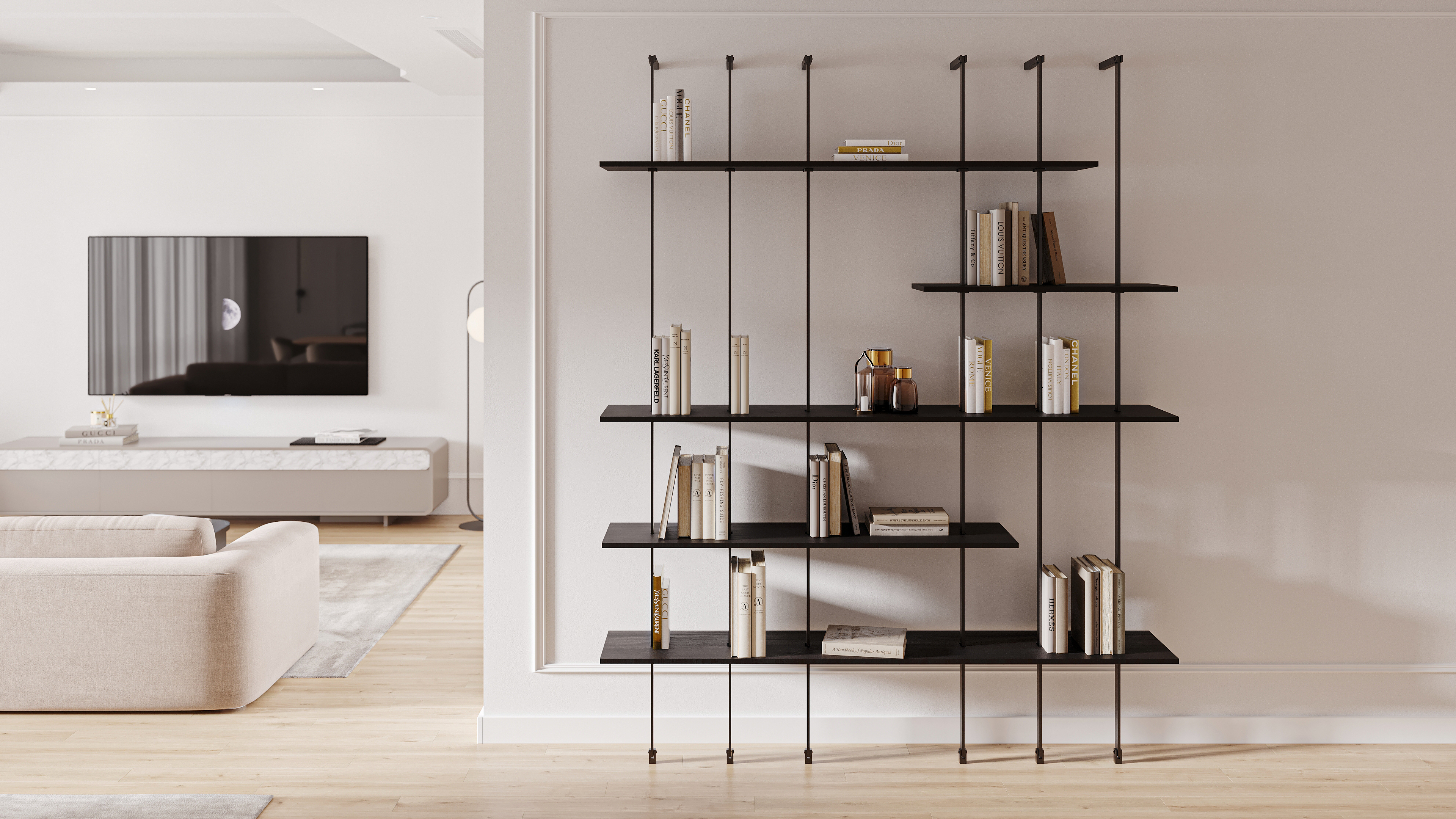 The new furniture line by Gaveta Glamour is inspired by the beauty of the magnolia flower, combining earth tones, curved and organic lines and the use of noble and refined materials. It is an elegant and sophisticated furniture line, which is perfect for creating a warm, harmonious and inviting atmosphere at home.
"Earth" tones are known for conveying comfort and tranquility, and were chosen to create a warm and inviting atmosphere. The color palette includes pastels and grays, which can be combined with other neutral tones to create a sense of balance and harmony.
Rounded shapes are incorporated into all furniture, from dining tables to chairs and sofas. These smooth curves bring a touch of lightness and elegance to the collection.