Dourodeck: Your solution for outdoor floors!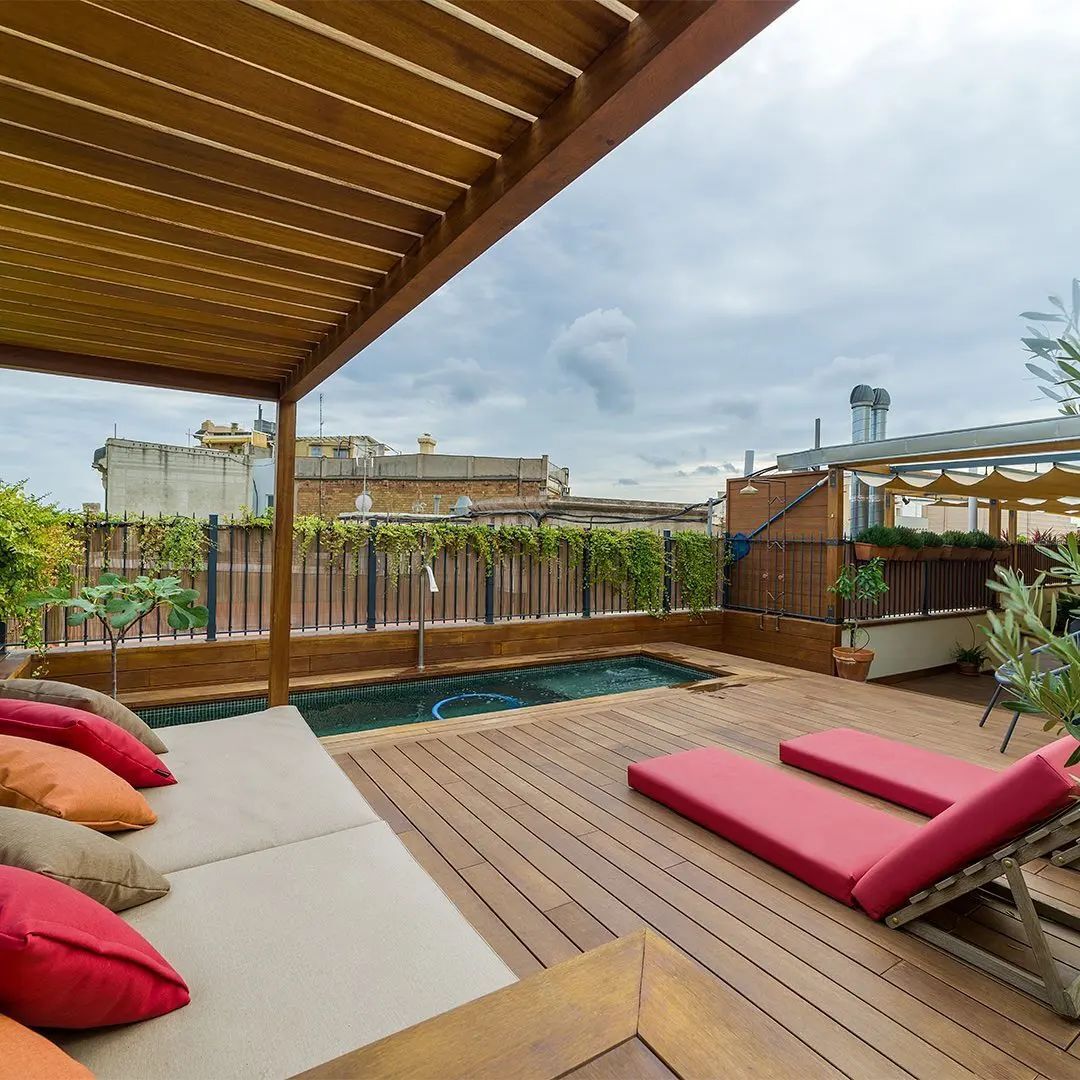 Wood is that most noble of elements used to "dressing" interior and exterior spaces, adding comfort to any architecture, construction or decoration project.
Dourodeck has known the quality of this raw material for over 50 years, as it manufacturing and sells floors, wall claddings and ceilings, and other solutions in solid wood, that ally good taste and design to high performance. Nature itself creates the raw material that Dourodeck uses to develop an exceptional range of products and solutions.
Innovation, professionalism, capacity of responding to customer requests, exceptional range of products and solutions, these are just some of the fundamental points behind all of Dourodeck's work and that make it a benchmark in the wood for floors and coverings sector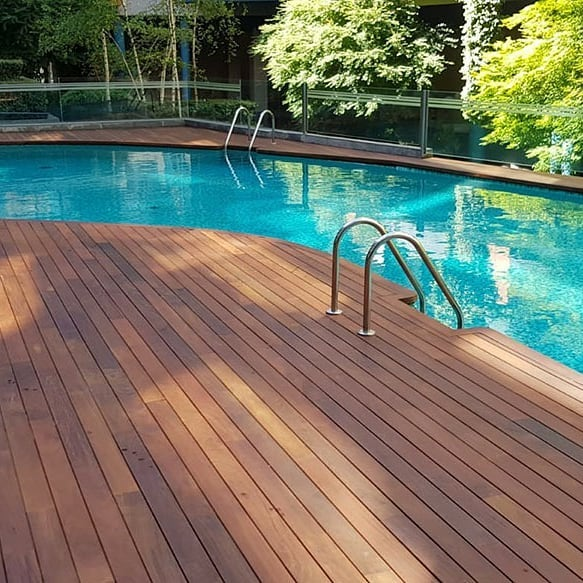 The products are projected to meet all design requirements, from a classic, traditional style to more customised, cutting edge solutions.
Dourodeck is committed to delivering personalized solutions seeking to exceed customer expectations.
Highlight "Special Gardens & Exteriors", Issue 156