AMS – Leather & Textiles: Laguna Collection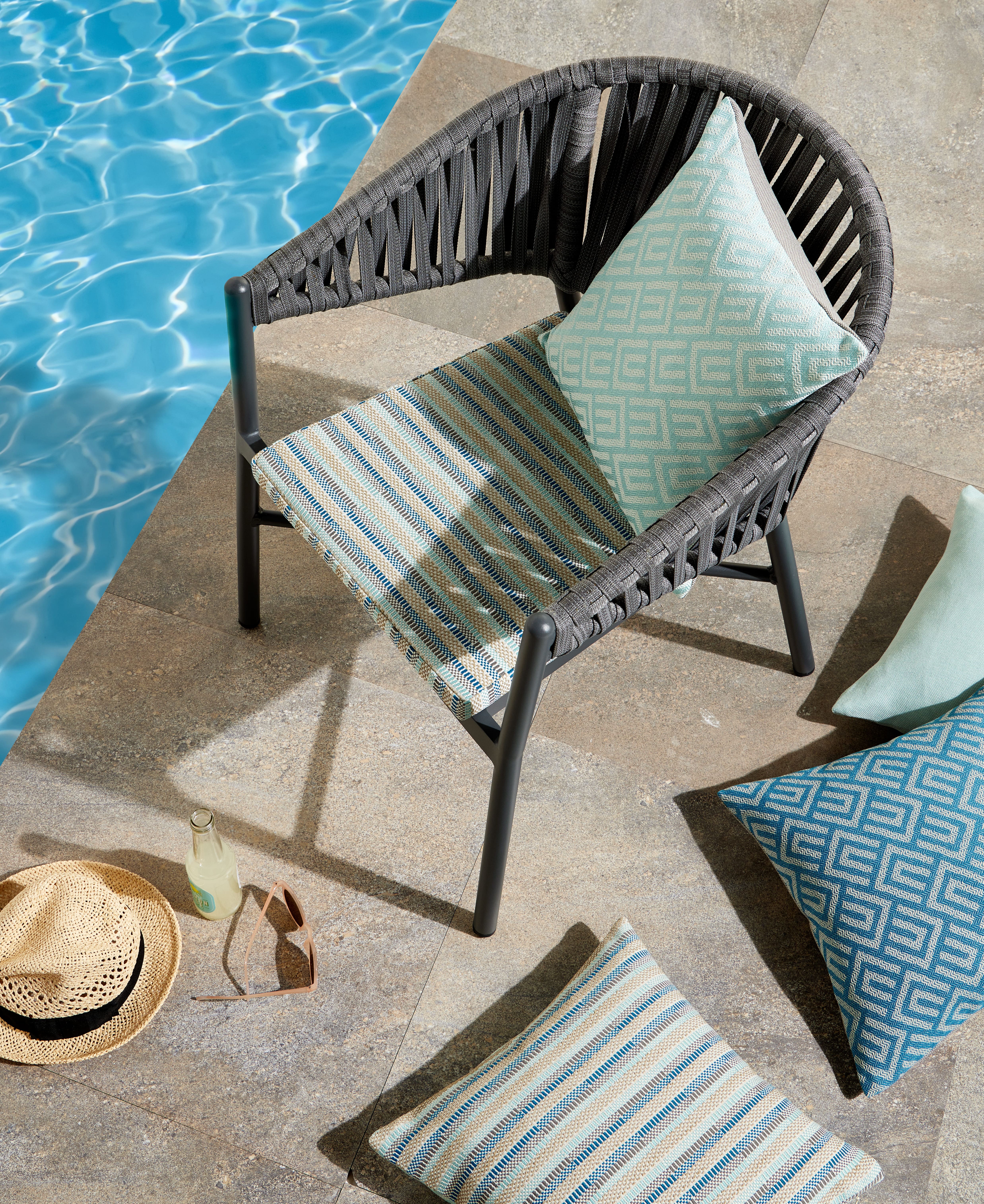 In a world where sustainability meets style, we are proud to present our Laguna Collection crafted with Recycled Polypropylene. This eco-friendly material takes a bold step towards reducing our carbon footprint while delivering exceptional performance and versatility.
Every fabric in this collection is meticulously crafted, blending artistic vision with impeccable craftsmanship. From bold geometric patterns to delicate botanical motifs, each design evokes a sense of wonder and sophistication, allowing to create an inviting atmosphere that leaves a lasting impression on anyone who enters the space.
At the heart of the Laguna Collection lies a commitment to redefining luxury.
Highlight "Portuguese Brands", Issue 157