Carolina Afonso is the new CEO of Gato Preto

Carolina Afonso is the new CEO of Gato Preto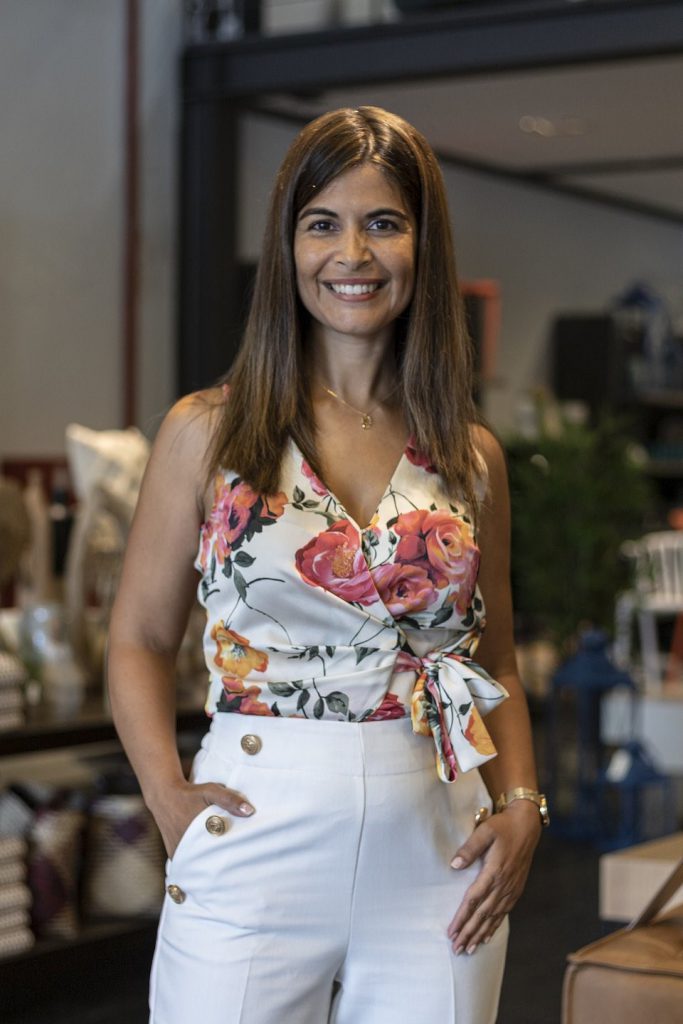 Carolina Afonso, previously Director of Marketing and Digital, is the new CEO of Gato Preto. The professional, with a career of over 15 years in Management and Marketing, now moves to the leadership of the company, being in charge of 62 stores in Portugal and Spain and a team of over 500 employees.
Her professional career began with an internship at AICEP in The Hague (Netherlands), passing through companies such as BNP Paribas/Cetelem, the British Chamber of Commerce and Listopsis/Toshiba.
In 2008, she took on the role of Marketing Director for ASUS in Portugal, where she spent 8 years, moving to Konica Minolta as Marketing Director and board member. In 2021, she takes on the role of Marketing Director for Gato Preto, being responsible for the new brand positioning and the development of eCommerce.
She has been a guest professor of Management and Strategy at ISEG since 2016. She is co-coordinator of the Postgraduate Diploma in Digital Marketing, the Postgraduate Diploma in Sustainability Management and other executive courses at ISEG Executive Education, including eCommerce Management.
She has a PhD in Marketing from the Faculty of Economic and Business Sciences of the Complutense University of Madrid, a Master's degree in Marketing from ISEG, a Post-Graduate degree in Marketing Management from ISEG and a degree in Political Science and International Relations from the New University of Lisbon and an exchange under the Erasmus program at the Haagse Hogeschool (The Hague, Netherlands). She is also a researcher at Advance/ISEG and has published several scientific papers in leading journals such as the Journal of Business Research.
Carolina Afonso is passionate about the Algarve, more specifically about Fuzeta, where she was born. She has two children and in her spare time dedicates herself to reading, writing and traveling.