Sleep.8 opens its largest European store in Porto
This is another step in maximizing the brand's presence in Portugal, following the inauguration of the Sleep.8 manufacturing unit, in São João da Madeira, in October 2022

It is a milestone in the history of Sleep.8 in Portugal. The international chain has just inaugurated its largest European store in Porto, with more than 800 m2, reinforcing its commitment to the Portuguese market.
This step follows the opening of the Sleep.8 manufacturing unit, in São João da Madeira, in October 2022. This strategic option by Sleep.8 was due to the globally recognized quality of Portuguese furniture manufacturing. Likewise, the country's geographic location was taken into account, which allows for excellent opportunities in terms of global distribution.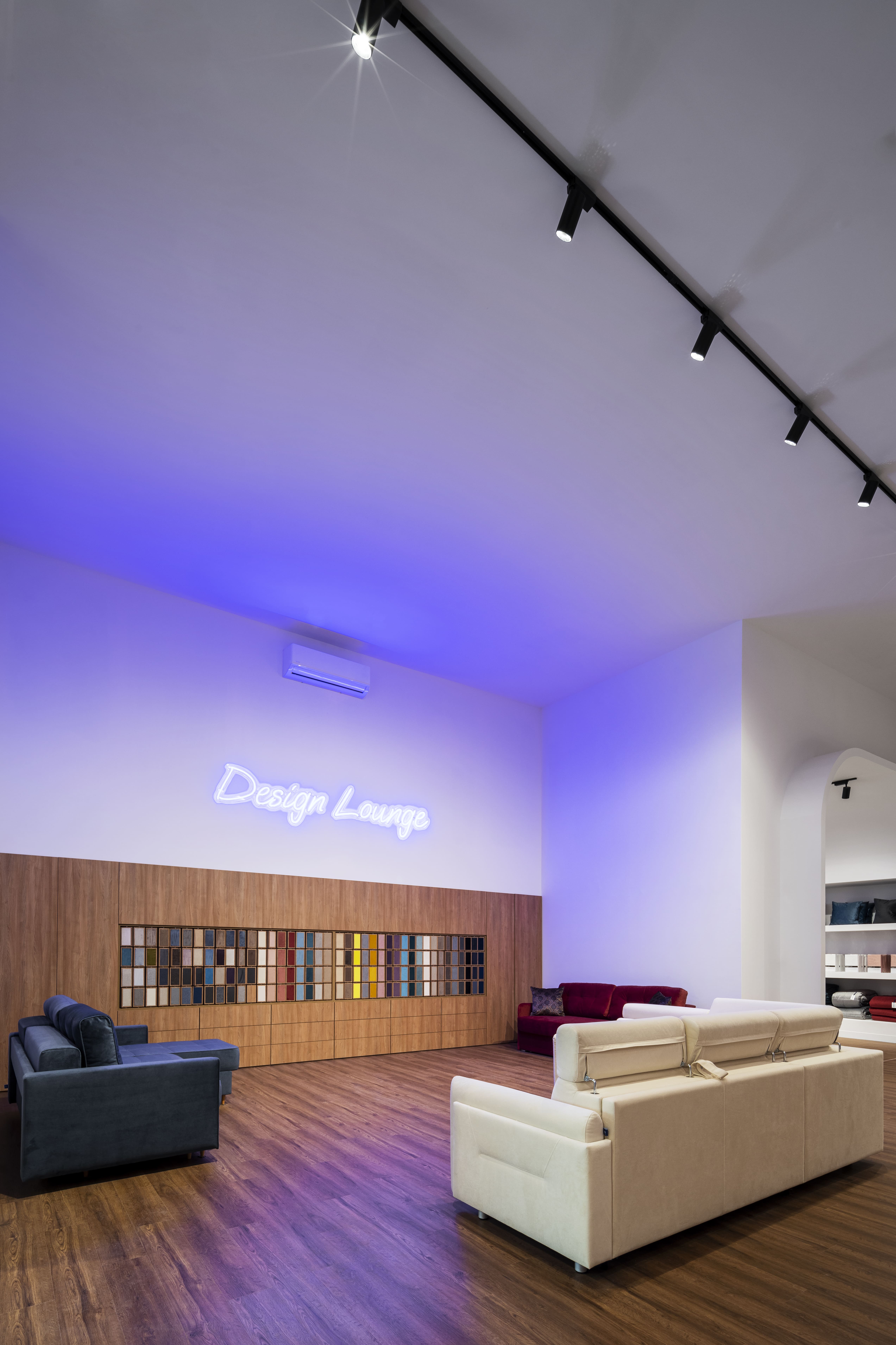 The industrial know-how of the northern region — recognized internationally — guarantees, even more, the quality of Sleep.8 products, and was one of the reasons for the bet on the Portuguese market, both in terms of marketing, as well as production.
According to Kate Machado, president of Sleep.8, the brand "is proud to have implemented a production unit of 14,000 m2 and a distribution center of 7,000 m2 in a short period of time". The manager also highlights "the collaboration of all government and corporate entities", as well as the "quality and commitment of all professionals involved" in this project. The production unit, in São João da Madeira, created more than 200 jobs that ensure the production of beds, mattresses and sofa beds for the network of stores and partners in the hotel and furniture sector.
New store in Porto is already a success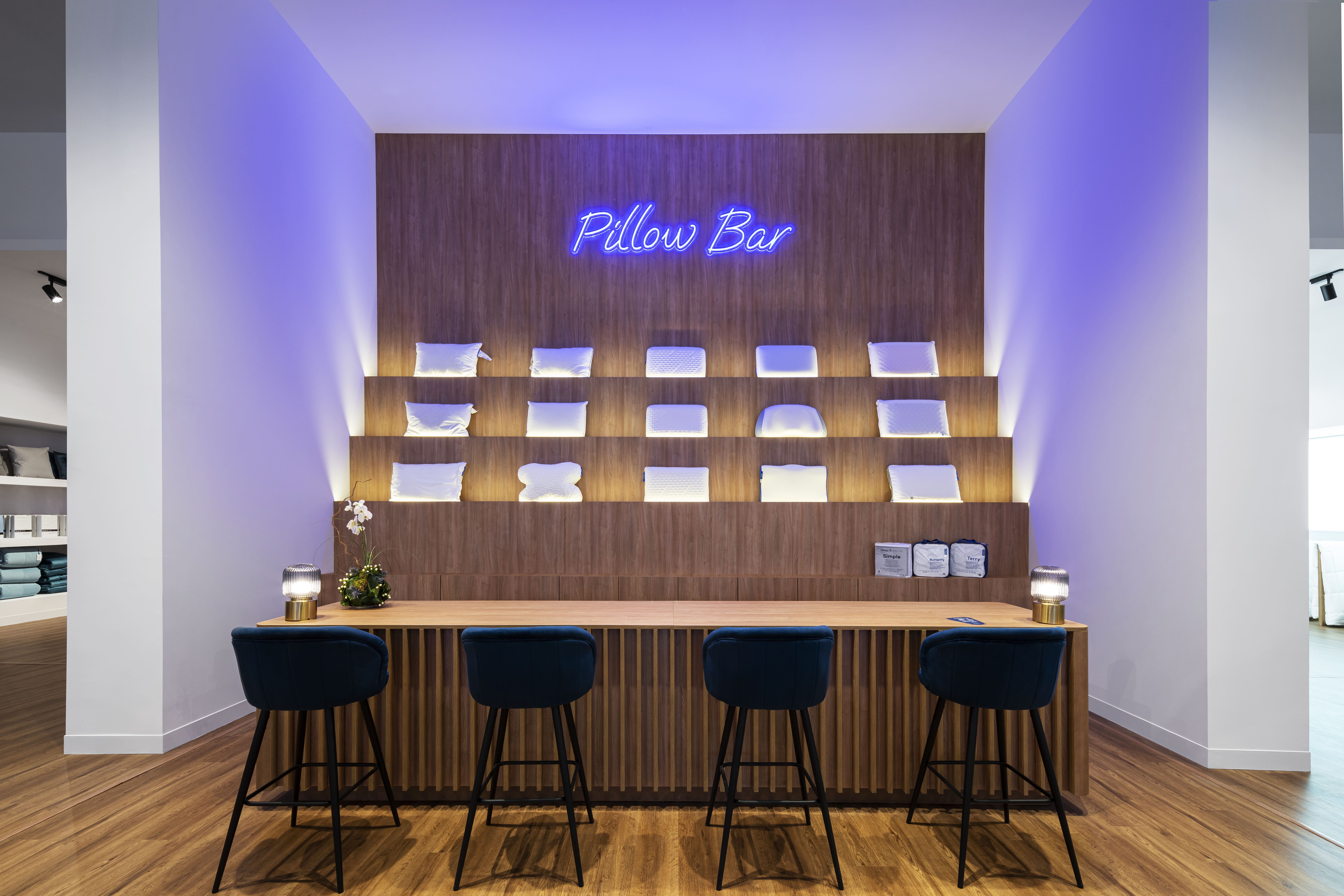 Although the new Sleep.8 store is in soft-opening mode, the opening weekend exceeded expectations. One of the highlights of the space is its Pillow Bar, where consumers can choose and test the best pillow for their health needs. This is because, more than a brand with a wide range of mattresses, beds and pillows, Sleep.8's mission is to make its customers aware of the importance of good rest.
As such, S8 is committed to the technological innovation of its fully personalized smart gadgets, which offer personalized solutions to maximize the quality of sleep.
The Sleep.8 store in Porto is open daily, between 10am and 8pm. In the space, customers have at their disposal a personalized follow-up for their resting needs, at no extra cost. Because a good sleep changes everything.
By the end of 2023, more stores are expected to open in our country. Currently, Sleep.8 is present in 8 European countries, with a broad national and international expansion plan until 2025.
📍 Sleep.8 Porto Store: Rua Salgado Veloso, no. 335, 4450-081, Leça da Palmeira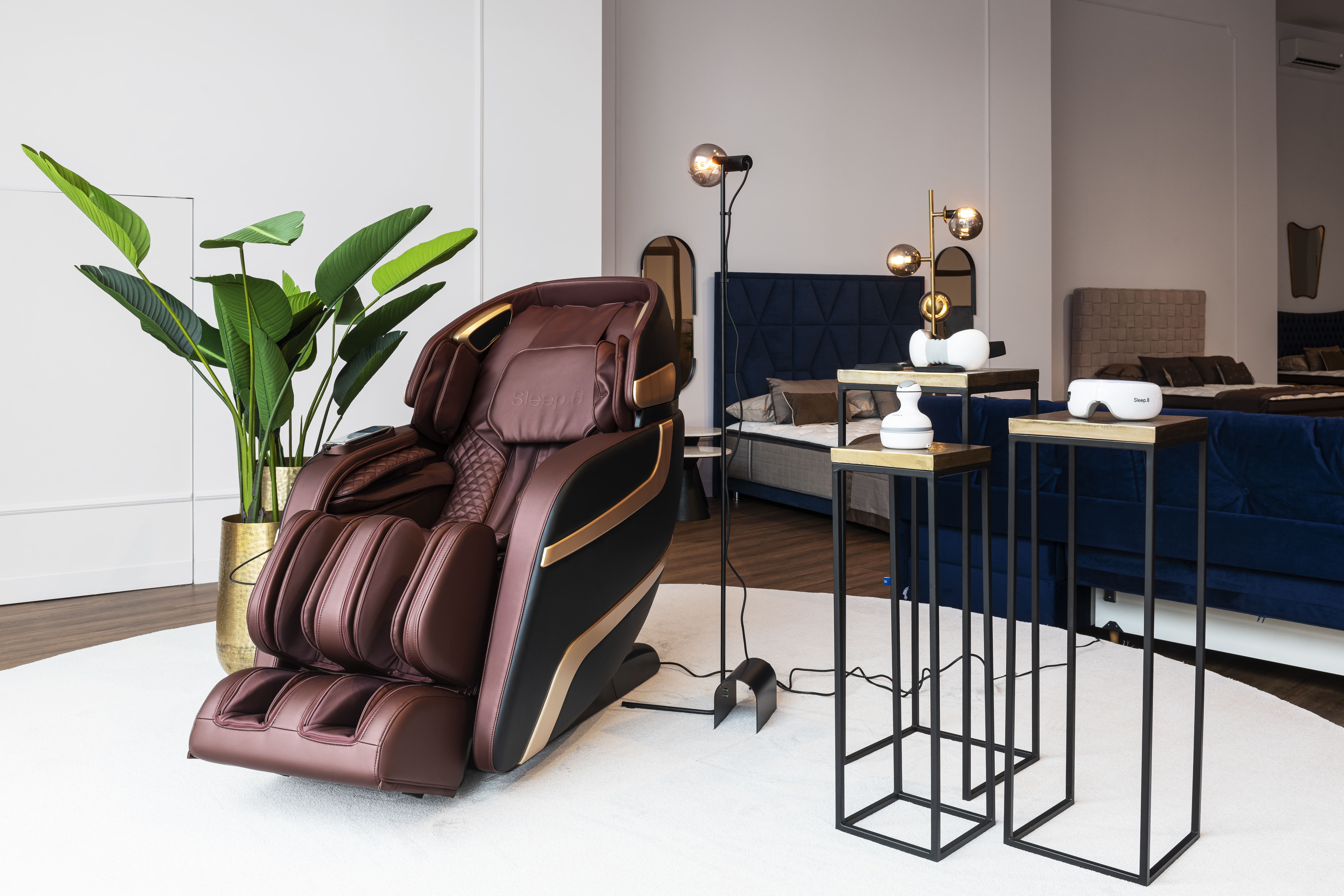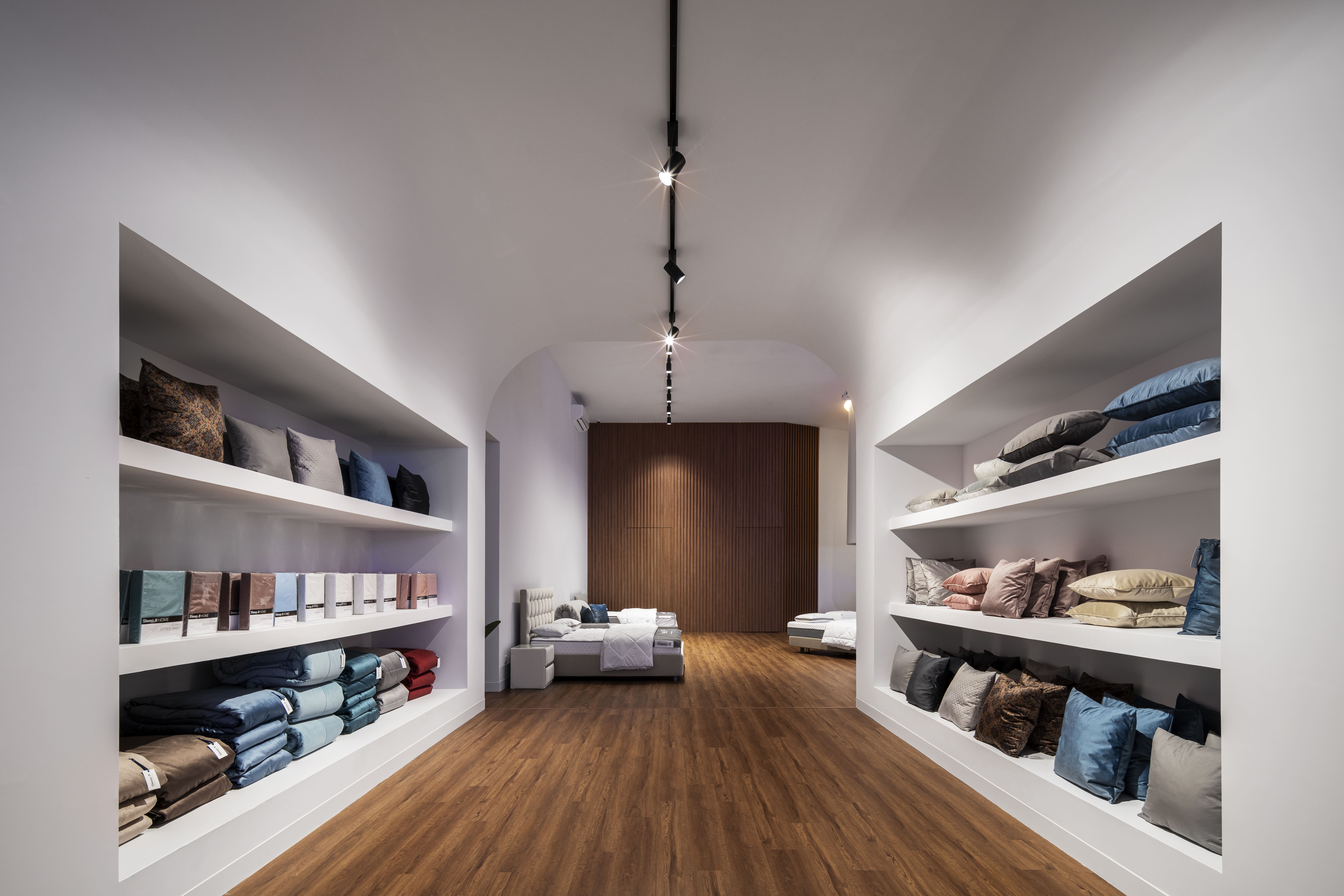 For more information, visit the brand's official pages ⬇️