Portugal represented by several companies in the Wood and Furniture sector at ProWein 2023
Portuguese companies in the Wood and Furniture sector represented Portugal at the largest wine and spirits drinks fair in the world
"At ProWein, two areas where Portugal is a reference player come together: wine production and the Wood and Furniture Industry, together with know-how and product quality and innovation, as such the Portuguese presence was a huge success", says Vítor Poças, President of AIMMP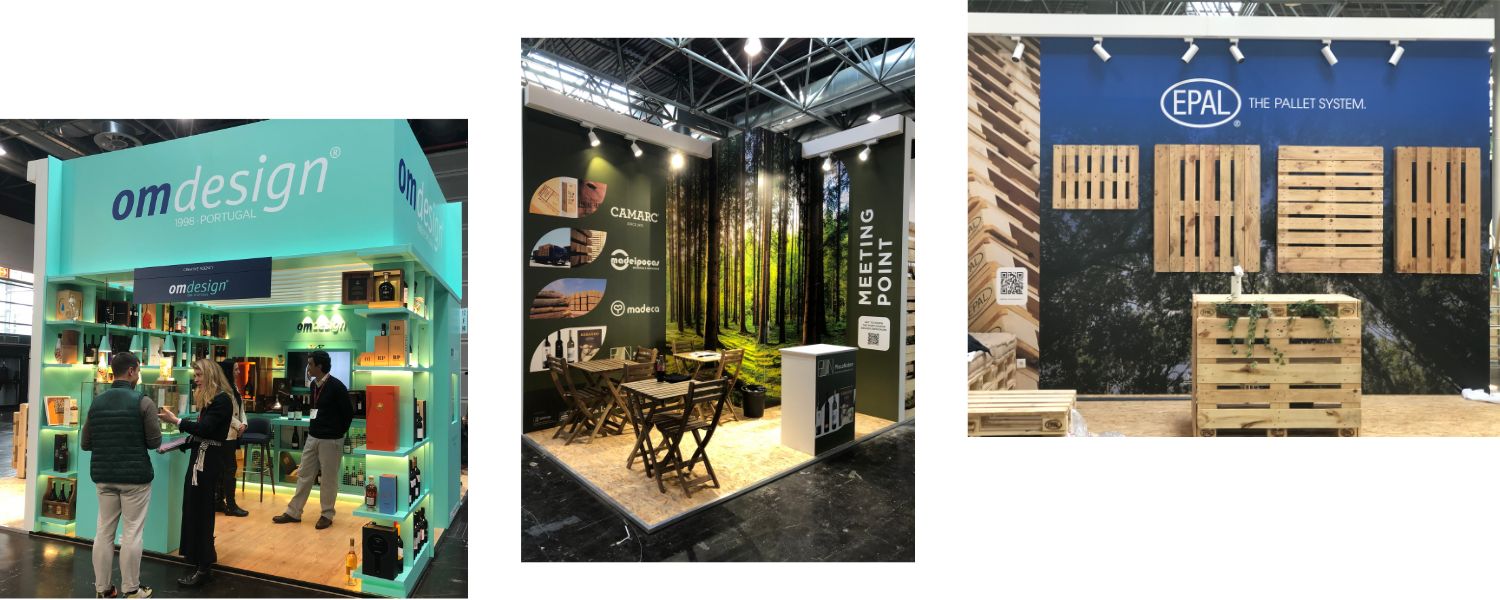 The quality and innovation of the national offer in Wooden Packaging and Box solutions for wines and spirits was clearly evident at ProWein 2023, which took place in Dusseldorf, Germany, between 19 and 21 March. Camarc®, Lda; EPAL® – The Pallet System; Madeca; Madeipoças – Madeiras, Lda.; Omdesign and PlacaNobre® – Derivados de Madeira, Lda. were the national brands that were present at what is the largest wine and spirits fair in the world. The participation of these Portuguese companies was organized by AIMMP – Associação das Indústrias de Madeira e Mobiliário de Portugal, in the context of the internationalization project of the Wood and Furniture sector: Inter Wood & Furniture.
For Vítor Poças, President of AIMMP, "the joining of two areas where Portugal is recognized as a reference player – wine and the wood and furniture industry – can only be a positive sum game and, as such, participation in ProWein'23 It was hugely successful for our companies."
This meeting of the wood industry with professionals in viticulture, production, trade and gastronomy showed that Portugal responds to the most emerging trends in the wine and spirits sector and that it is a market that emits an offer at the highest level, from design to production. Held at Messe Dusseldorf, in Hall 12 – Stand F90, the stand of national companies allowed them to demonstrate their great experience in a premium offer in packaging and wooden boxes for the wine sector.
This initiative was organized within the scope of Inter Wood & Furniture, an internationalization project managed by AIMMP for the Wood and Furniture sector, which supports Portuguese companies interested in developing internationalization strategies for new growth markets. Over the years, this program has already supported more than 400 companies, through 140 actions, in around 50 markets, with incentives of up to 50%, having contributed to the growth of exports in the sector, which, in 2022, reached their maximum history of more than 3 billion euros.
COMPANIES PARTICIPATING IN PROWEIN 2023:
CAMARC®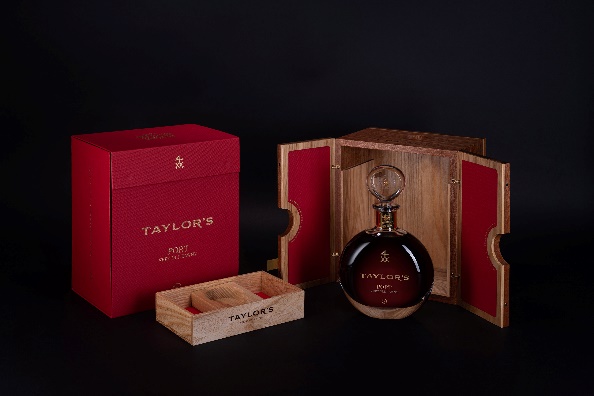 CAMARC®, Lda. is a company with a wide range of products and services in the wood processing sector. In Portugal, it is a leader in the manufacture of wooden boxes for the wine and spirits industry, supplying, internationally, prestigious brands in France, Greece, Spain, among other countries.
EPAL® – The Pallet System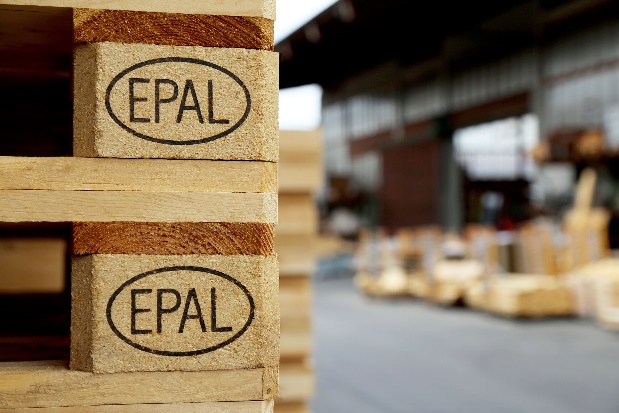 The European Pallet Association e.V. (EPAL®) guarantees a good flow of goods with more than 450 million EPAL europallets and 20 million pallet boxes in the world's largest open exchange pool.
Founded in 1991 as an association of licensed producers and repairers of EPAL Cargo Carriers, EPAL is globally responsible for consistent quality. EPAL pallets are produced from sustainably grown and CO2-neutral products and these can be repaired and recycled, as well as reducing transport distances thanks to their high level of availability.
As a registered association, EPAL does not pursue any commercial interests and makes all its decisions in the interest of its industry, commercial and logistical partners. EPAL is represented in more than thirty countries by fourteen National Committees that are committed to achieving EPAL's objectives.
MADECA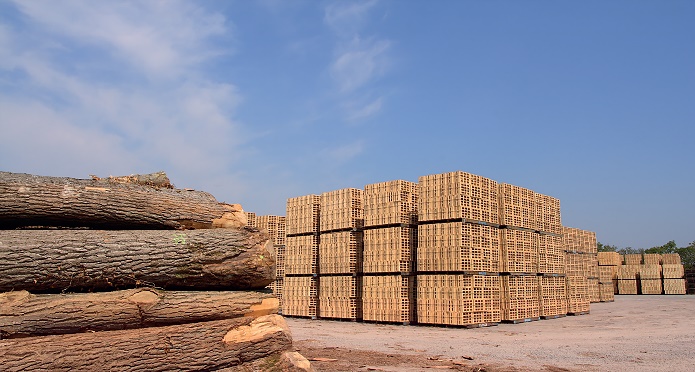 Madeca is a company specialized in the automated production of pallets. It was created in 1952 and since then has been considered a pioneer in the market.
It is known for its rigor, quality and experience. The company, with an enviable growth in the last half of the century, is always meeting the needs of its customers.
MADEIPOÇAS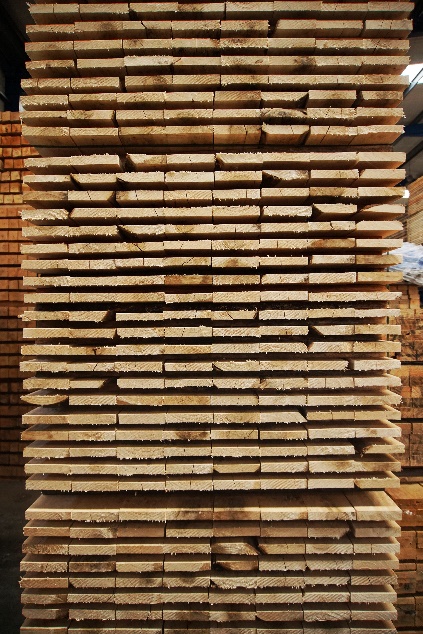 Madeipoças – Madeiras, Lda. is a Portuguese company of family origin. It was established in 2005 in the areas of wood industries and trade.
Integrated in the IPOÇAS group, this company was created with the aim of empowering the activity of Commerce and Wood Industry from a perspective of expertise and profitability.
After a markedly commercial start-up, it joined an industrial unit of the group, built its own facilities and currently has an industrial unit and a commercial park close to the desired size of customer satisfaction, but also its business and commercial objectives.
The strong investment process in plant and equipment will result in a modern unit, adapted to environmental and phytosanitary conditions – concerns that concern all of us.
OMDESIGN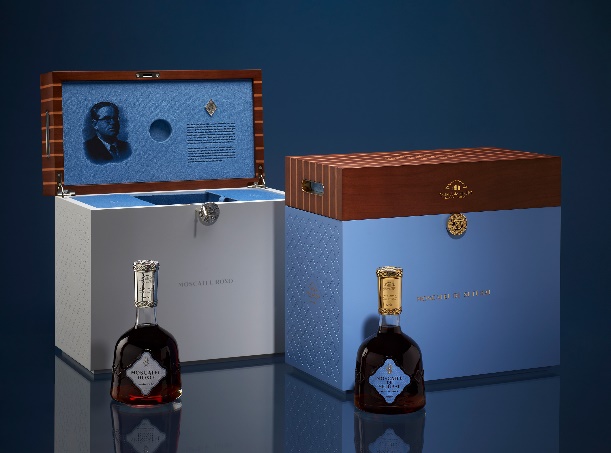 Omdesign is a 100% Portuguese advertising and design agency for whom the search for excellence is not just a goal. This has been the brand's DNA since 1998, and it is a way of being and embracing each project as being unique, only achievable with great demand, attention to detail and, above all, consistency.
Excellence is a constant challenge that puts Omdesign's creativity to the test every day. They are a 360° agency with full-service solutions in different areas.
From design to production, from branding to packaging, from press to digital, from the point of sale to the final consumer, these are the characteristics that have set the brand apart since 1998.
They work with design as a tool of excellence to be distinguished, which, together with ambition and an endless search for innovative and effective solutions, has contributed to customer loyalty and building lasting relationships with all partners in all corners of the world. world.
PLACANOBRE

PlacaNobre® – Derivados de Madeiras, Lda. was founded, on September 21, 2007, in the development of the BARROS & VIEIRA group: Barros & Vieira, Lda. in the construction sector; the "Adorno" brand in the field of commercial construction; Panga Panga – Carpintaria, Lda., in the civil carpentry industry; ToroNobre – Comércio de Madeira, Lda. in the hardwood trade market.
PlacaNobre is located in Padim da Graça, Braga, occupies an area of 1,000 m2 and sells wood and products such as particle board (veneer and laminate), MDF, plywood, edges.
PlacaNobre's mission is to ensure satisfaction to its customers and partners.
In 2020, the distribution of the brand "Encostas de Taleigos" by "Quintas de Vila Garcia" began. In 2022, the company began a partnership with "Herdade do Carvalhal".