Mr. North bets on new concept in Penafiel
Founded more than 50 years ago, Mr. North is dedicated to the production and design of authentic, contemporary and classic furniture that stands out for its quality and functionality.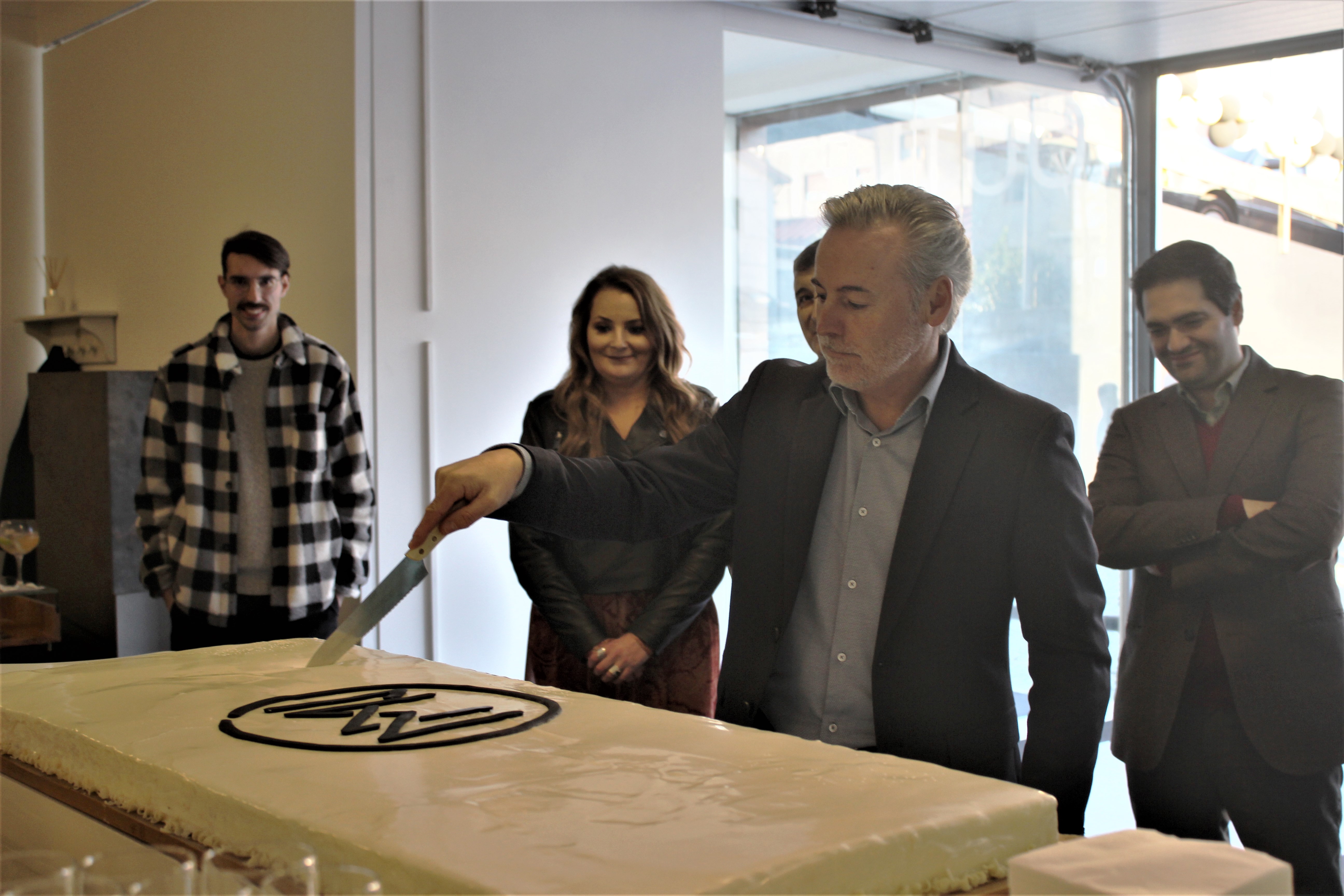 Mr. North is a company that has always been able to adapt to the needs and challenges of the market, making an effort to grow and transform itself with emerging trends.
In the last year, the brand has invested in some changes to stand out in the Portuguese market.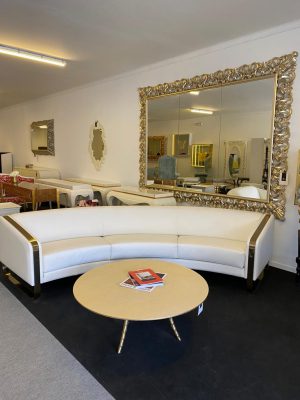 On January 28, Mr. North opened doors to an innovative concept, with the creation of an Outlet space in Penafiel, where a selection of luxury furniture will be exhibited at affordable prices for everyone. Here, sustainability is the watchword, since Mr. North intends to give a new home to these pieces and, in the near future, a new life to the store, where people will be able to visit the collections that the brand has prepared to launch during the year 2023.
The brand also intends to open a new showroom in Porto, scheduled to open in the second quarter of this year, and later, bet on the opening of a space in Lisbon. It will also be able to find Mr. North at national fairs, such as Export Home (to be held between 02 and 05 March), where they will have the opportunity to present new collections.
In addition, it will also be possible to request interior design and decoration services in the store, where a specialized design team will accompany you throughout the development of your project.
🔎 Visit the website of the brand and find out more: mrnorth.pt/