GlammFire: Featured in the official publication of the International Rolls-Royce and Bentley Enthusiasts Club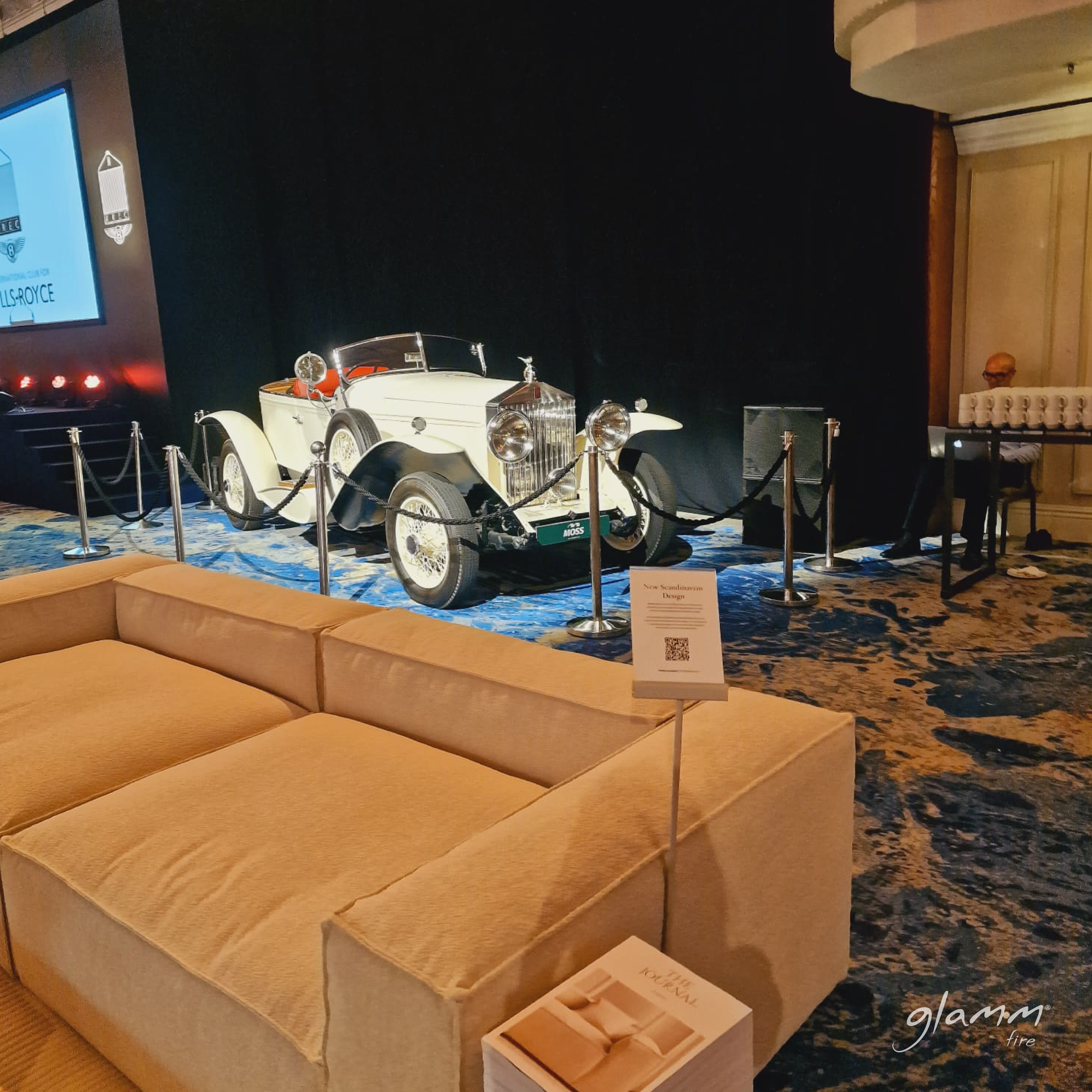 GlammFire featured in the publication: "Strive for perfection: Celebrating 20 years of goodwood" – An official publication of the International Rolls-Royce and Bentley Enthusiasts' Club
GlammFire, a benchmark in the manufacture and development of luxury fireplaces, was delighted to establish an official partnership with the Rolls-Royce Enthusiasts' Club (RREC) for the highly anticipated event "Strive for Perfection – Celebrating 20 Years of Goodwood", which took place on 6 October 2023 in London.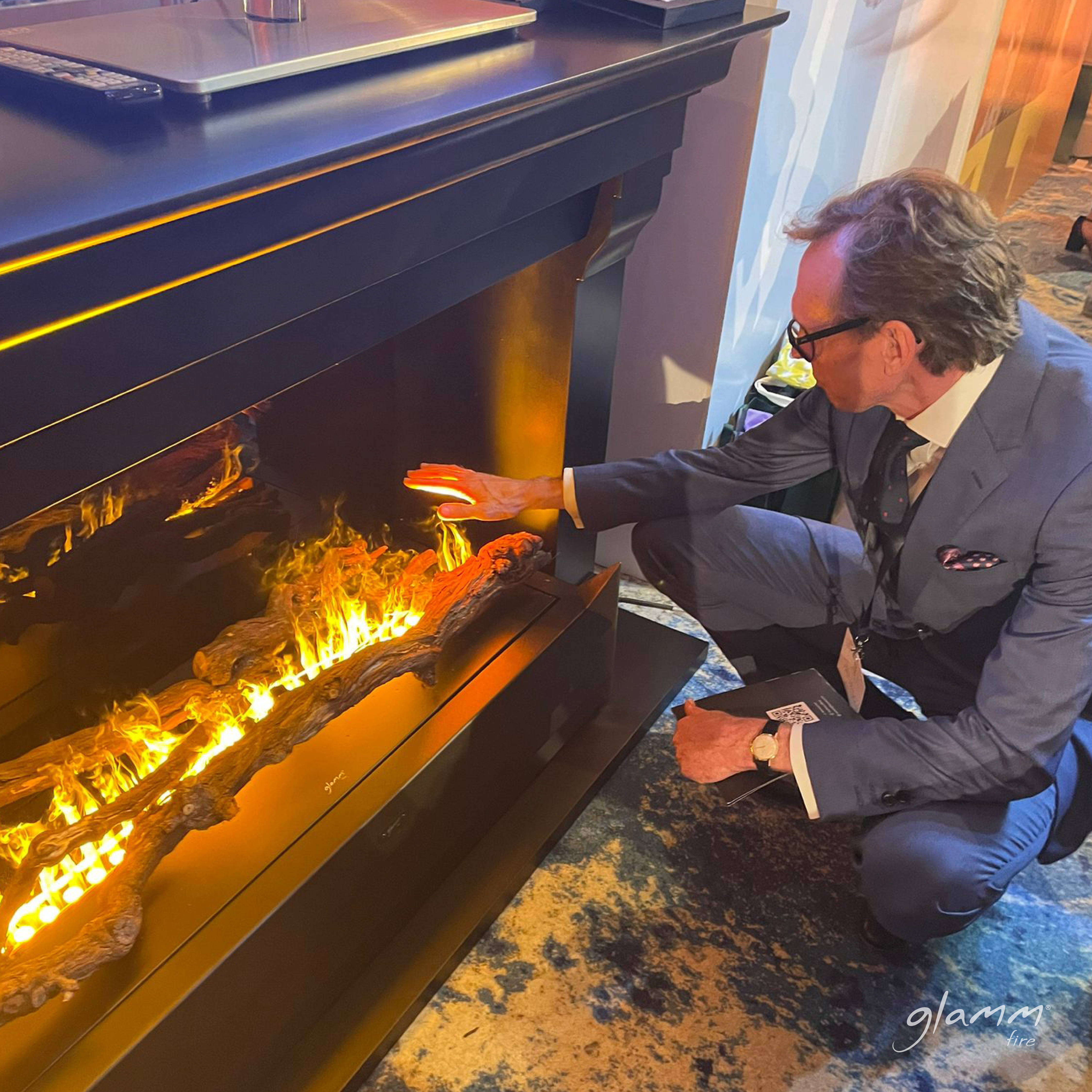 This historic partnership represents a harmonious blend of craftsmanship, elegance and a shared commitment to excellence. GlammFire's collaboration with RREC, an organisation renowned for its dedication to preserving the heritage of RollsRoyce cars, and St. James House made this event a truly unforgettable experience. The "Strive for Perfection – Celebrating 20 Years of Goodwood" event paid tribute to two decades of the Goodwood factory, where the world's most iconic luxury cars are meticulously handcrafted. GlammFire's participation as an Official Partner underlines its dedication to celebrating craftsmanship and design in all its forms.
"We are very honoured to be able to collaborate with the Rolls-Royce Enthusiasts' Club and St. James House on this historic event," said Marcelo Inácio, CEO of GlammFire. "Both GlammFire and Rolls-Royce share a passion for creating exceptional and timeless pieces of art, whether through our unrivalled fireplaces or their legendary cars. Together, we have added a touch of warmth and luxury to an already illustrious celebration."
As part of this partnership, GlammFire presented some of its fireplaces at the event, demonstrating how art and innovation can elevate any living space. Visitors to the event were able to experience the fusion of design, technology and atmosphere that defines GlammFire's creations.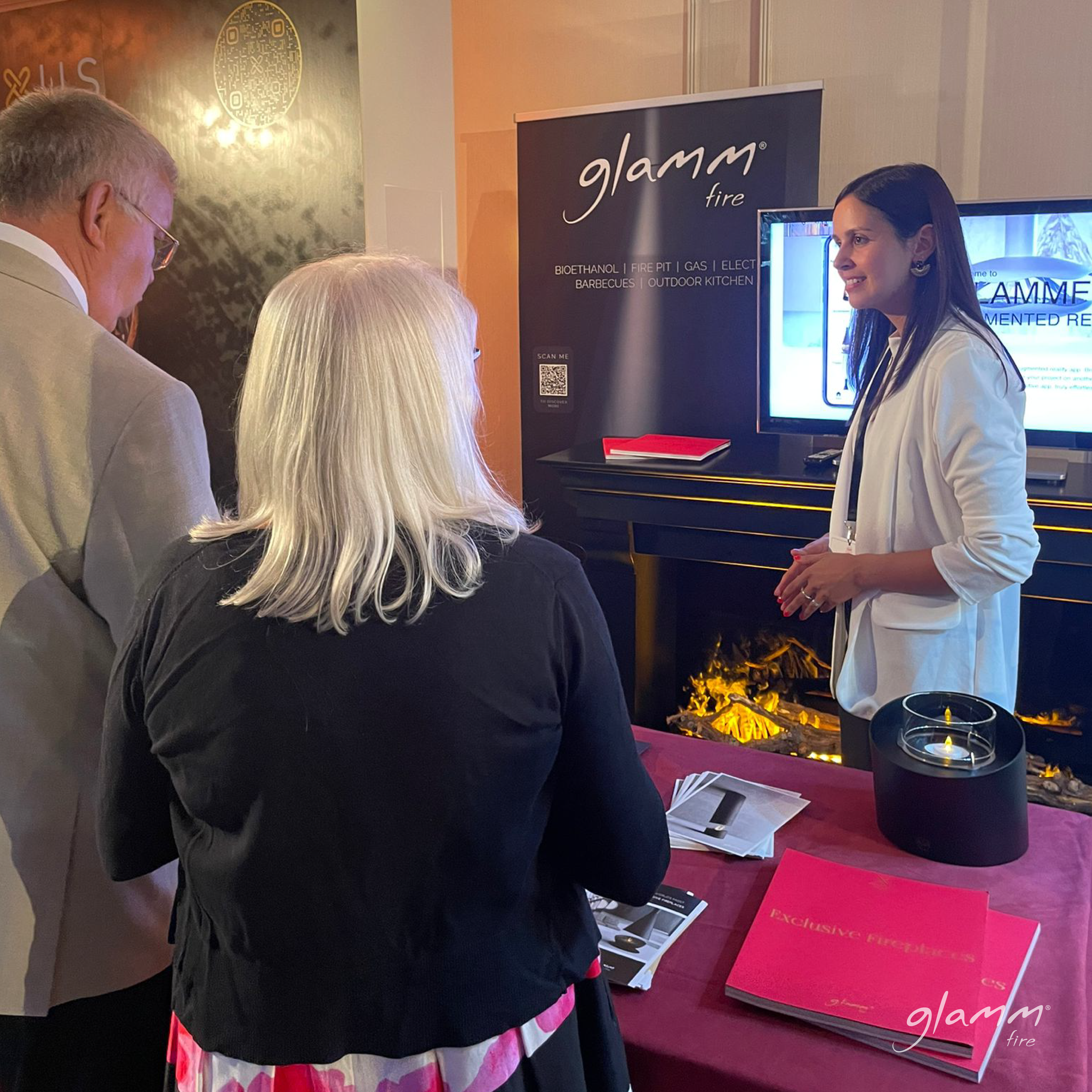 For more information about GlammFire and its innovative fireplaces, visit:
www.glammfire.com