Amaro Martins: President of the Marjos – Equipamentos Industriais SA; Board of Directors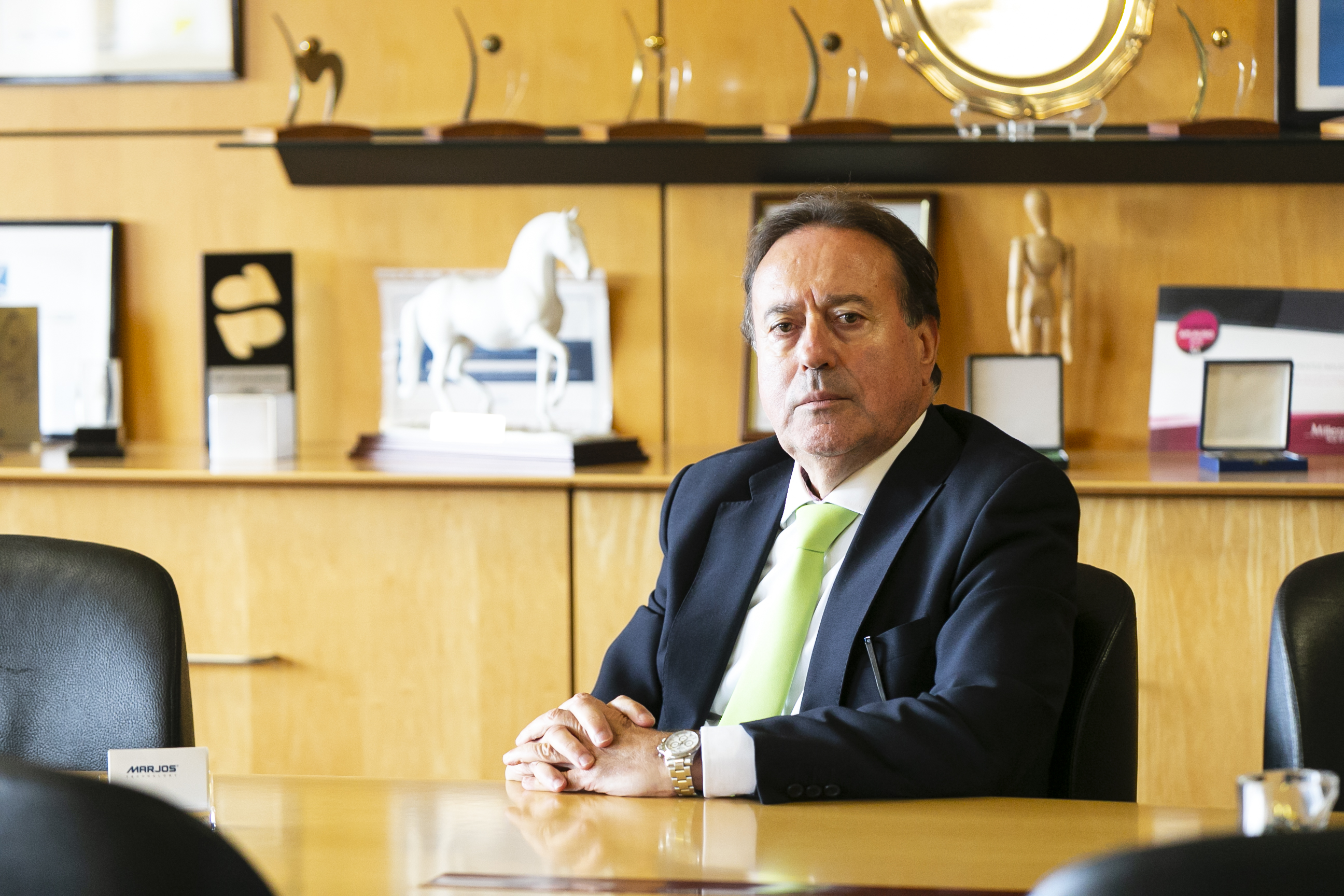 Amaro Martins: Visionary, investor, and successful entrepreneur
With more than 40 years of experience in the machinery and equipment sector, he is currently the President of the Marjos – Equipamentos Industriais SA; Board of Directors.
In 1980, Amaro Martins founded the company Marjos, a national leader in machinery and equipment solutions for transforming wood. Headquartered in Vila do Conde, it employs 50 employees and has 10,000m2 of useful area, where it has a permanent showroom.
Marjos carries out commercial, technical and financial studies and the sale of equipment solutions for all subsectors of the wood industry, in addition to developing turnkey industrial projects. Internationalization began in Brazil, where it has a prominent position. The countries of Eastern Europe, Angola, Mozambique and South America are other important markets.
Prepared and dedicated to deal with the challenges of the sector, Amaro Martins and Marjos have been recognized several times in different categories at the Premio Mobis Gala as well as in specialized press.