LE 9 HÔTEL PÂQUIS, in the heart of Geneva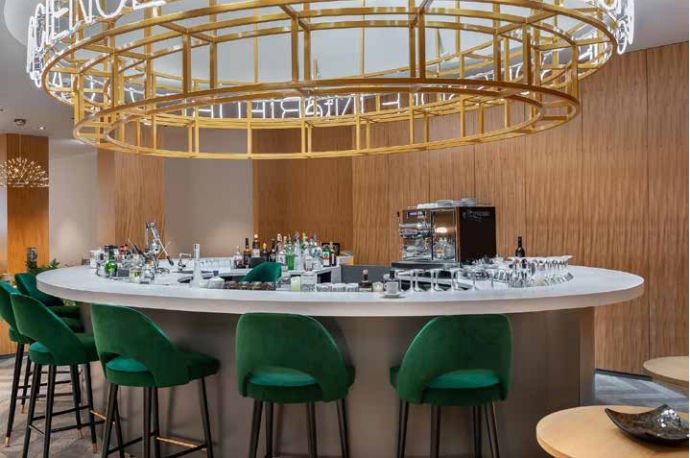 The Groupe 9Hôtel Collection has partnered with the Portuguese architects Saraiva + Associados and JJ Teixeira in order to create a chic and suitable design for all types of trips, that is, a true urban refuge in the heart of Geneva.
The 9 Hotel Pâquis is more than just a place of passage, it is also a place of exchange, conviviality and exhibitions. Besides offering the visitors a warm and relaxing atmosphere, it is also a modern hotel where you can enjoy a business meeting, a delicious cocktail or simply enjoy the Lounge. The relaxation area, swimming pool and sauna allow you to create a relaxing and rest environment. A few steps from Lake Geneva, you can take advantage of the ideal location for bathing or sightseeing in around this old town.