VICAIMA MATCH GIVES A NEW …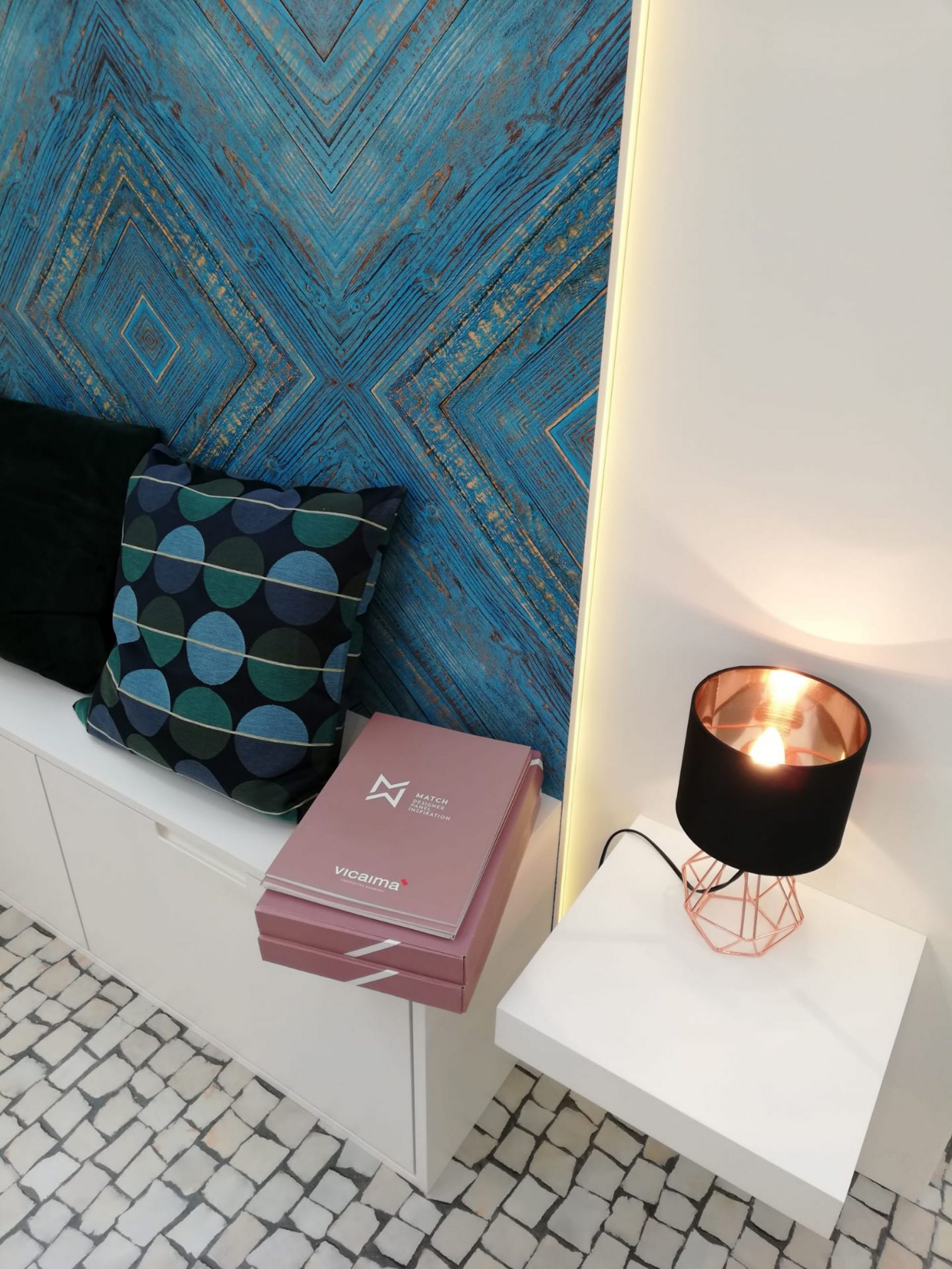 Vicaima Match dá um novo impulso ao mundo do design de interiores.
A imaginação inspira espaços com vida, enriquecidos de elementos que se fundem nos décors desejados pelos apaixonados do design e da criatividade. O conceito estende-se a várias aplicações, como, decoração de interiores para hotelaria, espaços comerciais ou escritórios, indústria de mobiliário ou expositores, sempre num registo único, que vai para além da imaginação.
O conceito Match é aplicável em diferentes superfícies ou materiais, pautados, na sua génese, pela qualidade. Utiliza tecnologia H2P e processos produtivos inovadores, o que lhe permite assegurar elevados requisitos ao nível da qualidade e flexibilidade de soluções. Com base em diferentes tipos de painéis, é possível reproduzir uma ampla gama de designs e acabamentos.
A marca Vicaima marcou presença na feira Homeing no passado mês de setembro, onde apresentou a ampla e exclusiva gama de painéis Match.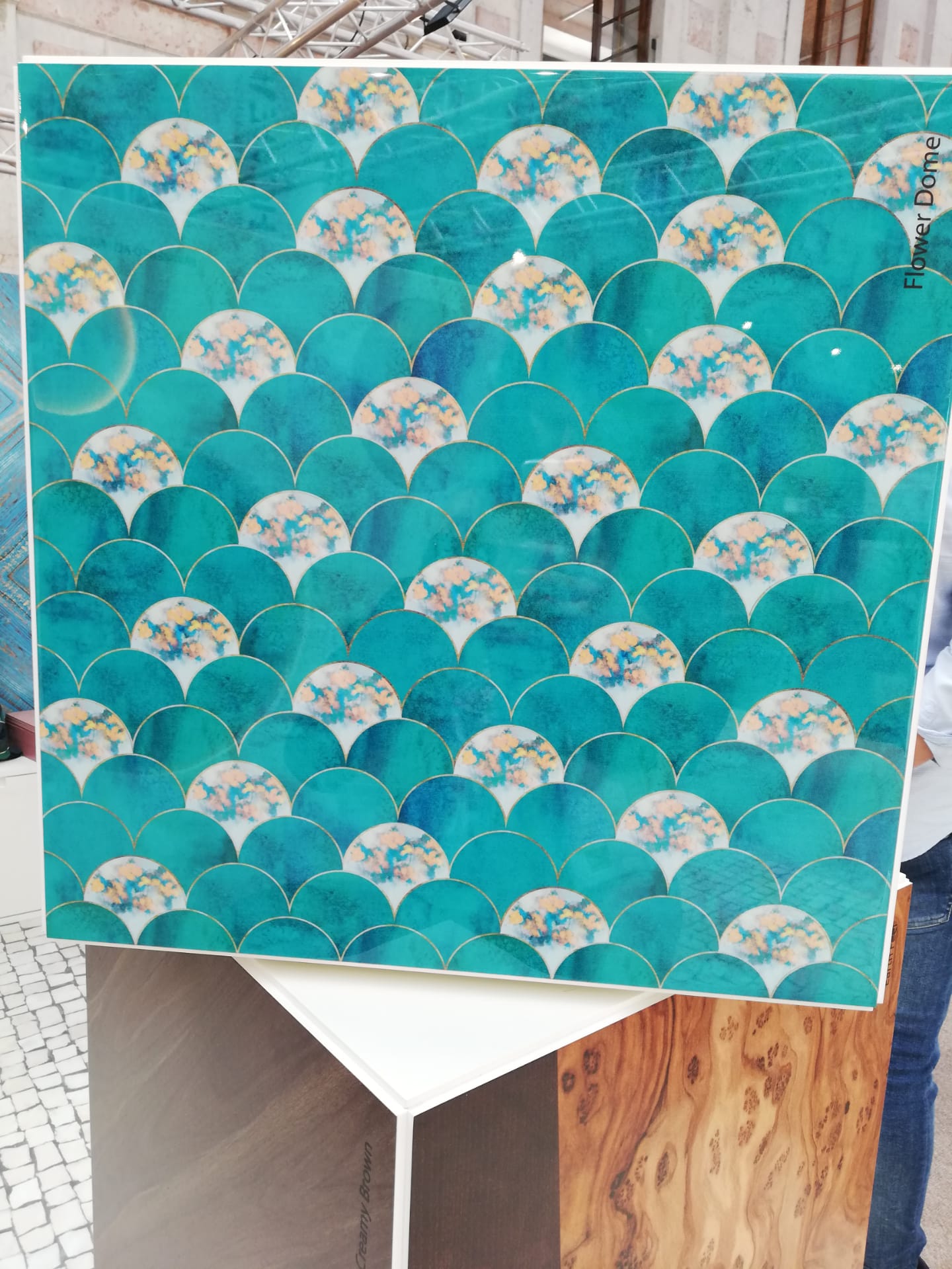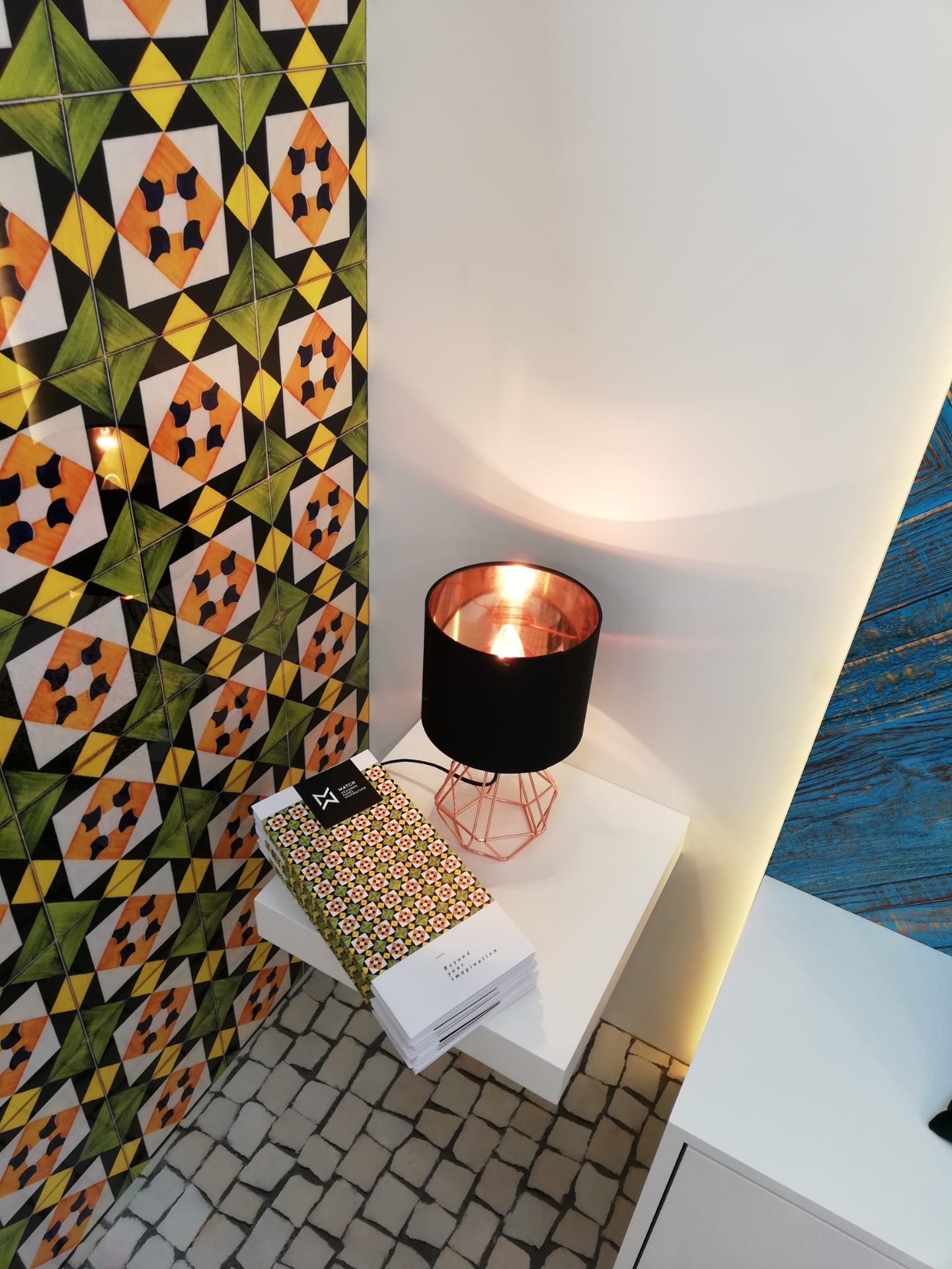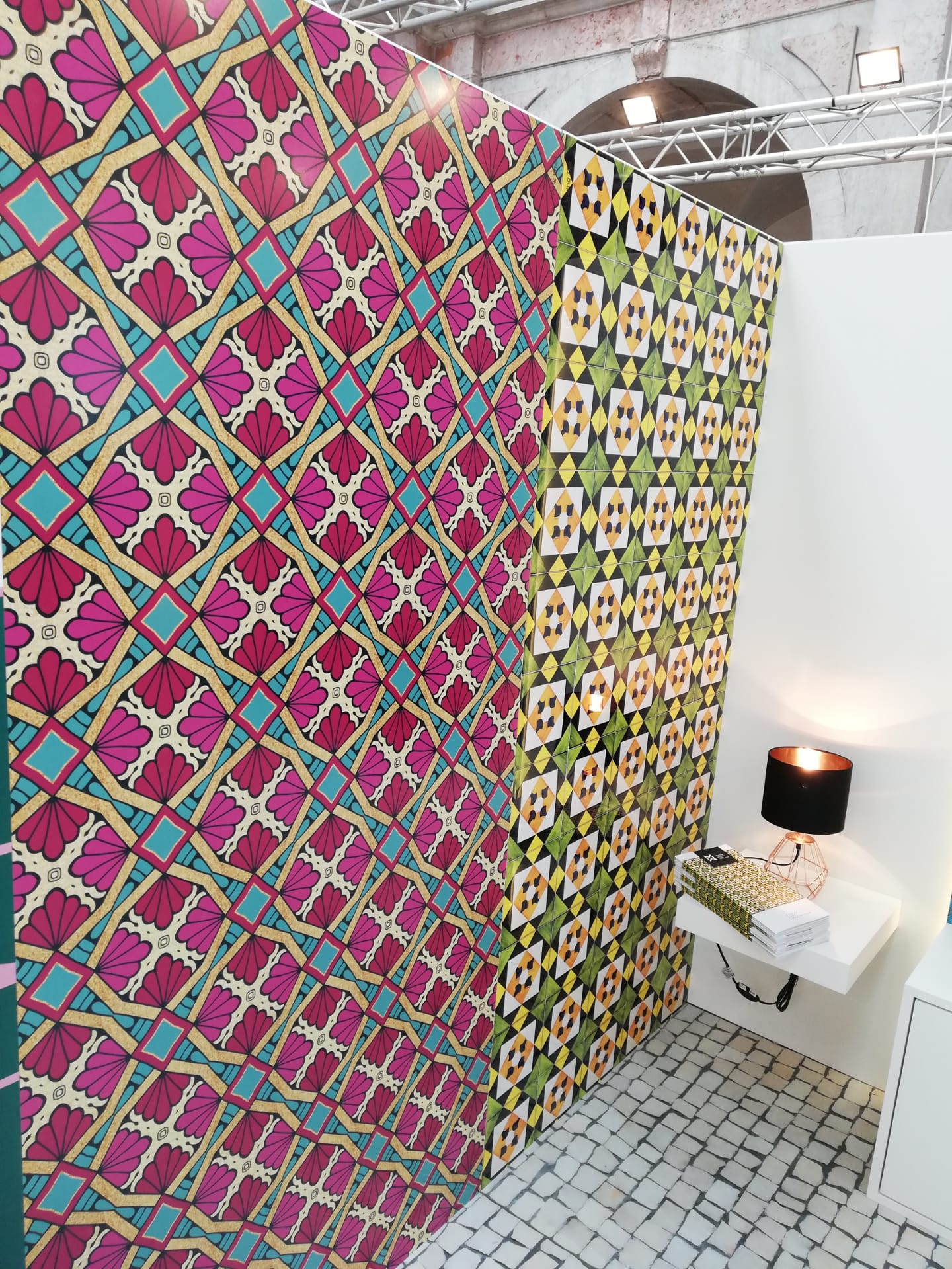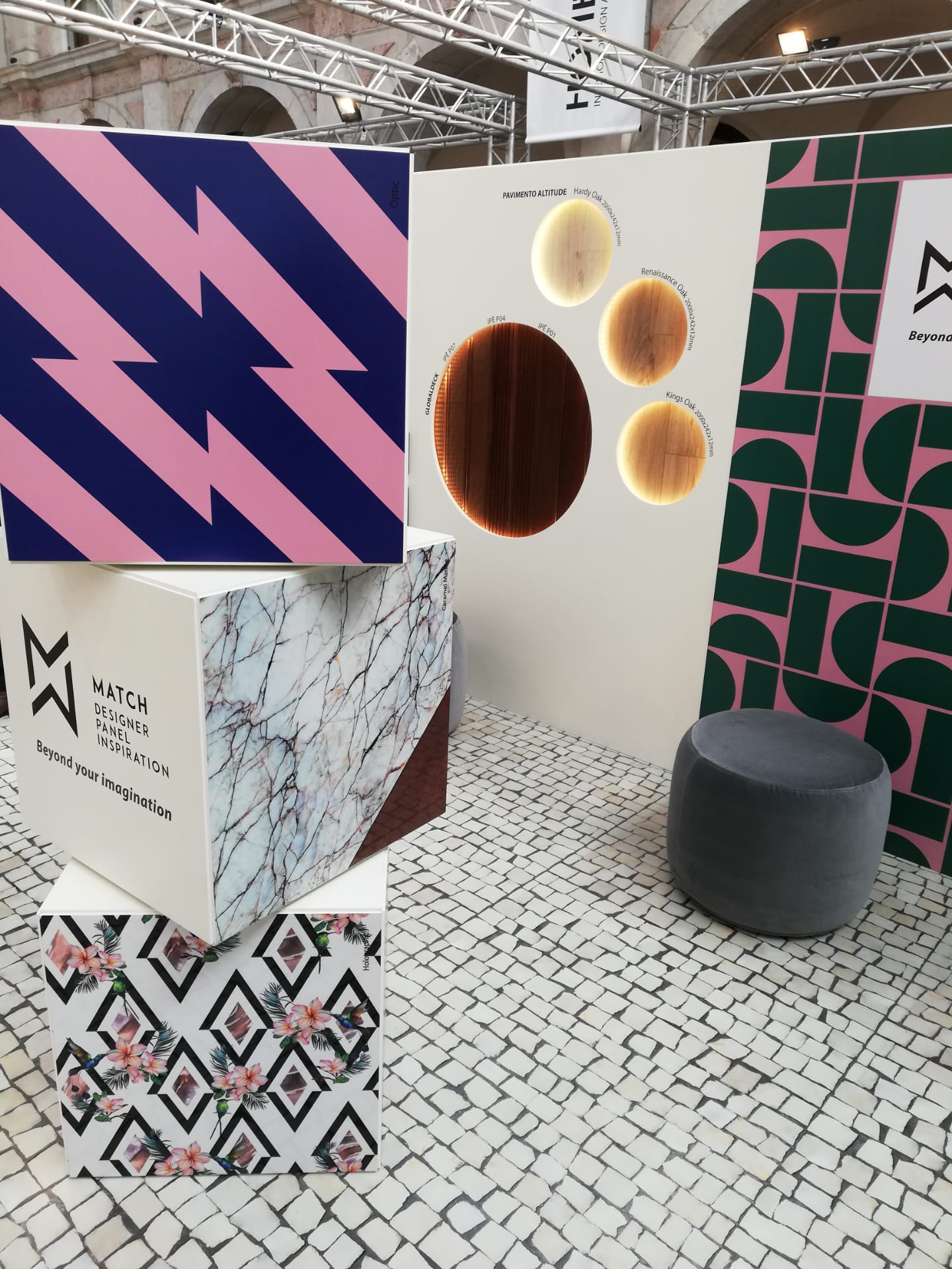 Vicaima Match gives a new impetus to the world of interior design.
Imagination inspires living spaces, enriched with elements that merge in the décors desired by the passionate of design and creativity. The concept extends to various applications, such as interior decoration for hotels, commercial or office spaces, furniture industry or exhibitors, always in a unique register that goes beyond imagination.
The Match concept is applicable on different surfaces or materials, based on its genesis, by quality. It uses H2P technology and innovative production processes, allowing you to ensure high requirements for the quality and flexibility of solutions. Based on different types of panels, you can reproduce a wide range of designs and finishes.
The Vicaima brand was present at the Homeing fair last September, where it presented the wide and exclusive range of Match panels.