MHR: SYMBOL OF TRUST…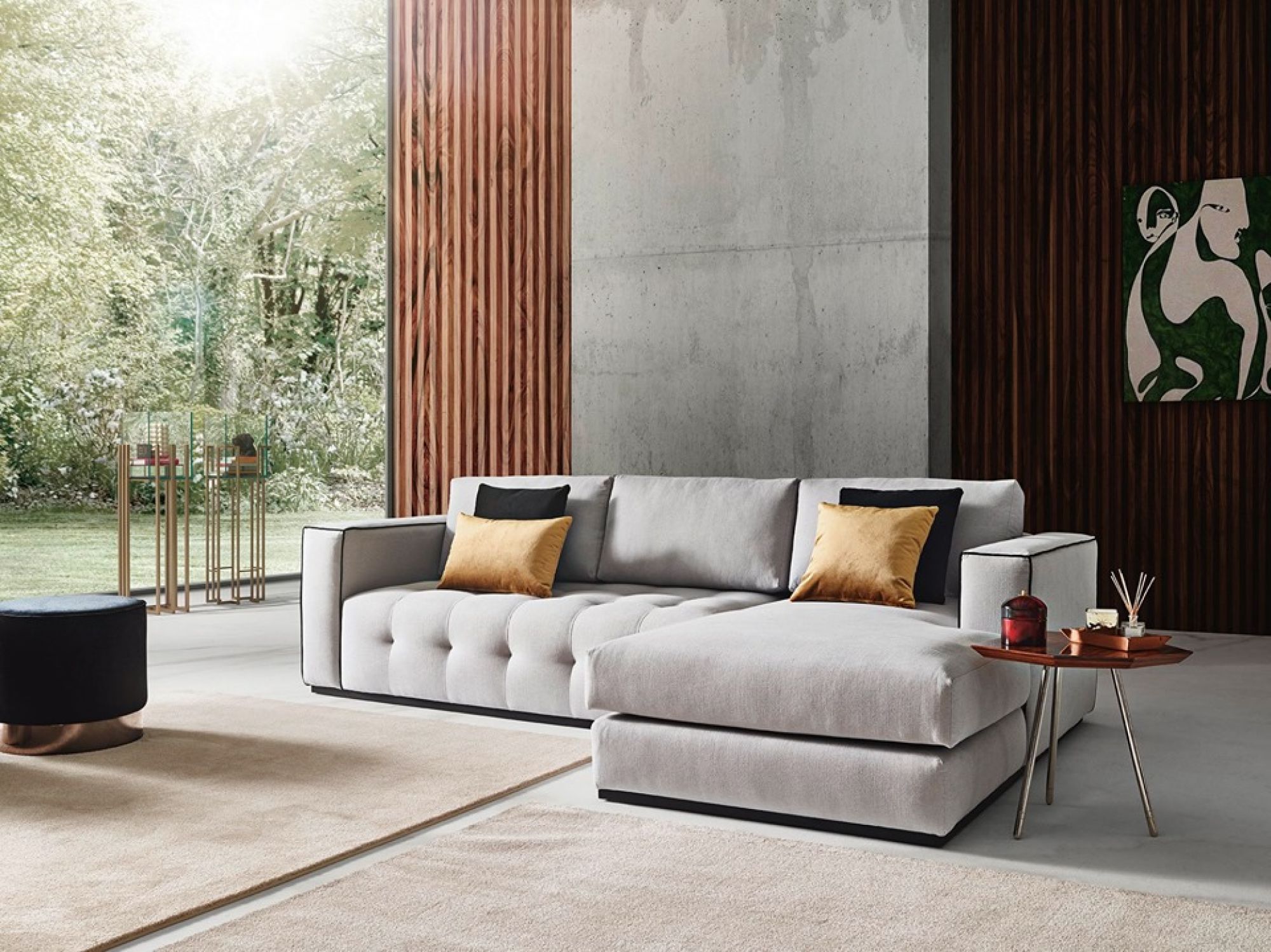 Founded in 2008, the MHR brand was created by two brothers whose work initially took care of the sofas area and is today a growing brand that emerges in the market as a symbol of trust and delivery, preserving the brio for their products.
This is a company that is based on a family structure, but which today has a remarkable presence in the market, not only in national terms but also in the international context.
This well-identified growth is undoubtedly due to a perfectly organized structure and is the result of the work of an entire motivated and tireless team in all areas.