La Redoute – When design meets functionality
La Redoute coffee tables promise to give a new look to the living room.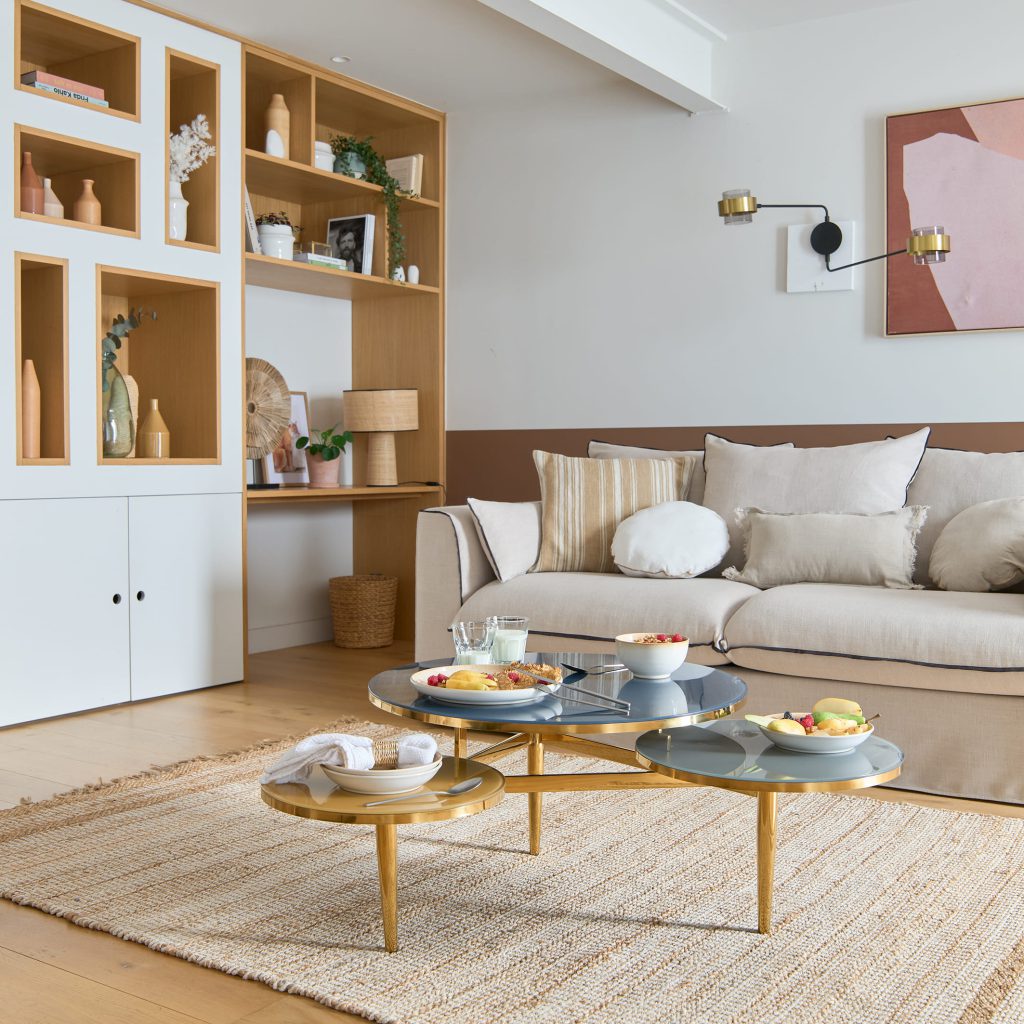 With the aim of providing inspiring design solutions to its customers and all decoration lovers, La Redoute Intérieurs (La Redoute's brand in the CASA segment) presents concrete tips and different creations for each product typology. This time, the focus is coffee tables – or "coffee tables", as we generically hear it said. In this selection you will be able to discover which style of table best suits your needs and the decoration of your home.
The coffee table is an essential element of the living room, as this is the place where pauses are prolonged, where late-night discussions are held, but also where the family gathers after lunch and where calmness comes for brief (but it tastes like long) moments… it is the heart of your home! For this reason, the coffee table takes on a central role, since it will have to adapt to different moments of every family's daily life, while always being functional.
As such, regardless of the design of your living room and the taste of each family, La Redoute has developed solutions ranging from round, square, rectangular tables… made of wood, metal or glass.