Kave Home – Karin and Licia: collections that complement each other
There are collections that are the ideal combination and, the Karin sofa and the Licia collection, are the perfect representation of that.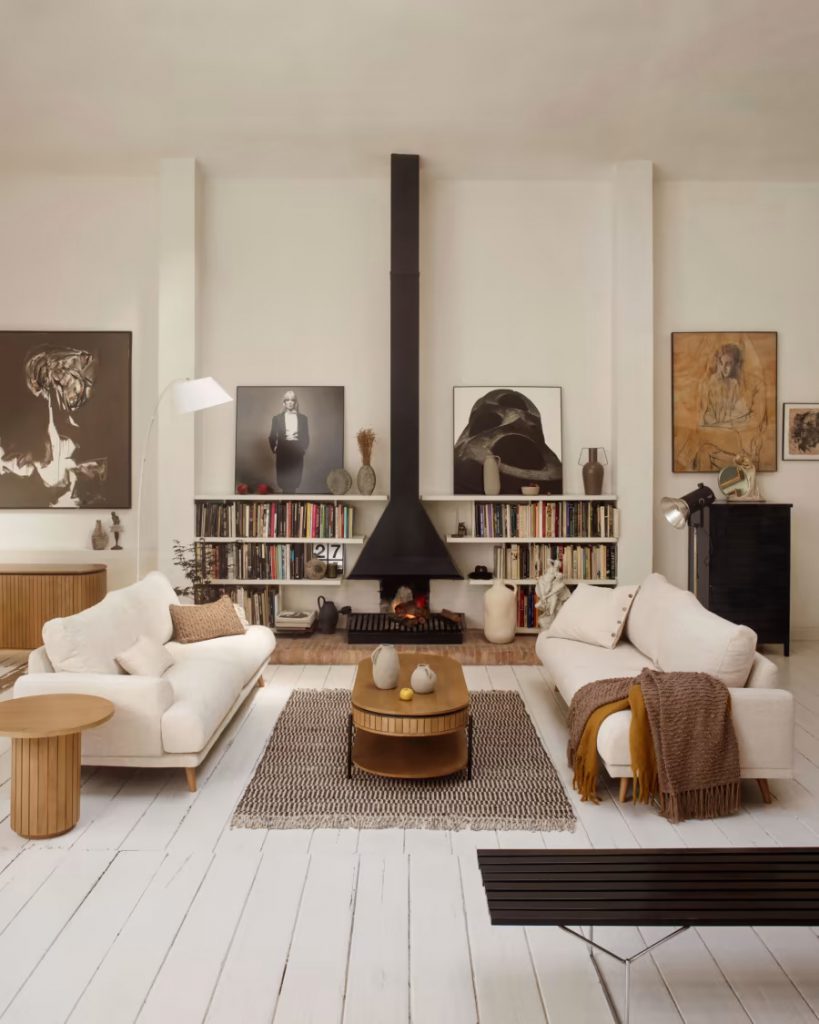 The colour of the solid mango wood highlights the white of the thick, high quality chenille fabric of the Karin sofa, while the simple lines of Karin create the perfect ambience for Licia. Two collections that adapt to any space and together complement each other in an unforgettable way.
Karin Sofa, comfortable and elegant
With simple lines and contemporary cut, this sofa adapts to all kinds of styles conferring personality and comfort. Feel comfortable and carefree with its anti-stain fabric and removable seat and backrest. Raise the level of your living room with this locally produced piece with handcrafted processes.
The Licia collection, handcrafted and sustainable
This collection designed by the Kave Home team, has been handcrafted from solid sustainable mango wood pieces, placed one by one to create their rounded shapes.
The pieces of the Licia collection will accompany and dress your living room, kitchen or bedroom, adding style to environments while protecting the planet. Its Vrikish certified wood comes from sustainable forests and controlled exploitation.