Iconics Awards 2023 – Innovative Interior: Entries opened
Registrations are now open for the Iconic Awards 2023 – Innovative Interior 2023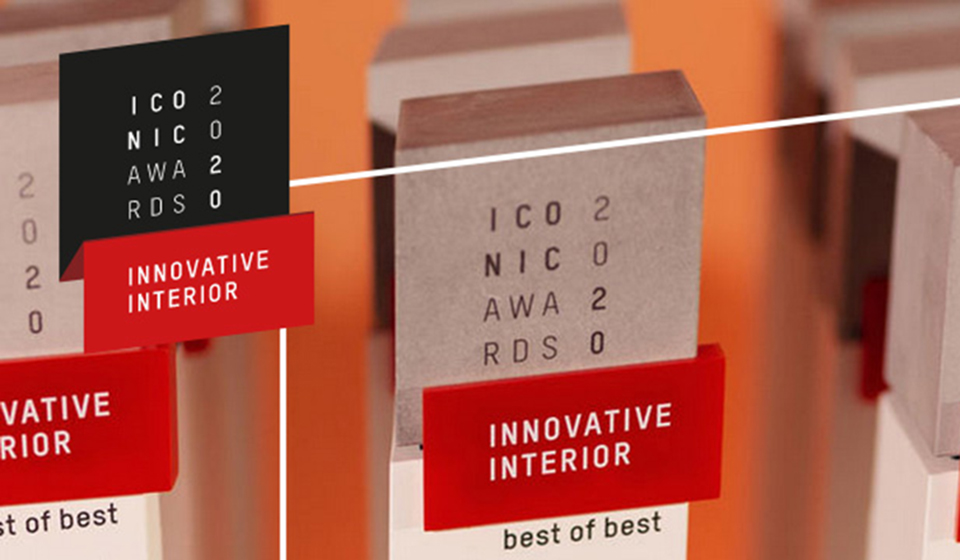 The awards are organised by the German Design Council and recognise innovative products and solutions in interior design.
The Iconic Awards Innovative Interior features nine categories in the competition, with all entrants also being eligible to enter the overall category "sustainable design".
The winners of the Iconic Awards Innovative Interior benefit from extensive international exposure and are invited to participate in networking events organised by the German Design Council in the framework of the international trade fairs 'Salone del Mobile' and 'IMM Cologne'.
The award ceremony and the exhibition of the most innovative products will take place in parallel with "IMM Cologne".
Important dates:
Discounted registration: until 16 December 2022
Regular registration: until 24 February 2023
Networking events in Milan and Cologne: April and June 2023
Award ceremony: 4 June 2023
Information on prices, additional fees, benefits and registration:
https://www.innovative-interior.com/
Advantage:
A company that submits its products and services to a jury in the context of an award of this nature seeks to stand out from its competition. Receiving an award therefore means international recognition and strengthens consumer confidence. The promotion of an Iconic award is an excellent marketing opportunity.
Note: Before you register, please read all the competition details in the "Announcement 2023", available for download on the respective page.