Ana Borges – Reopens the doors of her atelier with a new image and new concept
Ana Borges, Interior Decorator, marks the celebration of her 25th career anniversary with the reopening of her atelier, completely renovated and based on a new concept, now focused on interior design and architecture.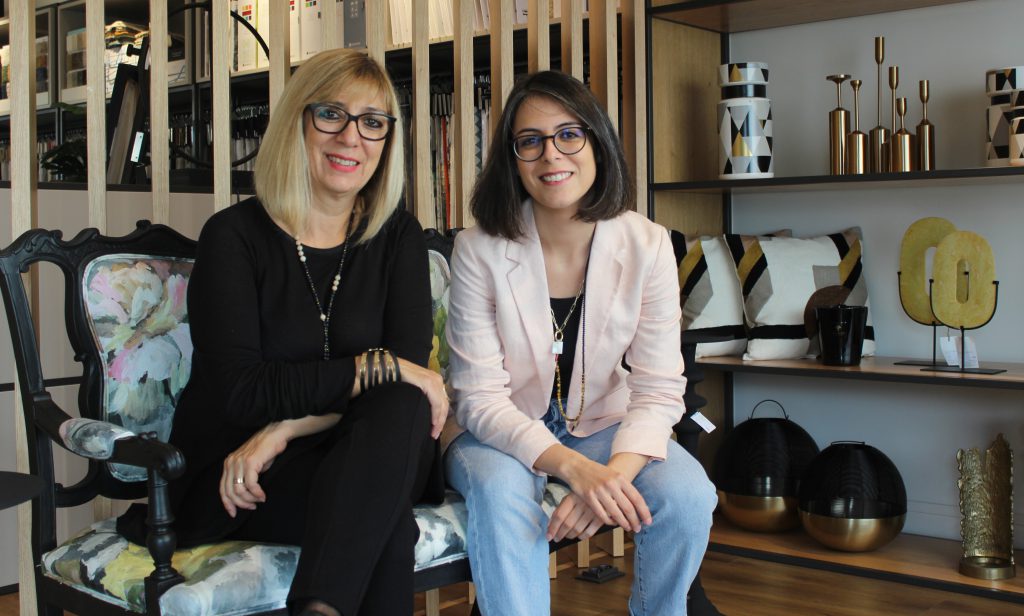 At nº 128, Marquês de Pombal Street, in Agualva-Cacém, the renewed space, more modern, wide, cosy and adapted to all project phases was conceived to work essentially as an interior design and architecture atelier, however, all its decoration can be acquired.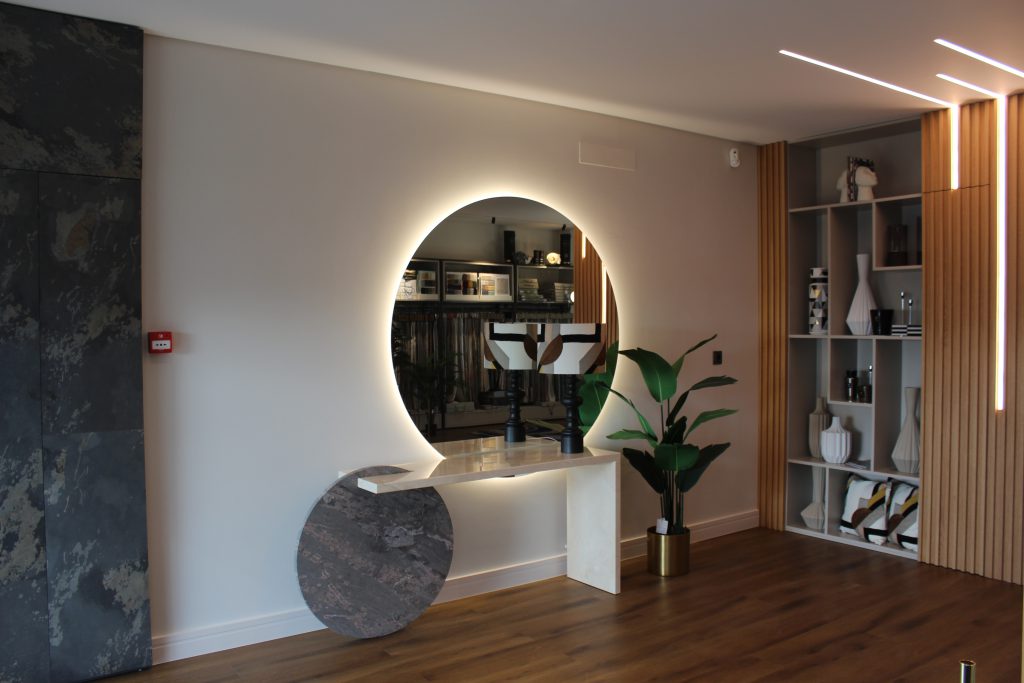 Regarding the new concept, Ana Borges explains, "25 years ago I started my business alone, as a residential interior decorator. Shortly afterwards I opened a textile workshop and later a shop that also functioned as a showroom.
Today we are a company consisting of a large team providing services in interior design, decoration and architecture, with a response capacity that allows a high degree of customisation in all project phases, whether residential, commercial or corporate.
It now made sense to develop a concept fully adapted to the profile of our current clients and that would translate our path over these 25 years of intense activity.
Providing greater convenience and better working resources for our team was also a priority, which became urgent in view of the sharp growth of the business in recent years."
Glass, natural stone, black metal, oak and walnut wood, lacquered, slatted, micro cement and recessed lighting in the walls and ceilings were Ana and Marta Borges' options for the renovation of the space. Choices that also reflect the change in colours of the company's visual identity, now in shades of white, black, beige and grey.
The decorator highlights the particularity of, "All the furniture in the new atelier was designed by our team and made by a careful selection of suppliers who have accompanied us since the beginning of our journey and who – in partnership – found in this new milestone in our history, an opportunity to permanently exhibit the excellence of their work".
With new projects taking place simultaneously in Setúbal, Oeiras, Lisbon and Paris, when asked about the future of the company, Ana Borges recognises, "It was the loyalty of our clients that allowed us to get this far. The future is the reflection of the past, made of a lot of dedication, commitment, availability and heart and it will continue to be so.
We are and intend to continue to be a family company, where the secret of success has been the trust in the people we work with and the clear distinction between the personal and professional fields, where respect and professionalism are above all."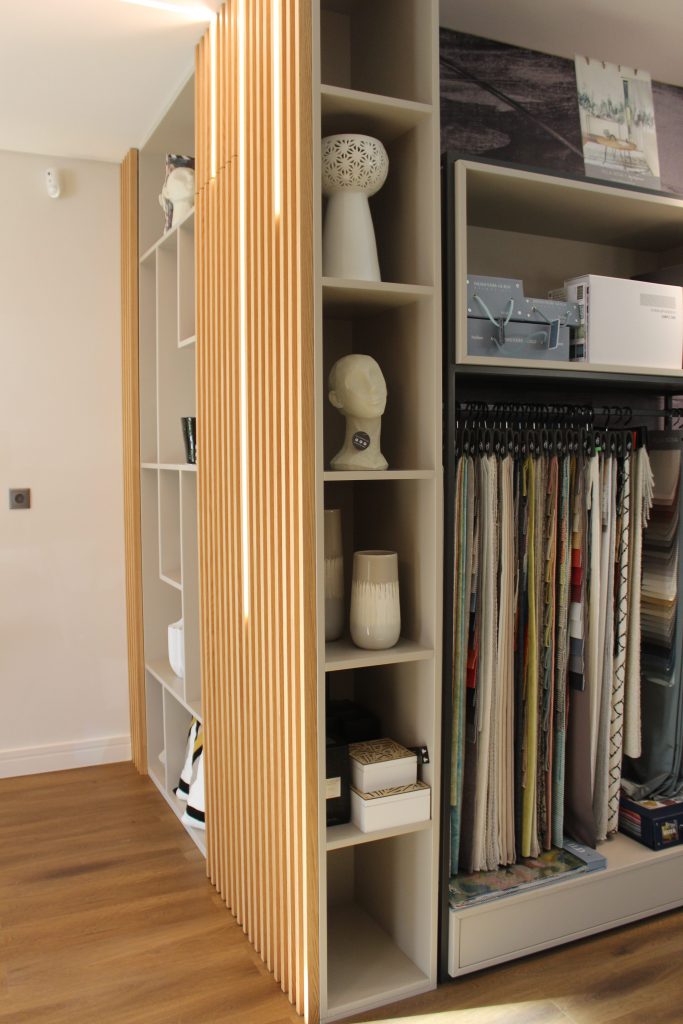 Ana Borges – Interior Design and Architecture
Ana Borges – Interior Design and Architecture is a Portuguese company, founded in 1997, by Ana Borges. It offers a transversal work, with the turnkey option. In the residential and commercial scope, it creates and develops interior architecture projects, follows up works and refurbishments that it coordinates, from scratch. The interior decoration service includes the customization of furniture, textiles and carpets, focusing on refinement and comfort, combining modernity and functionality. The exhibition space offers a diversified choice of decorative pieces, fabrics, carpets, wallpaper and lighting, both interior and exterior, for all styles.
Some of the pieces that decorate the atelier but are also available for sale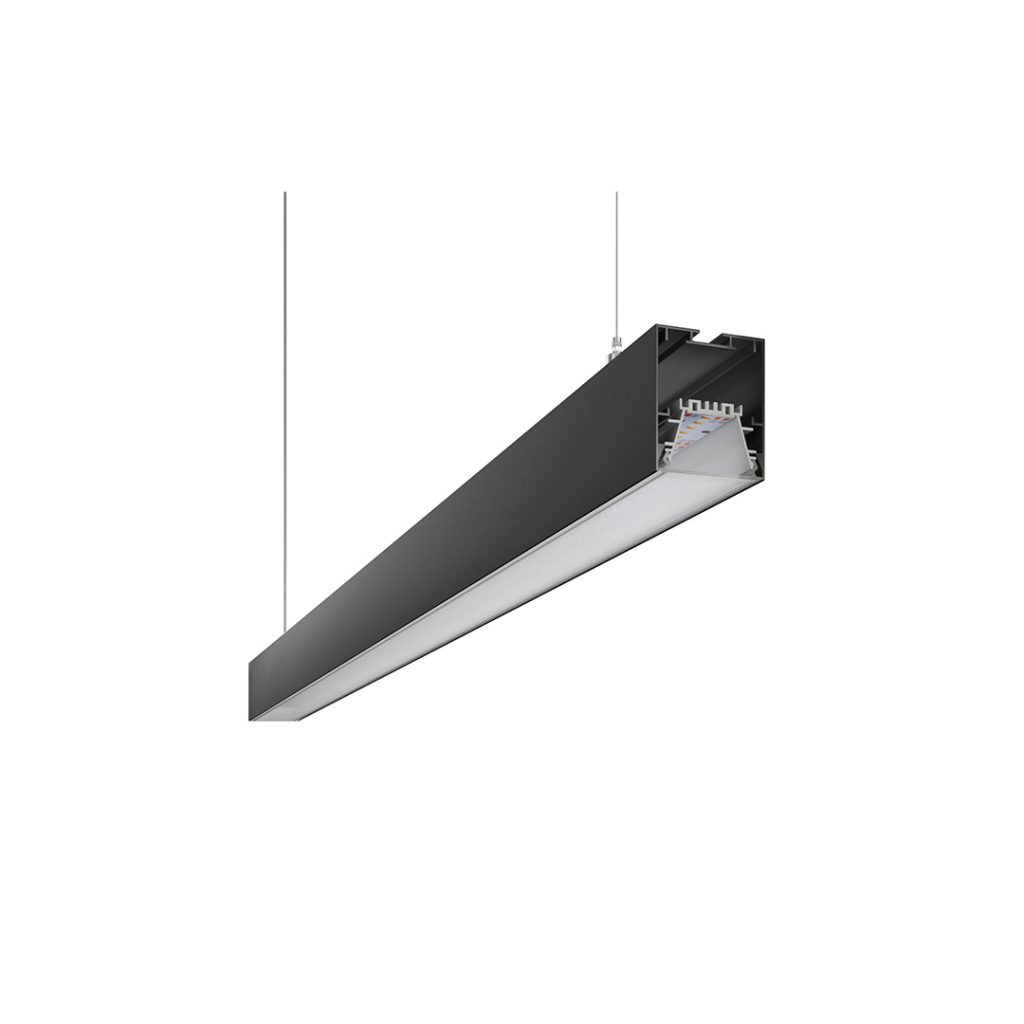 Beneito Faure – Hanging lamp, PVP 935,10 Euros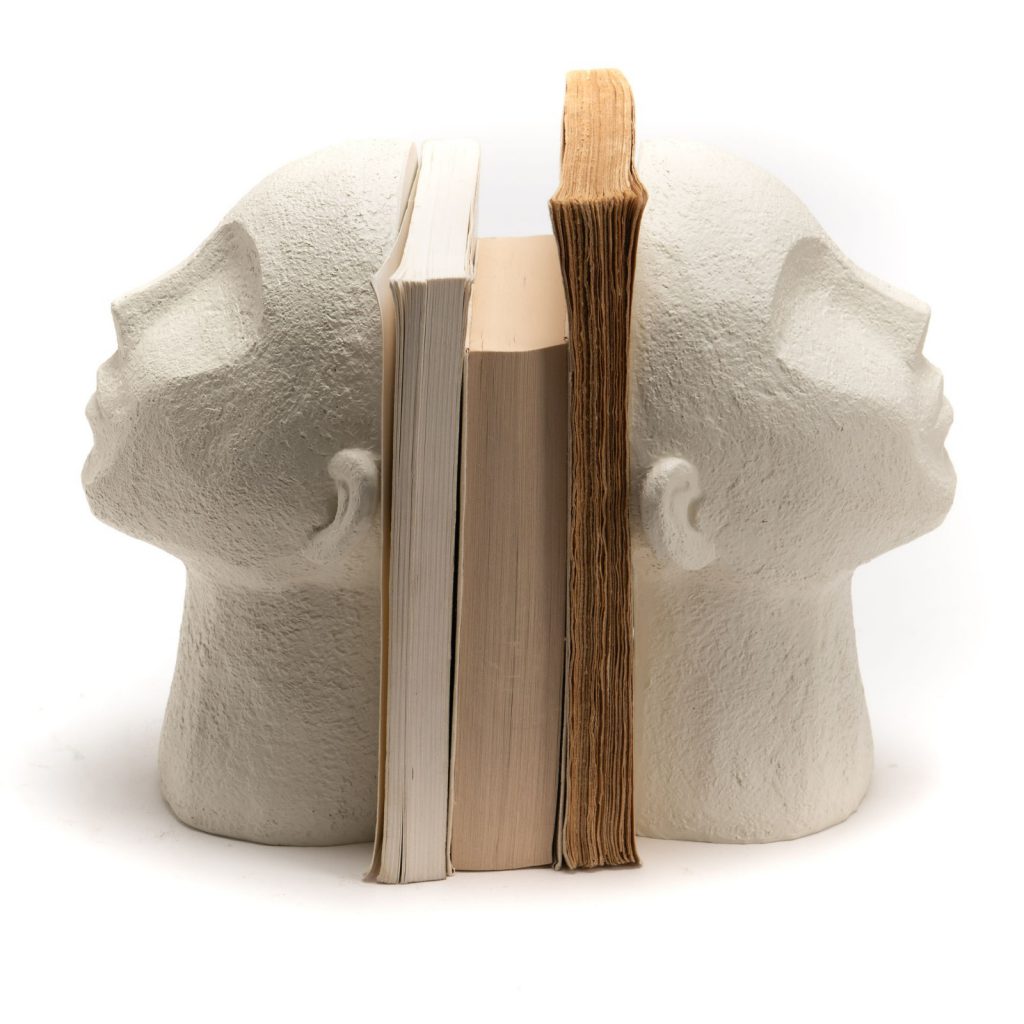 Cades – Bookends, PVP 77,46 Euros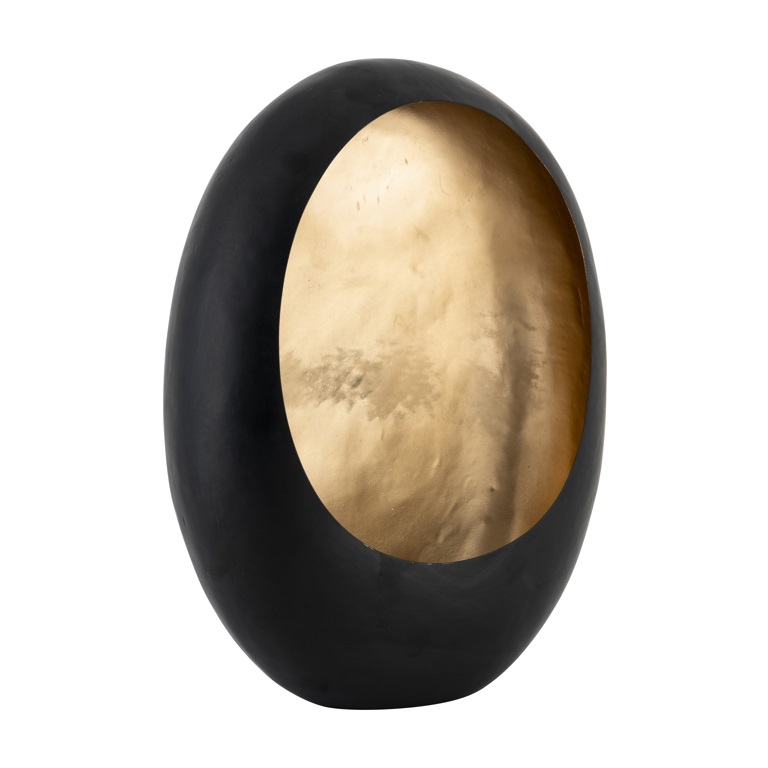 Richmond – Support for a candle, PVP 105,78 Euros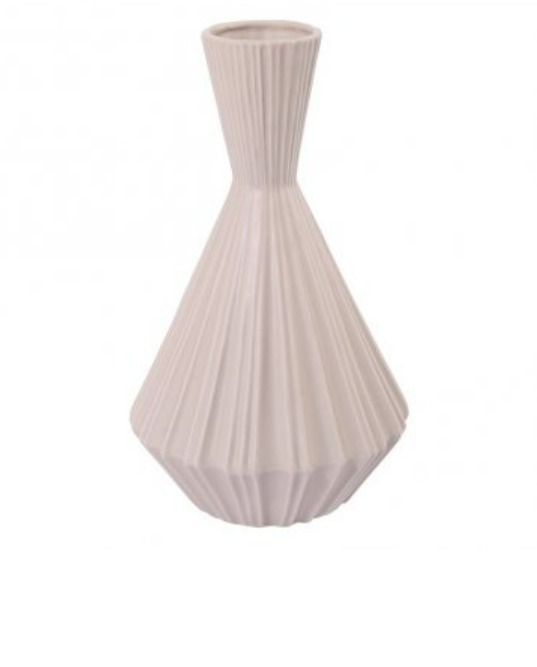 Intereme – White vase, PVP 37,39 Euros