Dalí Cybernetics: First immersive exhibition dedicated to Dalí in Portugal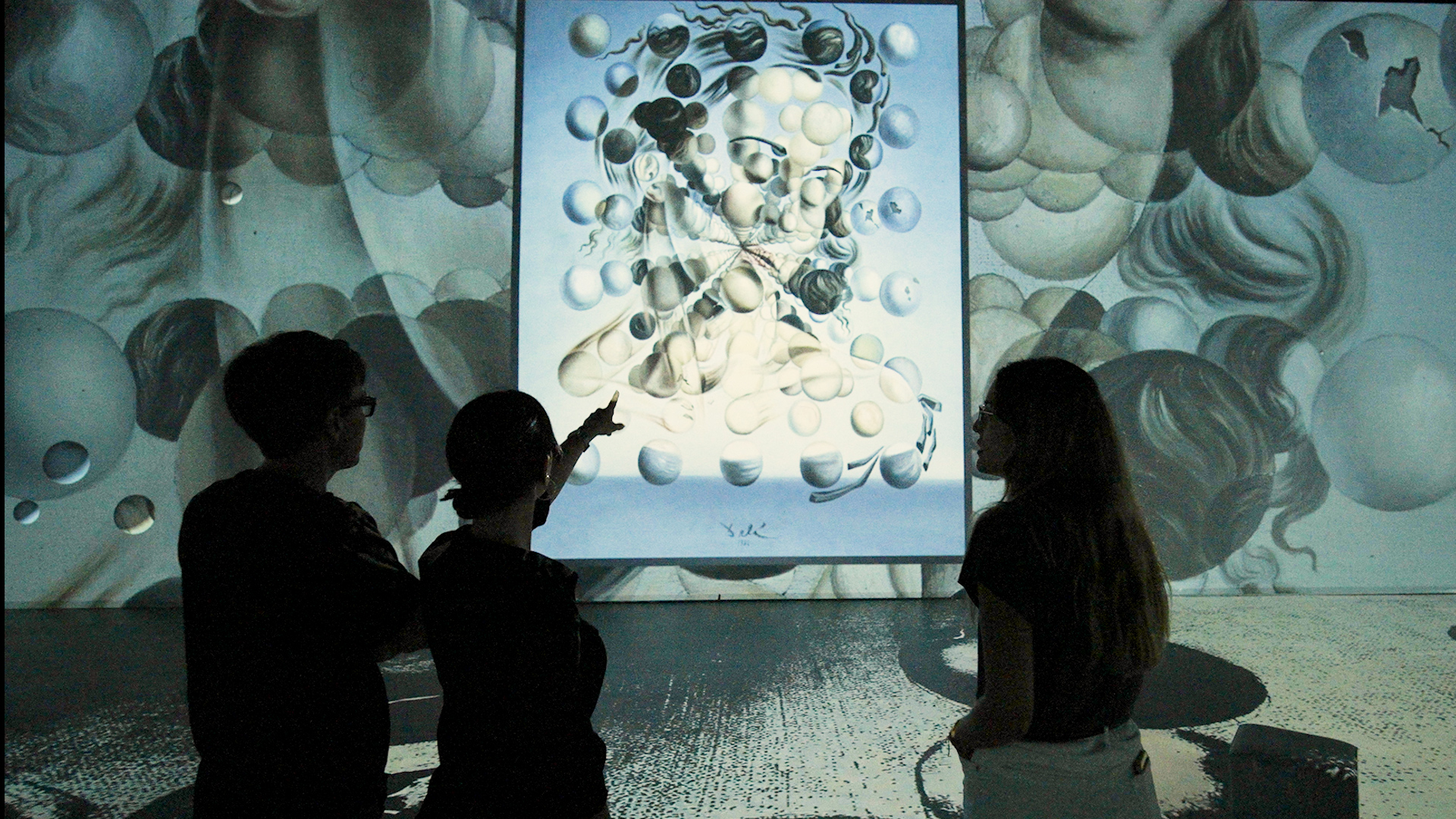 "Dalí Cybernetics" arrives at Immersivus Gallery Lisbon on 9 November
A futuristic journey through the mind and work of Salvador Dalí is the challenge of "Dalí Cybernetics", the first immersive and interactive exhibition dedicated to the Catalan painter in Portugal. The OCUBO studio is bringing to Lisbon the international creation of the Layers of Reality creative studio, which will be exhibited at the Immersivus Gallery, housed in the Museu da Água – Mãe D'Água Reservoir in Amoreiras, where it will be previewed on 8 November at 7pm, with the public opening on 9 November.
In "Dalí Cybernetics", Dalí enters the metaverse through an interdimensional digital art door, providing a completely new vision of his work and its enigmas. The exhibition also reveals various perspectives, unknown to the general public, which reflect the artist's thinking.
Born on 11 May 1904 in Figueres (Girona), the master of surrealism was a pioneer in the use of digital tools in the creation of his works, and even stated that in the future, art would be "replaced by more fruitful forms, still impossible to imagine, completely outside the limits of the fine arts and absolutely in keeping with the present day". The multi-sensory exhibition takes the public on a journey through the artist's mind and his poetic and dreamlike universe, through large-format projections, interactive installations,
holograms and virtual reality.
In the surroundings of the Mãe D'Água Reservoir in Amoreiras, "Dalí Cybernetics" uses the latest technology to provide a unique digital experience that covers themes that fascinated Salvador Dalí, such as parallel universes, quantum physics, the fourth dimension, optics, sacred geometry or DNA sequencing. "Dalí Cybernetics" has been developed on the basis of close co-operation with the artistic directorate of the Gala-Salvador Dalí Foundation, which in recent years has been working on using Dalí's works in the field of digital arts.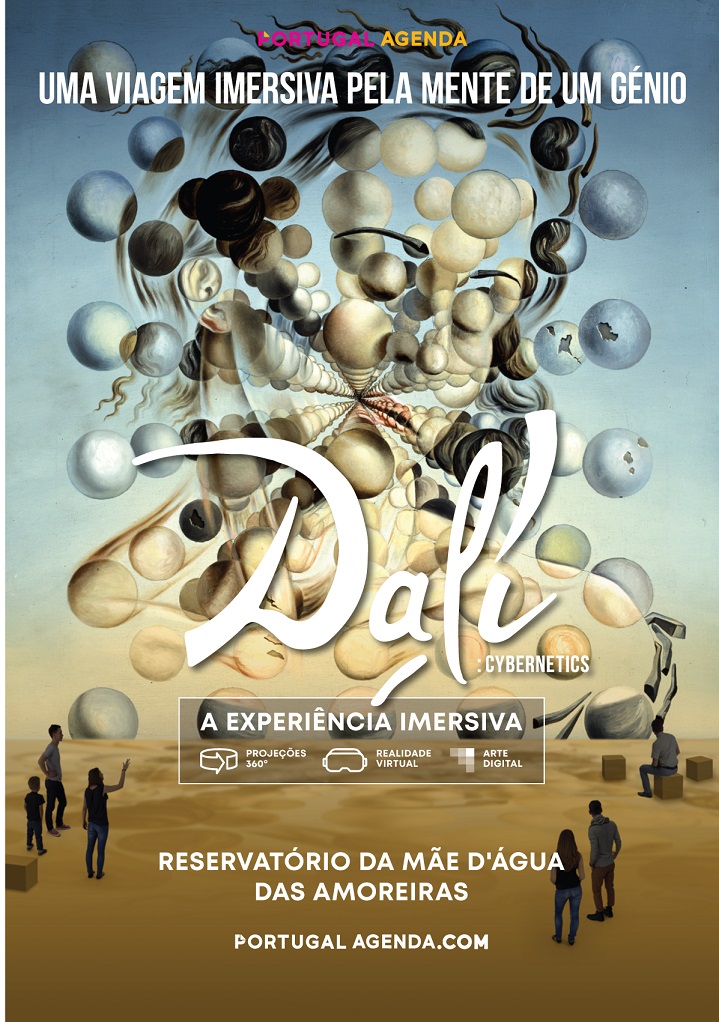 The multimedia exhibition will be on show at Immersivus Gallery Lisboa from Tuesday to Friday between 4.30pm and 7pm, and on Saturday and Sunday between 3.30pm and 7pm. Tickets cost between €8 and €15, but from 9 to 12 November they will only cost €10, and can be purchased via the platform:
www.portugalagenda.com