Carmo Wood is building the walkways that will be used for World Youth Day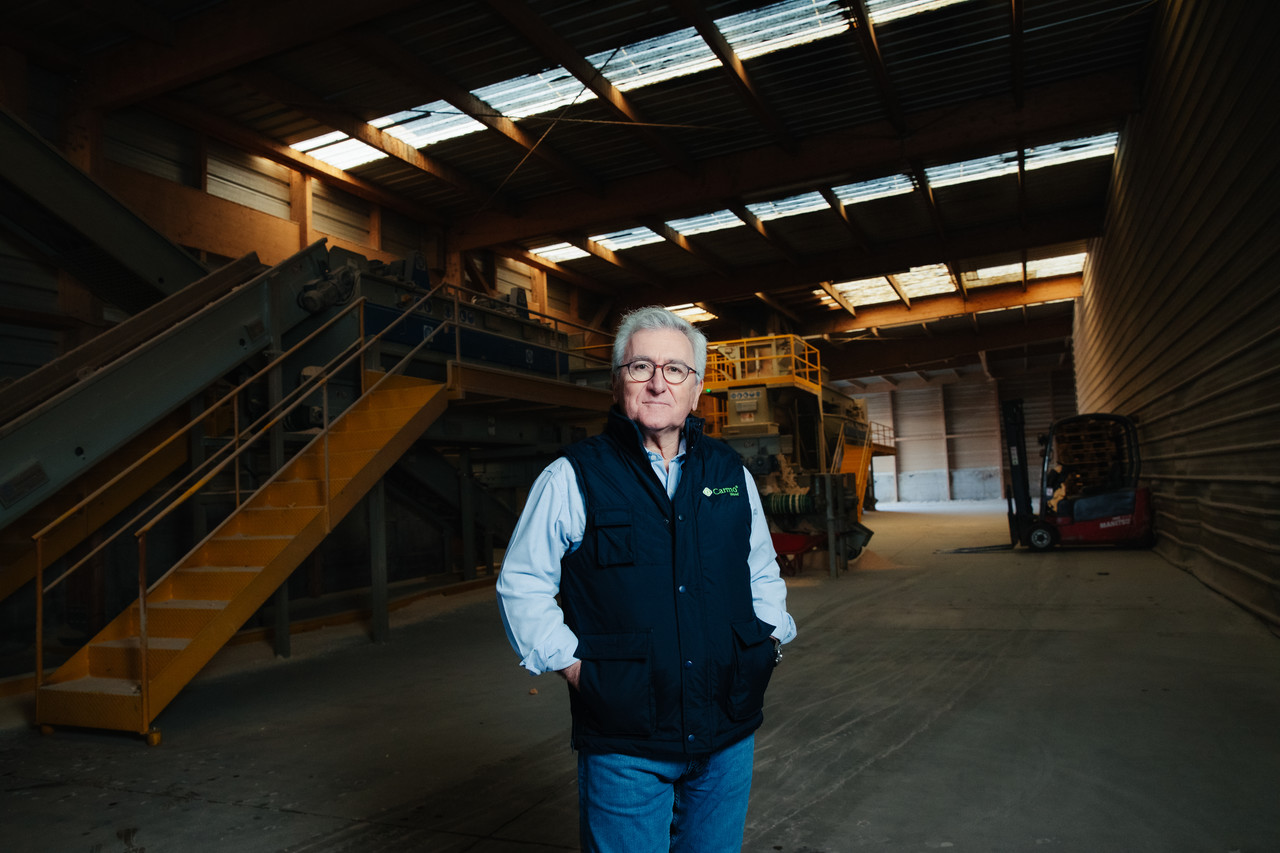 With factories in Oliveira de Frades, Pegões and Almeirim, the company which invoices 97.5 million and employs 400 people is building the walkways for the WYD altar-palque.
Carmo Wood is building the walkways that will be used for WYD , a €3.3 million project awarded by the municipality of Loures. "We are finishing the pedestrian walkway, which leads people to the famous stage area", the company's CEO, Jorge Milne e Carmo, tells ECO. The stage that a few weeks ago caused so much ink to flow due to the high investment involved, will be located in the Tejo-Trancão Park and will have an area of 3,250 square metres.
Allied to this walkway project, Carmo Wood is also about to finish the cycle pedestrian bridge over the Trancão River, which will connect the municipalities of Lisbon and Loures. "To cross the Trancão River to the municipality of Lisbon you are going to have a bridge that was a project of ours. It is a charismatic bridge that is almost finished", underlines the president of Carmo Wood.
In its portfolio it has emblematic works, such as the Paiva, Mondego, Nisa, Foz Côa and Alvor walkways, the Bird Observatory in Vila Franca de Xira or the Calçada de Carriche Bridge, having also participated in the rehabilitation of the Bolhão Market, in Porto.