BANAK – Key pieces to create a Nordic-inspired home workspace
Routines are back, and so is the work we bring home. In the month of September, the best strategy to mark the return of the youngest to school is to create a space that helps define ideas and inspirations.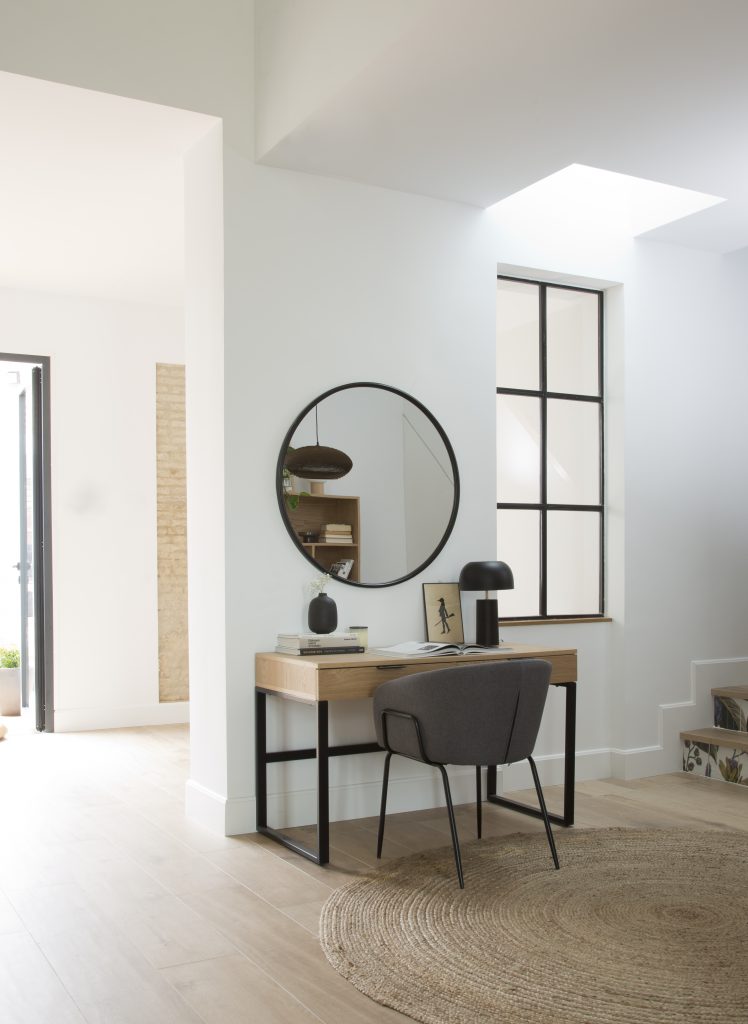 COIMBRA DESK 266,00 EUROS
1. Colors and materials
In order to have a roadmap we start by identifying a set of colors and materials that give more personality to the space of study and work at home. Banak's eco-friendly wood furniture with metal structure combines with functionality and design, as is the case of the desk from the Coimbra collection, a key piece to create a workspace. The contrast between the black of the metal and the natural tone of the wood is always a winning bet, whether to decorate small or large spaces, and open space.
DRESDEN CHAIR 126,00 EUROS
2. A chair at the height of comfort
Choose a comfortable chair where you feel comfortable, but keep the line of decoration not neglecting the combination with the rest of the furniture. Expand your color palette and opt for a chair with an upholstered seat in a neutral color, such as gray. Banak's Dresden chair, with its metal frame and curved design, guarantees not only comfort, but style.
3. Complete your desk with a lamp
In order to complete your workspace, there are decorating essentials such as lighting. Choose a black metal desk lamp to match the rest of the furniture.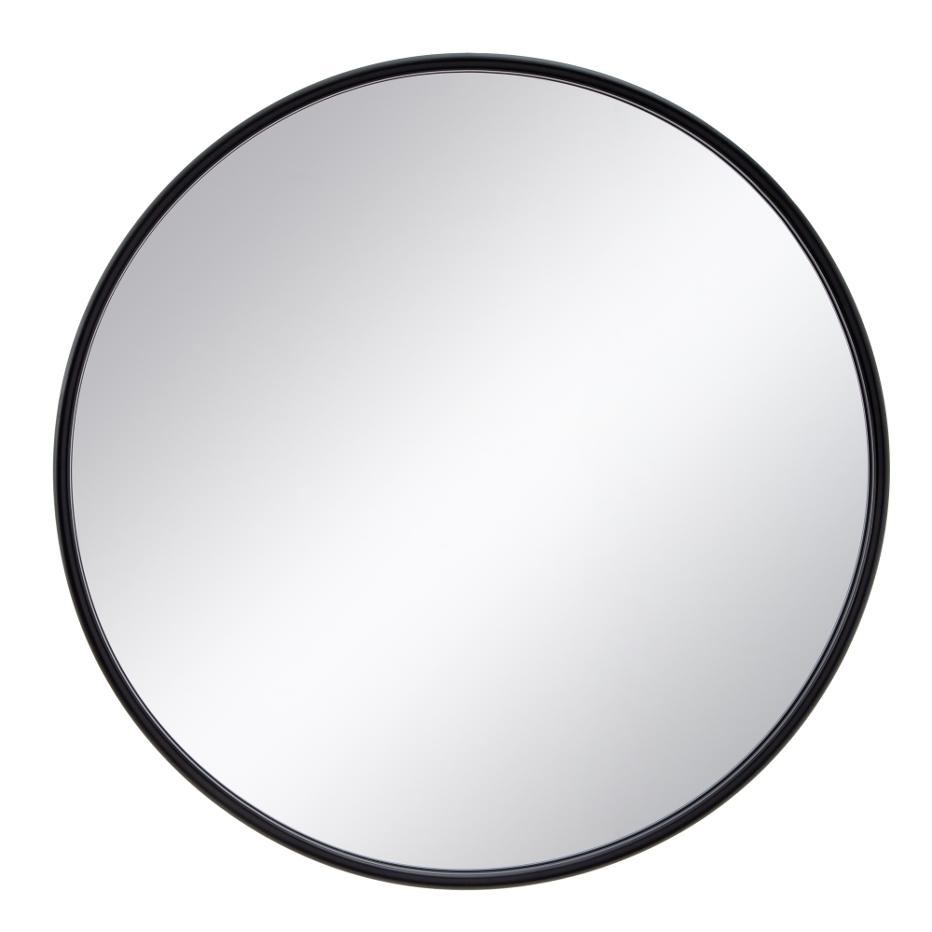 NATY MIRROR 149,00 EUROS
4. Details
Add depth to the workspace by opting for a mirror on the wall. Round mirrors are a trend and an excellent bet, such as the Naty model from Banak in
black metal with a diameter of 80. Details that stand out for their difference.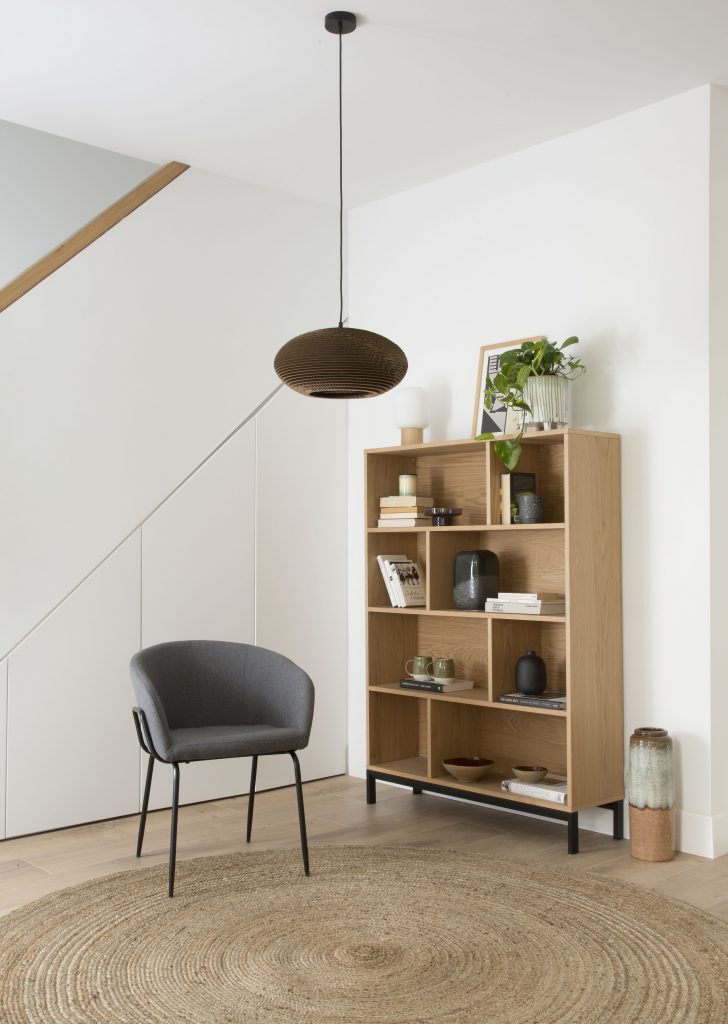 BOOKCASE COIMBRA 439,00 EUROS
5. Optimize the space
Subsequent to the decoration of the desk, we must always define a space for a piece of furniture with storage capacity to keep books and documents. With a depth of only 36cm, the bookcase from the Coimbra collection is the perfect key piece to save space and create aesthetic harmony in combination with metal and wood. With this bookcase, not only will you have a complete workspace, but you will also achieve a minimalist atmosphere with a Nordic touch.