Authenticity, irreverence and exclusivity
Founded in 1986, A Loja do Gato Preto is a Portuguese brand that offers a large range of home decor products for all the areas of your home. With 65 stores, the brand is a reference in the home decor market in Portugal, Spain, and France. 
The brand's philosophy has always been linked to the qualities of a cat – independence, in terms of trends; elegance, with its own identity; sensitivity in its relationship with the customers; and always restless, with constant new ins. As a result, in this store, you will find decor products with an original design, a wide variety of styles, influences from different cultures (especially Latin and Oriental), and a very close and personalized relationship with the customer.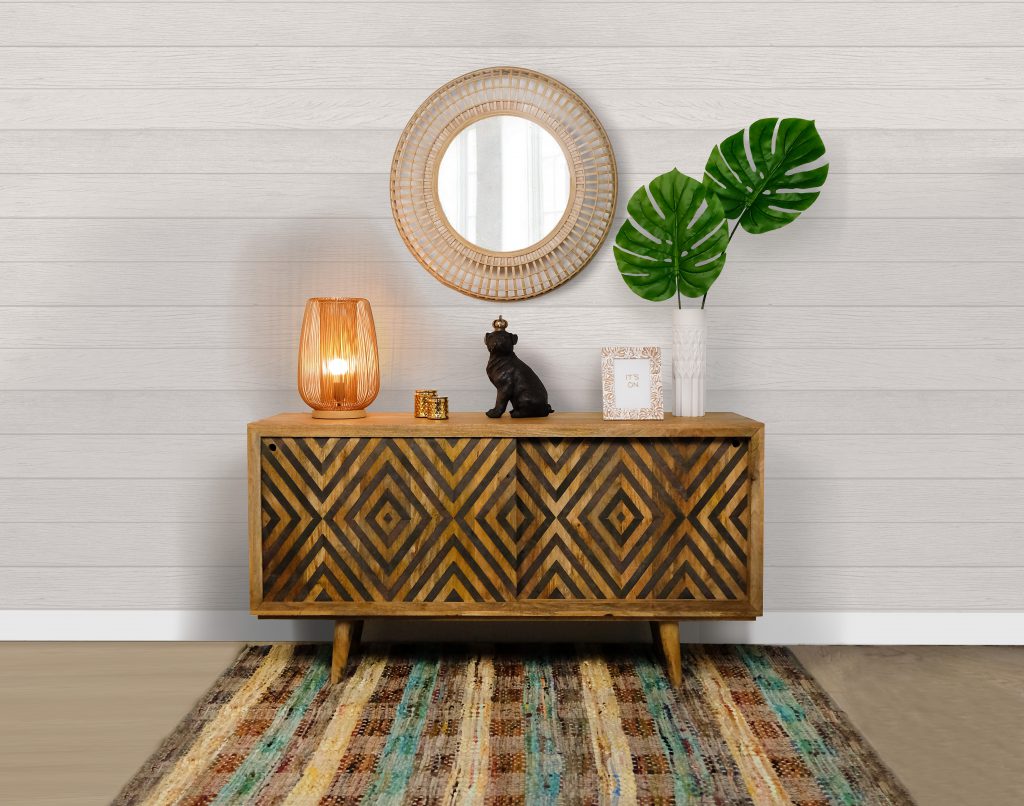 The offer of A Loja do Gato Preto combines selected pieces from around the world but also exclusive collections. These exclusive collections, very much appreciated by their customers, are conceived from scratch by the brand, where the creation process goes through several phases, from the design to the selection of materials, textures, and packaging. In these collections, you will find products such as tableware, table textiles, decorative pillows, curtains, bedspreads, furniture, among others.
 For that reason, A Loja do Gato Preto seeks to bring authenticity, irreverence, and exclusivity to the decoration of its customers' homes, believing that each house has a unique DNA and that the products should adapt to each space promoting, above all, the personality of their clients.