INAIN: three decades dedicated to interior architecture and a memorable year in perspective
Interior architecture office expects to close 2022 with turnover of around two million euros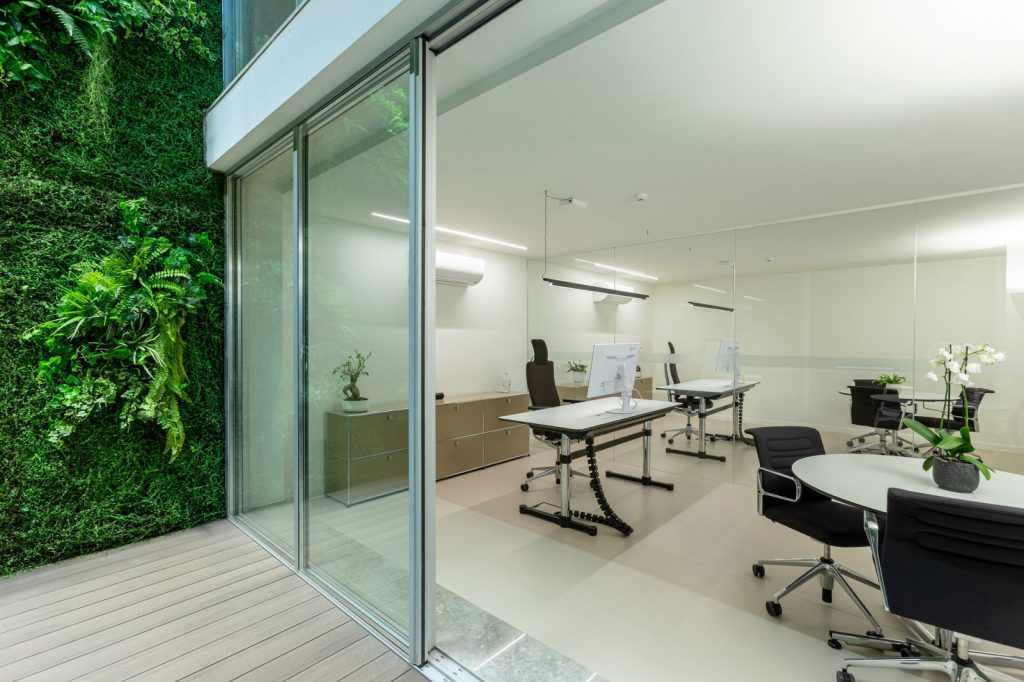 A well-known interior design and decoration company estimates that 2022 will be its best year ever in terms of turnover. INAIN won the preference of Sporting Clube de Braga in the future intervention in 30 thousand m2 of its "sports city", including a professional training center with 50 rooms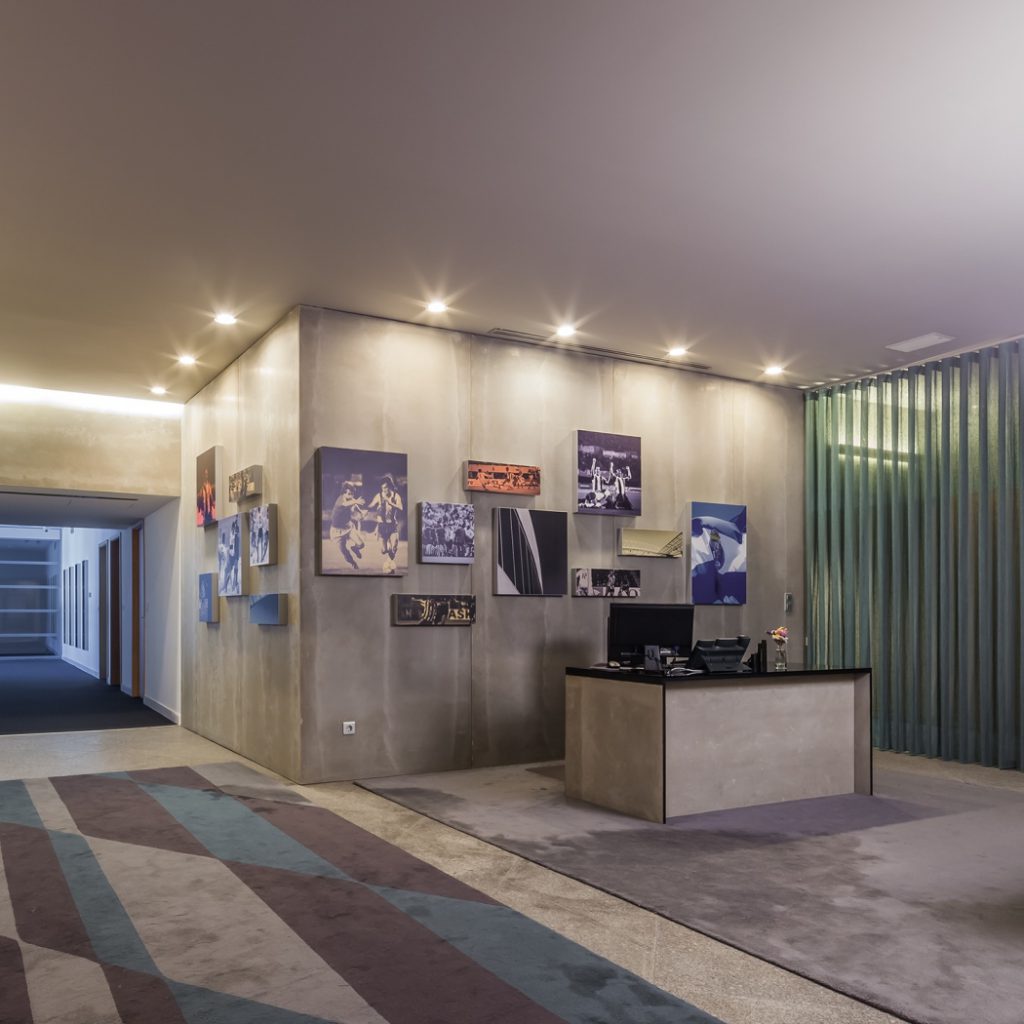 Thirty years of dedication to Portuguese interior design is a milestone which, in a highly competitive sector, is only within the reach of a few and INAIN is one of them. Three decades which have led the most important names in international design brands to associate themselves, through testimonials and commemorative commercial campaigns (running until the end of the year and available at www.inain.com), with the anniversary of the office founded by Mário Azevedo and Paula Ferreira Alves.
"We are going through what may be our best year ever", also in terms of turnover, reveals Mário Azevedo. This is because INAIN foresees exceeding in 2022 what, until now, had been its most successful period (2003), when it invoiced 1,7 million euros. "We hope to reach two million euros in projects this year", he points out, speaking of an accumulated turnover in the last two years that exceeds 2.5 million. And the clients in the residential segment have also contributed to this, adding to the strong institutional component of the business.
The good news does not stop there for the Porto company as INAIN recently won the preference of Sporting Clube de Braga for the future intervention in 30 thousand square meters of its "sports city", a creative work that will also include the administrative areas, leisure areas, restaurants, exteriors and also a professional training center with 50 rooms, as well as sports areas, both professional and amateur, including the changing rooms of the A and B teams.
For Davide Groppi, CEO of the Italian company with a worldwide reputation for lighting design, INAIN "is a place where you can get to know our poetics, with passion and authenticity". Heartfelt words, from someone who lives design intensely, seconded by Paolo Nardini, CEO of Minotti, an international reference in furniture design, who praises the collaboration between the two brands, "which has lasted over time, thanks to shared visions and values: timeless elegance, design culture and artisanal savoir-faire with great attention to detail".
"Your company makes a difference in an increasingly competitive, increasingly diverse and often noisier market," notes Paolo Nardini. "I am very pleased to see your success, the principles and the means that have brought you here, and we at Lema are proud to belong, share and collaborate, so that your work is a reference," stresses for his part Angelo Meroni, president of Lema, another of the world's major players in premium contemporary design furniture for the Home and Contract channels.
Alexander Schärer, CEO of the well-known Swiss manufacturer of modular home and office furniture, was also "very pleased" to have INAIN as distributor and "prestigious partner" of USM Modular Furniture for a long time.
Jaume Domenech, Head Market of the renowned Vitra, looks "in perspective" at the 30 years of INAIN and points out the "projects developed in a joint and fully successful way", in a path that allowed to find in the team of the Portuguese interior architecture office "an attention to detail, quality and very high design, which fitted perfectly with Vitra's values".
"We currently have a niche market, as far as INAIN is concerned. We work essentially with renowned brands and our clients know what they are looking for when they come into our office. They are very loyal and follow an archetype with which it is easy and pleasant to work. The demands are, of course, very high, but it's a challenge we accept willingly every day", explains Mário Azevedo, who worked with Daciano da Costa, a key figure in the area of Equipment Design in Portugal.
INAIN's portfolio of flagship projects has been fruitful in these three decades of activity, namely in the Corporate field – Finibanco, Smart energy (Matosinhos, Porto, Milan, Valencia), Banco de Fomento de Angola (Luanda), Ecorede, Iperplano, Tania Heath Paris, Fundo Soberano de Angola (Luanda), Lusitânia Seguros, Cerealis, Barbosa & Almeida, Amorim Revestimentos and Beldi Lab (Rio de Janeiro) are paradigmatic examples – but also in the residential segment.
In this particular area, the company currently highlights the work being done for an "extraordinary 350 square meter penthouse" in the most iconic part of the Algarve, with only the Atlantic ahead of it. And creativity on the horizon.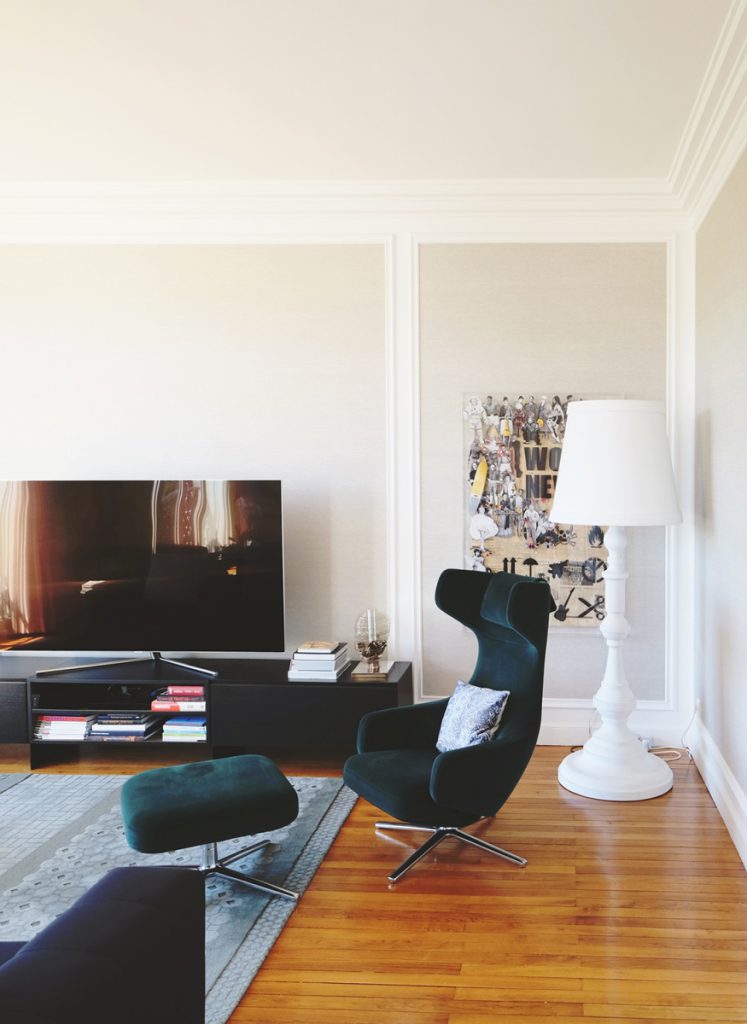 About INAIN…
INAIN develops interior architecture projects, furniture (exterior and interior), decoration, lighting and complements. In order to meet all the market needs, the company works with a variety of solutions, all with a high level of demand and high quality, the hallmark of the respective services. Founded by Mário Azevedo and Paula Ferreira Alves, INAIN projects in its works a very own style. A way of being and working that is not a "fad", but rather a grammar of modern syntax, with a morphology that gathers influences from painting, handicraft and carefully chosen period pieces, which gives their work – made of minutiae – a unique mark. Without ever losing a certain "patina" acquired over generations. The office works with the most established European brands, but also with young talents who have made their mark in the world of design.