INTERGIFT BRINGS TOGETHER THE PRINCI…

Considered the largest reference in the decoration and gifts sector in Spain, Intergift brings together a total of 683 companies and brands from 17 countries with the leading decoration companies and gifts, leaders in their respective market segments.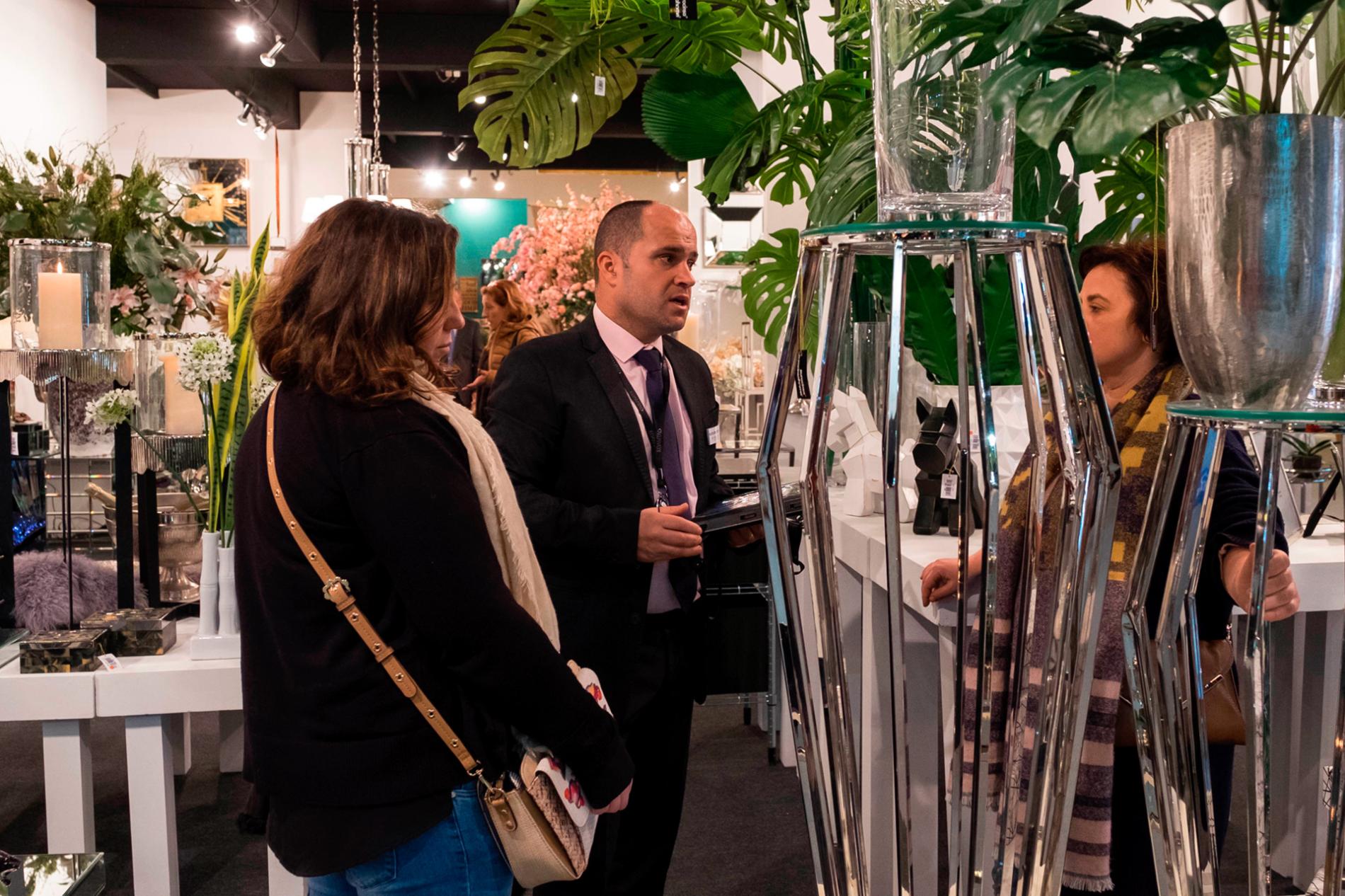 This edition occupies more than 40,000 square meters of exhibition in pavilions 1, 3, 5, 7, 8 and 9. It is structured in different areas oriented to the gift field, home and interior design.
From 11 to 15 September in Madrid!
12 Reasons to visit Intergift
Get all information from the specialized commercial offer on the market at the same time and located in the same location.
National and international trends and developments gathered in the same place.
Start, continue or close purchase and order processes with or the distribution channel present at the fair.
Build a work network.
Schedule meetings with current and potential suppliers.
Strengthen business relationships with current suppliers.
Directly analyze and verify the product/service characteristics of potential suppliers.
Expand knowledge and application of technologies and services.
Compare directly the characteristics of any specialized offer.
Intergift is a fundamental instrument for distribution in the definition of image and content directed to the final consumer.
Get agreements for the distribution of products/services.
Get the information you need to assess the possibilities of future participation as an exhibitor.
Como chegar?
Avda. del Partenón, 5 - 28042 Madrid, Espanha