2022 Trends by Géraldine Florin, Artistic Director of Maisons du Monde
Color and Material Trends in 2022
(by Géraldine Florin)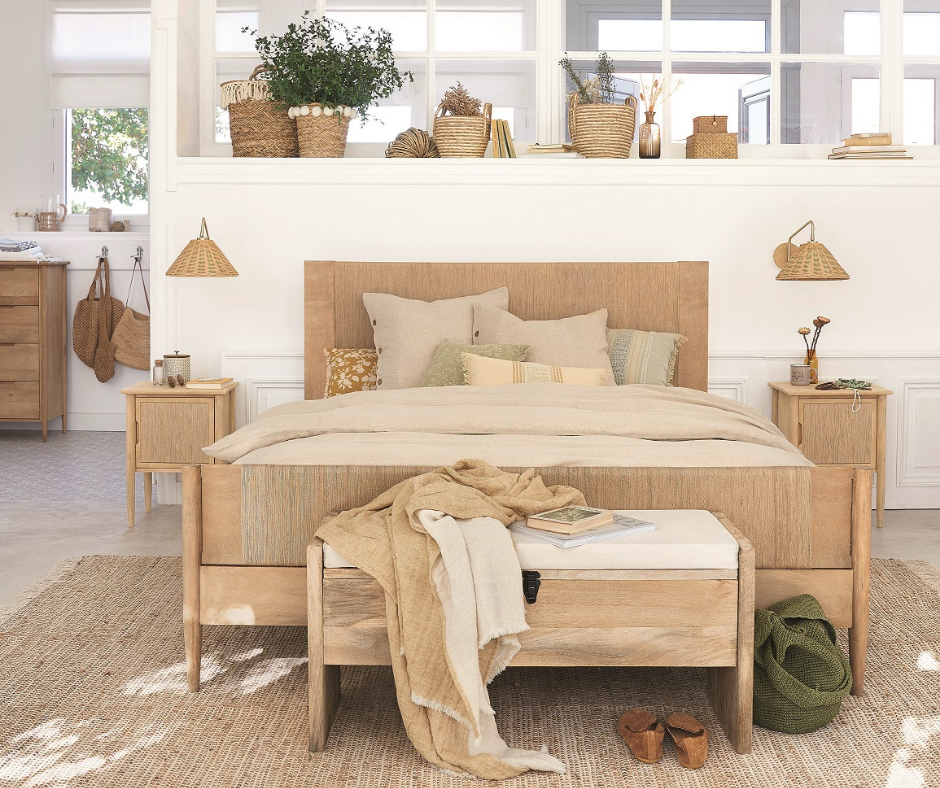 What materials will be used in 2022?
Recycled materials are increasingly present. Crafts are gaining more and more prominence, and hemp and silk will be the perfect complement to cotton in home textiles. Leather comes back, both in furniture and in decoration. And crystal frames that are complemented with ceramics while mineral materials are combined with natural ones. Matt materials will be ubiquitous (velvet, metal, recycled plastic, wood, painted glass, matte, sand, etc., both matte and satin).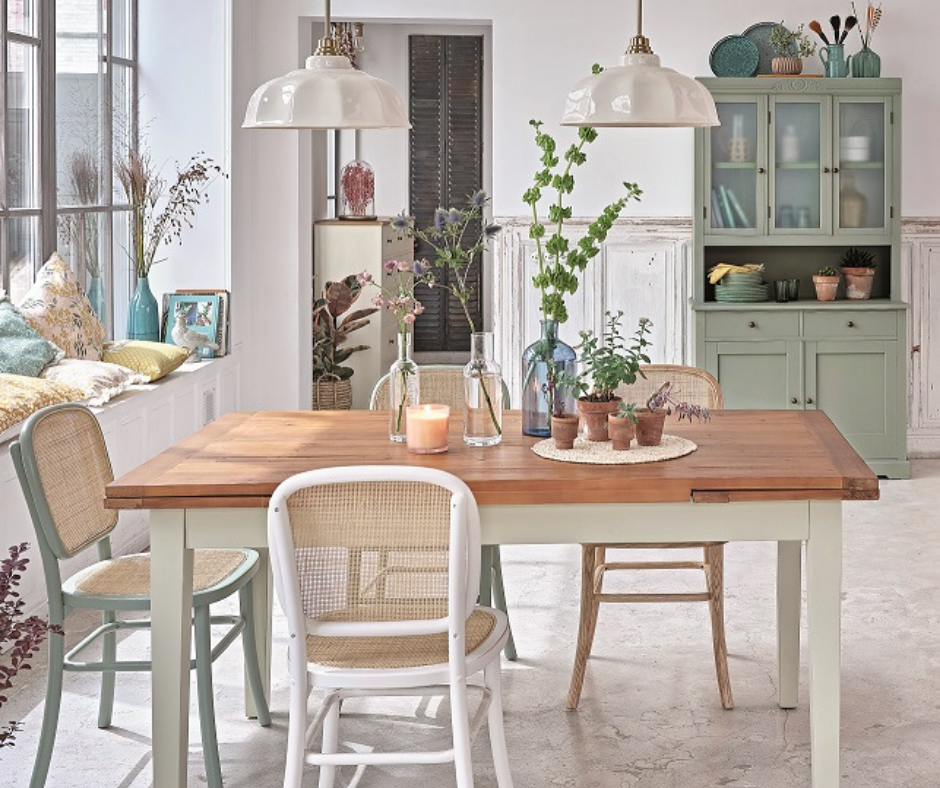 Will the materials continue to be used or will we have to say goodbye to some?
All materials and natural fibers will continue to be a trend in 2022, such as wood, which has even more presence and becomes essential. The transparent crystal is no longer used for painted or colored and smooth velvet to ribbed velvet and worked.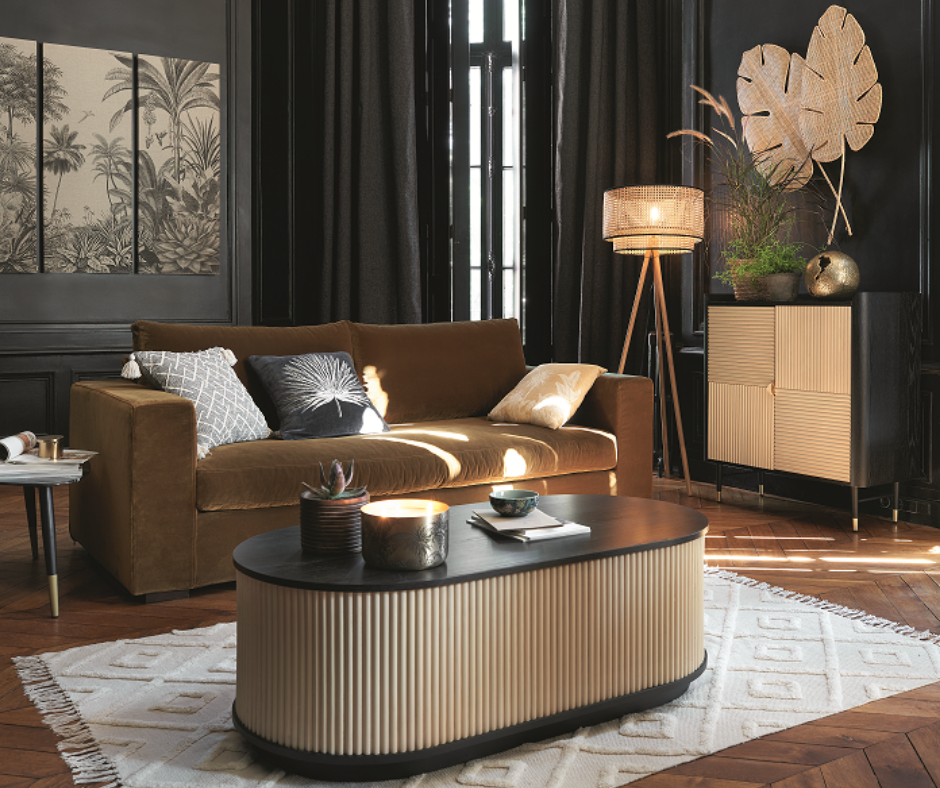 What's new in decor and furniture?
The color comes back! The natural colors are intensified and the luminous ones gain prominence to bring a touch of optimism to our interiors. Flowers also return to bring back the influence of the past and give a beautiful retro-vintage style.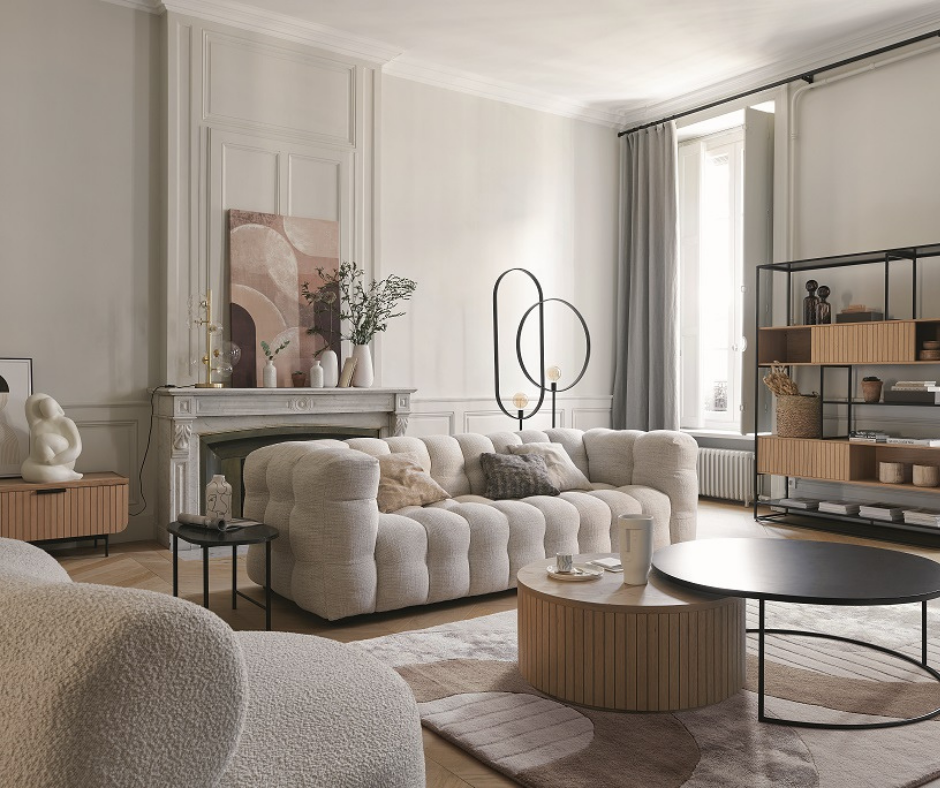 What combinations of materials are interesting for the home?
The combined materials will be very popular in 2022, as they can be placed in a more minimalist and pure environment, but also in more flashy and personalized decorations. The secret is to combine raw and worked materials, matte and shiny, natural and colorful, to fill the interiors with life.