PNAM'23 – 22 September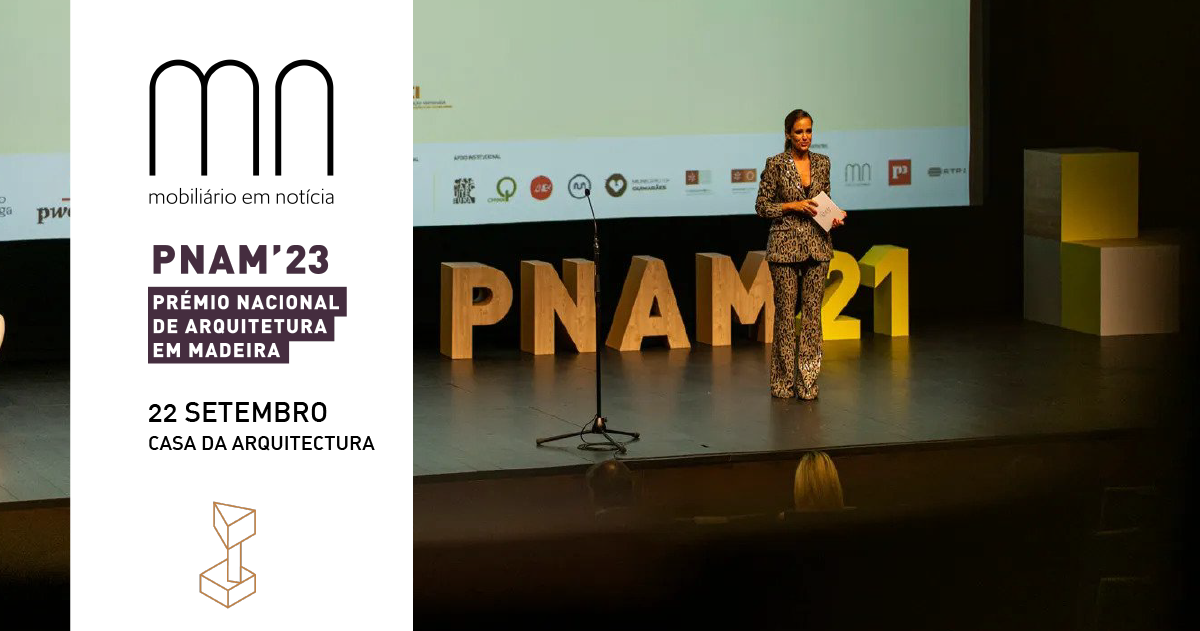 AIMMP
is in charge of organising the
7th edition of PNAM'23
To be held on 22 September, the winner will be announced in the city of Matosinhos, at the Casa da Arquitectura.
The programme includes a visit to the exhibition of the finalist works in the competition as well as a talk on "Thinking, Designing and Producing in Wood – Anatomy of a Process".
Since its launch, the prize has gained increasing national and international prestige, receiving a large number of applications and giving visibility to important works in Portugal.