Rehabilitation of the Bolhão market by Nuno Valentim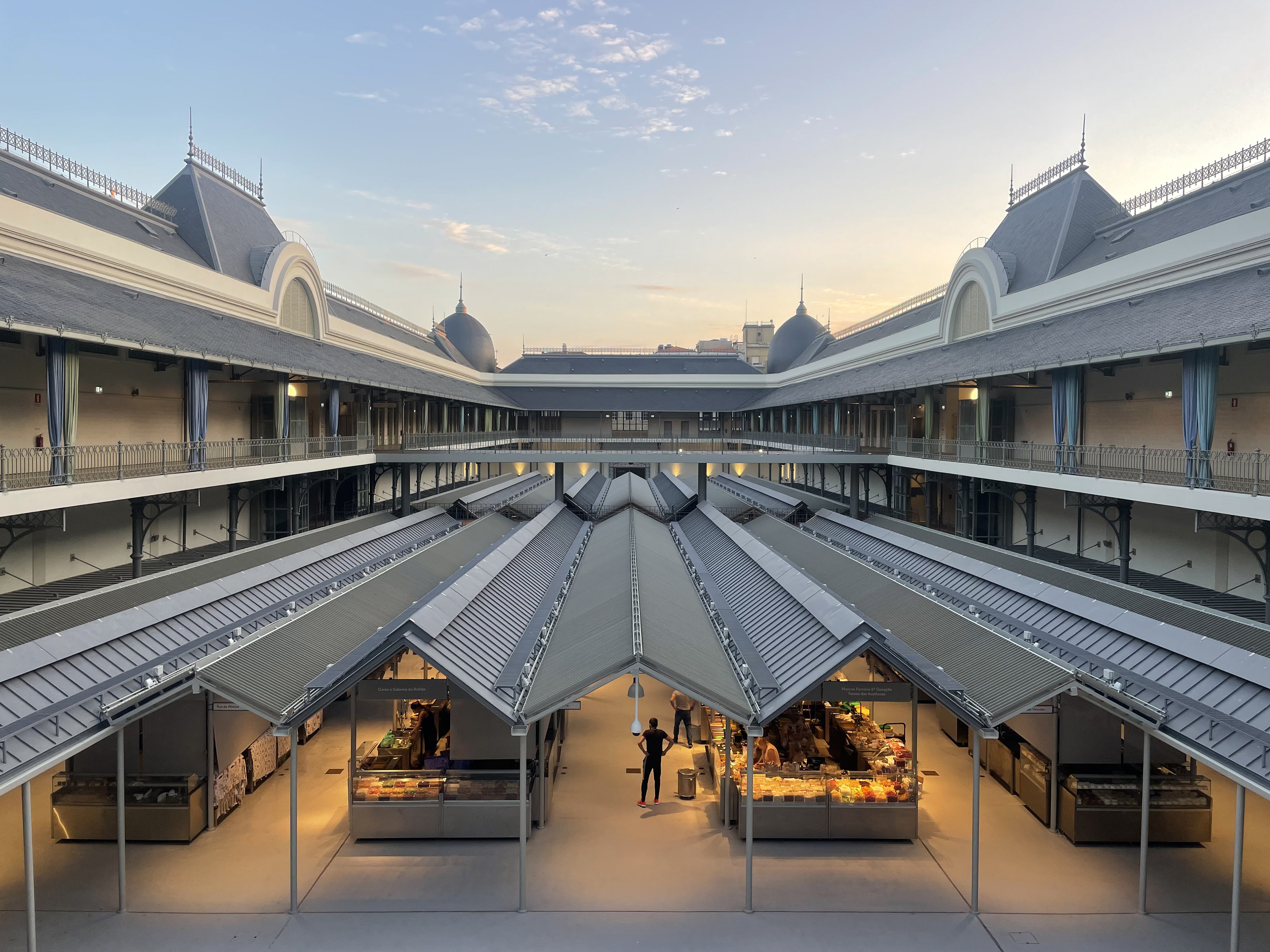 Rehabilitation of the Bolhão market by Nuno Valentim
Built in 1914, the Bolhão Market is an emblematic building of the city of Porto with a great patrimonial value that makes it a unique construction, but whose main function remains that of traditional supply market.
It is also worth noting the new conditions of this space that range from the creation of the three welcoming squares for visitors – especially the square created at the main entrance of Rua Formosa -, and the 12 elevators that will allow accessibility to people with reduced mobility. But also, a new intermediate passage, which crosses and connects Alexandre Braga and Sá da Bandeira streets, as well as direct access to the market from Bolhão metro station and the tunnel connections (of the metro) with the side streets and with the parking lot of La Vie shopping mall.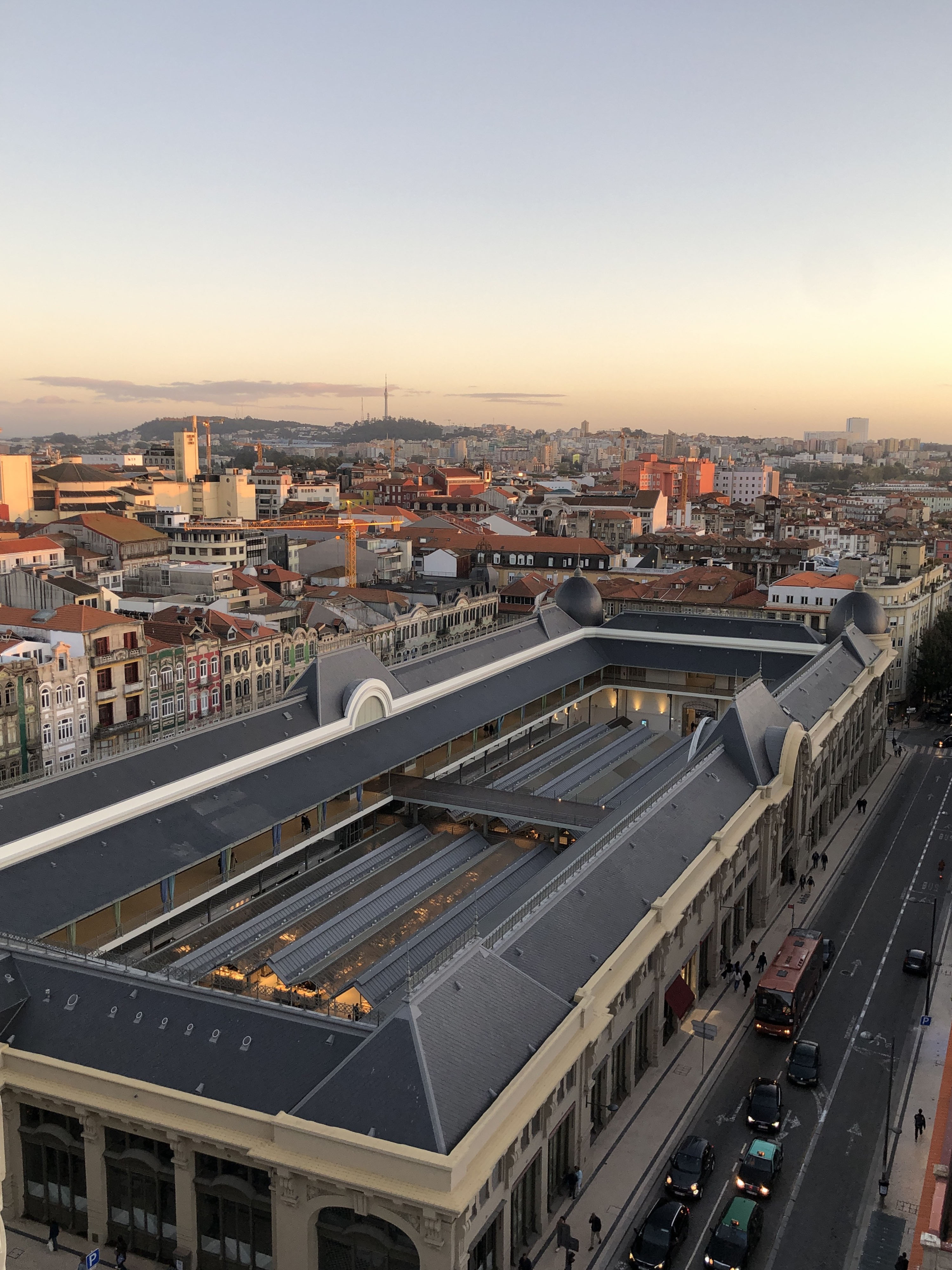 Regarding some architectural details present in the reconstruction of the century-old market, we can mention the maintenance of the cryptoportic of the Sá da Bandeira viaduct, visible in one of the corners of the market, in the fact that in several points it was possible to recover and maintain the original tiles and where this was not possible to have sought the closest approximation to the production process of the time.
We also highlight that the market stalls are distributed over five streets that "have always structured the sale in Bolhão", organized by 'islands' – occupied by one to 4 traders – with the novelty of having been named after streets characteristic of Porto.
Already at the entrance of Rua Formosa are installed two historic stands of Bolhão, as a guarantee of the memory of what existed in the space, before the intervention.
Since its reopening in September last year, the Bolhão Market has been the target of numerous distinctions. The project, signed by architect Nuno Valentim, has earned national and international recognition and has just received a new nomination, this time in the framework of the European Award for Architectural Heritage Intervention.