Mobiliário em Notícia marks presence at Maison & Object 2023
In January the international fairs begin and MN – Mobiliário em Notícia will be present at Maison&Objet, in Paris.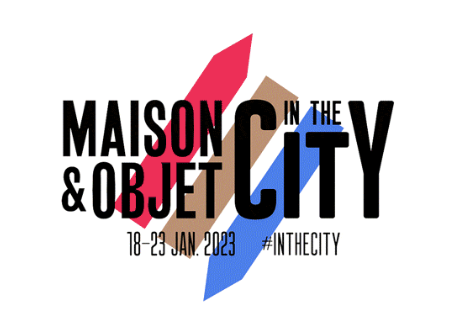 Between January 19 and 23, the Paris-Nord Villepinte Exhibition Center brings together the distinct creativity of the prestigious areas linked to furniture and a diverse international audience, at a time when the Paris Design Week is taking place.
We take with us MHR, CUTCUT, Valditaro, EvoFabrics, Aldeco, Botaca, Suffa, Luis Neves, Mindol, Gaveta Glamour, Madeira Negra, AMS- Leather & Textiles, X8-Solutions Group, Glammfire and Cobermaster.
More than a fair, Maison & Objet is the pole of attention of every professional. Design, home and art.
" Maison&Objet is a great event to discover the main trends of our markets. These trends are shown both through the offer proposed by our exhibitors, who help our visitors refine their vision, and through our different spaces that also contribute to this discovery" Guillaume Prot, Director of Maison&Object
See you there!