IMM Spring Edition – Be part of the journey
𝗜𝗠𝗠 𝗦𝗽𝗿𝗶𝗻𝗴 𝗘𝗱𝗶𝘁𝗶𝗼𝗻, Cologne, counts with the presence of our partner @aquinos_group 💥
📍 𝗜𝗠𝗠 𝗦𝗽𝗿𝗶𝗻𝗴 𝗘𝗱𝗶𝘁𝗶𝗼𝗻 – 𝗕𝗲 𝗽𝗮𝗿𝘁 𝗼𝗳 𝘁𝗵𝗲 𝗷𝗼𝘂𝗿𝗻𝗲𝘆
📆 𝟬𝟰 𝘁𝗼 𝟬𝟳 𝗝𝘂𝗻𝗲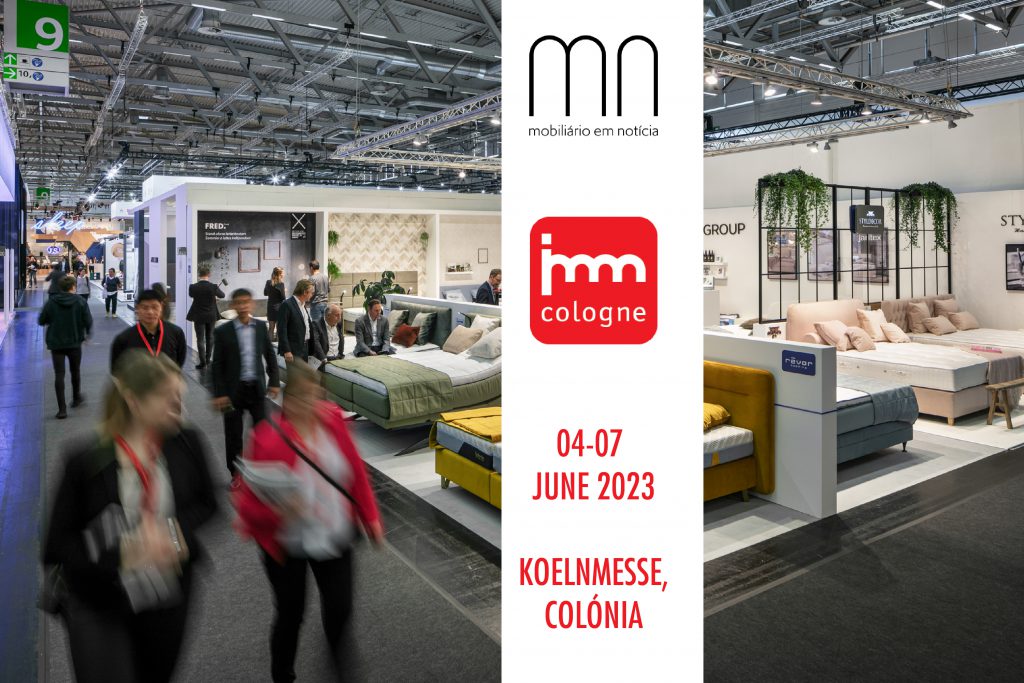 The largest German interior trade fair, 𝗜𝗠𝗠 𝗦𝗽𝗿𝗶𝗻𝗴 𝗘𝗱𝗶𝘁𝗶𝗼𝗻, opens its doors from 4 to 7 June in Cologne and offers visitors and exhibitors numerous opportunities to develop their business.
Leading brand manufacturers and young companies from all over the world come together to present their new designs and innovative products.
𝗧𝗮𝗸𝗲 𝗮𝗱𝘃𝗮𝗻𝘁𝗮𝗴𝗲 𝗼𝗳 𝘁𝗵𝗶𝘀 𝗶𝗻𝘁𝗲𝗿𝗻𝗮𝘁𝗶𝗼𝗻𝗮𝗹 𝗴𝗮𝘁𝗵𝗲𝗿𝗶𝗻𝗴 𝘁𝗼 𝗳𝗶𝗻𝗱 𝗼𝘂𝘁 𝗮𝗯𝗼𝘂𝘁 𝗴𝗹𝗼𝗯𝗮𝗹 𝗱𝗲𝘃𝗲𝗹𝗼𝗽𝗺𝗲𝗻𝘁𝘀 𝗶𝗻 𝘁𝗵𝗲 𝗶𝗻𝗱𝘂𝘀𝘁𝗿𝘆 𝗮𝗻𝗱 𝘁𝗼 𝗲𝘅𝗽𝗮𝗻𝗱 𝘆𝗼𝘂𝗿 𝗯𝘂𝘀𝗶𝗻𝗲𝘀𝘀.