Fashion
Manuel Serrão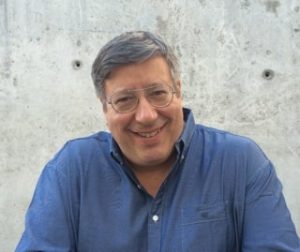 Chairman of Selectiva Moda Association (ASM)
INTERGIFT
Portugal brought new trends to Madrid
From 5th to 9th of February, Madrid was the "home" of several national companies dedicated to design, lifestyle and home decor. Intergift is, without a doubt, one of the largest international decoration exhibitions and one that gathers the most renowned companies in the sector.
Presenting the new Portuguese trends were Antarte, Dilina Têxteis, DC Dolcecasa, Têxteis Iris, Beppi and Rio Sul who travelled to Madrid with the goal of strengthening contacts with international buyers and, obviously, extend the national production internationally.
All companies travelled with high expectations and they all returned with a feeling of fulfilment.
Portuguese products distinguish themselves by their exquisite quality and elegant raw materials. All of them presented novelties that were very well received by international buyers, who every year are more and more interested in Portuguese products.
The attendance of Portuguese companies in Intergift is an initiative driven by Selectiva Moda Association and ATP – Associação Têxtil e Vestuário de Portugal (Textile and Clothing Association of Portugal), having as main goal to promote the internationalisation of Portuguese companies in the Fashion area. It should also be noted that this action is integrated in the project "From Portugal" and is co-financed by Portugal 2020, under the Compete 2020 – Operational Program for Competitiveness and Internationalisation, through the European Regional Development Fund.