Portuguese architecture was honored by the american architecture prize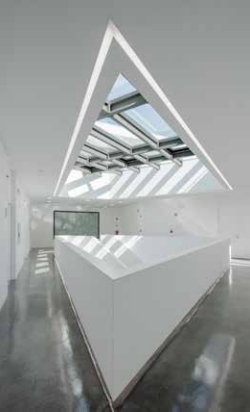 The Moscavide Pastoral Center, designed by the Plano Humano Arquitectos studio, with the signature of architects Helena Vieira and Pedro Ferreira, won the award in the Design category Architectural / Institutional Architecture. The Tiago do Vale Arquitectos studio also won the interior design category in the trade sector with the project "The Caveman".
The Portuguese workshop Promontorio also won two prize with the projects: AND Vineyards resort, located in Montemor-o-Novo, and the Kempinski Rafal Tower, in Lisbon. Jorge's workshop Mealha Arquitecto has also been awarded for its work at the Obidos Building.