André Oliveira
André Oliveira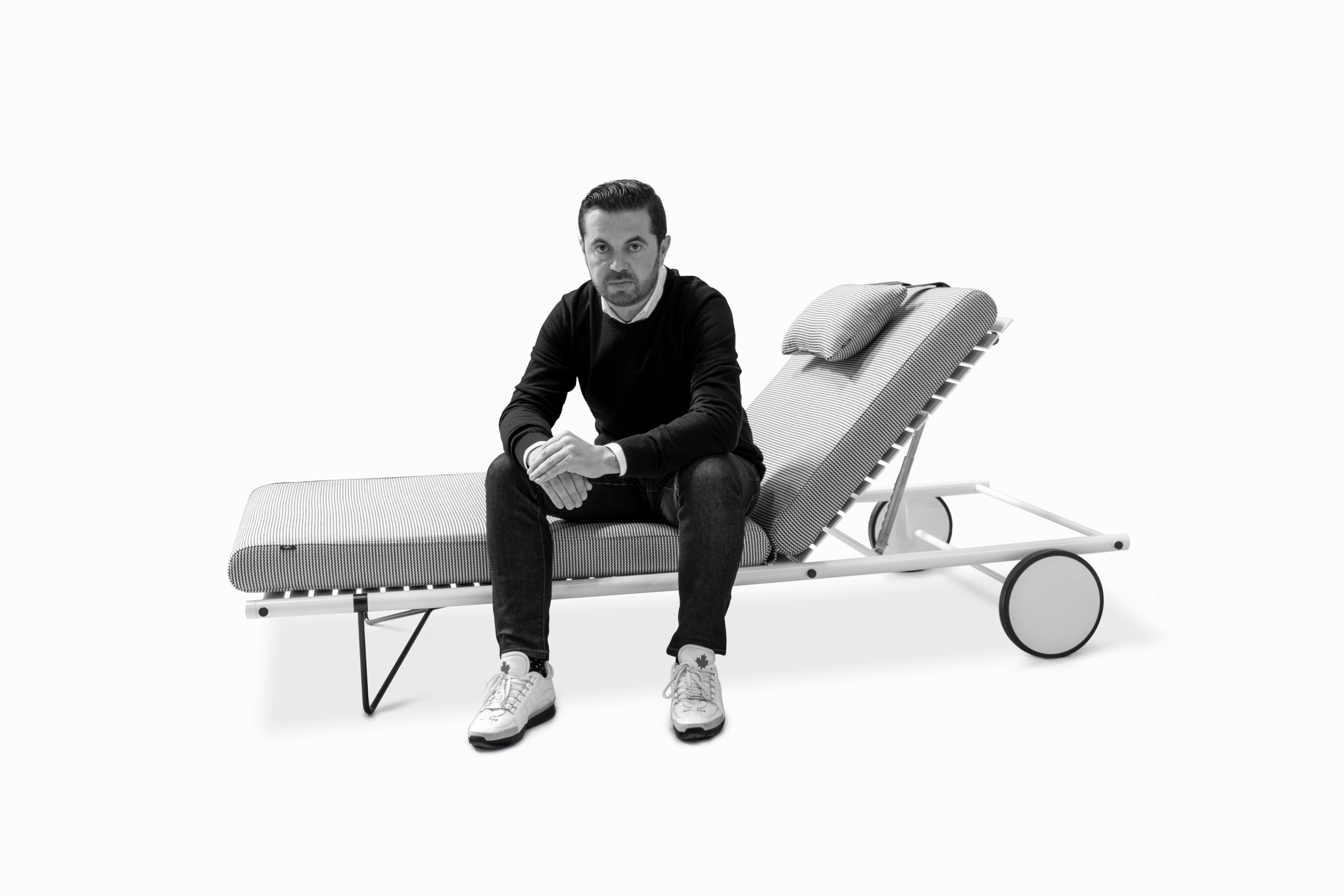 André Oliveira, graduated in Equipment Design (by ESAD Matosinhos), with 20 years of solid experience in creation of products and management of national and international renowned brands in various sectors, with special focus on furniture and interiors (…Bébécar, Boca Do Lobo, Myface-Outdoor Design and Circu-Magical Furniture, as Founder and Creative Director).
Its diversified Portfolio includes from small objects to large and iconic products. Attentive to trends and lifestyle, André has a creativity that meets individual tastes and personalities, comfort, simplicity, innovation and modernity.
His recognized talent and work has already been part of the most diverse and prestigious world exhibitions and, today, he's at the core of the great Portuguese designers.