L3F Arquitectura – Design de Interiores – Architect
L3F Arquitectura – Design de Interiores – Architect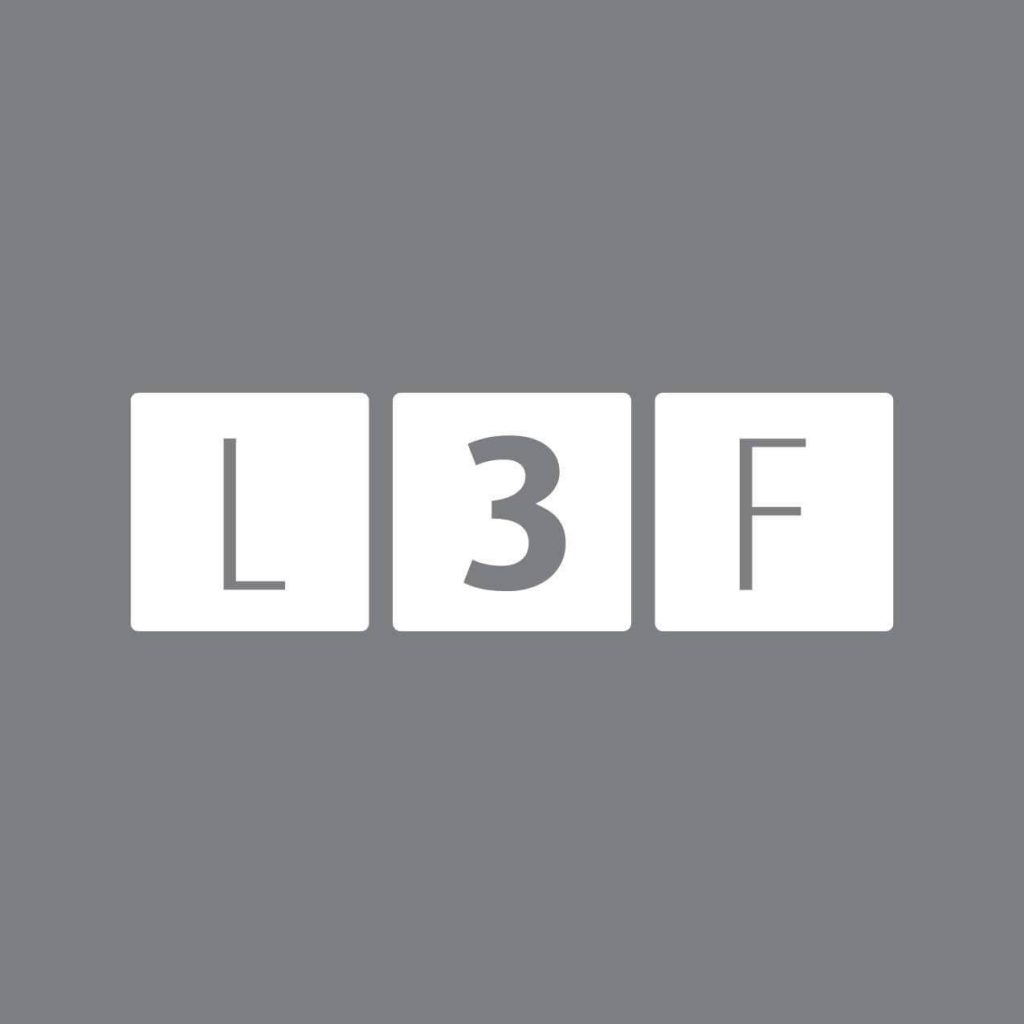 L3F Arquitectura – Design de Interiores
The Architecture and Interior Design office L3F is looking for a full-time Architect to join its team in Viana do Castelo.
Requirements:
Degree or Master in Architecture;
Immediate availability;
Eligible for professional internship ATIVAR.PT (preferably);
Minimum experience of 2 to 3 years;
Knowledge of Autocad, 3D Studio Max and Sketchup software;
Knowledge of MS Office and Photoshop;
Capacity for teamwork and good interpersonal relationship;
Proactivity, sense of responsibility and accuracy in meeting deadlines;
Punctuality, assiduity and dynamism.
Functions:
Development of architecture and interior design projects in all its phases (previous studies, licensing, execution, monitoring);
Contributing to the daily running of the office, learning about its structure and organisation;
Assist the remaining team in the projects being developed, providing support from conception to execution/budgeting.
Applications:
Applications should be sent to the email info@l3f.pt attaching CV and portfolio.